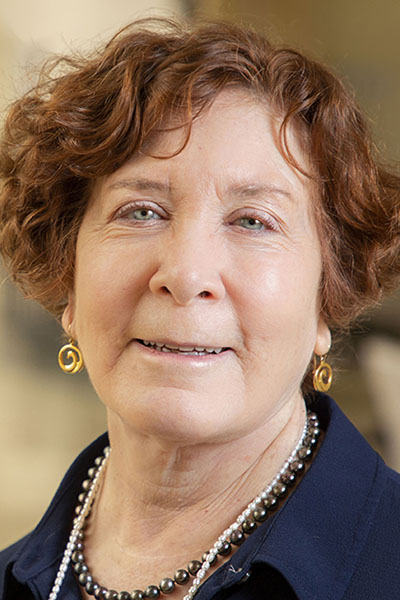 Theresa Byrd, DrPH, MPH, RN, is Chair and Associate Dean of the Department of Public Health. She previously held the position of Professor of Medical Education and Professor in the Department of Family and Community Medicine at TTUHSC-PLFSOM. She has spent most of her career working with US-Mexico border and migrant populations. She has been involved in several projects aimed at understanding the attitudes and beliefs of Hispanic women, and has participated in the development of interventions to change health behavior. In a CDC funded project she and her colleagues developed a theory-based intervention to increase cervical cancer screening in Hispanic women, which was found to be highly effective in a clinical trial. She has also been involved in the development of an intervention to increase colorectal cancer screening, an intervention to help men make decisions about prostate cancer treatment, and the development and testing of a CD-ROM on cancer genetics for Hispanic women.
Dr. Byrd's career has largely been devoted to community-based research with US-Mexico border and migrant populations. She has been involved in projects aimed at understanding the health-related attitudes and beliefs of Hispanics, and in the development of interventions to change health behaviors (e.g. cancer prevention and screening, initiation of prenatal care, breast–feeding, environmental risk and car safety. Currently, she is Co-Director of three Cancer Prevention Research Institute of Texas (CPRIT) funded grants; ACCION (Against Colorectal Cancer in Our Neighborhoods), De Casa en Casa (increasing cervical cancer screening) and BEST (breast cancer screening). Dr. Byrd was PI of a CDC-funded project to develop a theory-based intervention aimed at increasing cervical cancer screening adherence in Hispanic women (AMIGAS) which has recently been tested for efficacy in three cities and found to be very effective. It is now considered a "program that works" and is available from CDC (Byrd, PI). She is currently Co-Investigator on a CDC funded project to understand men's decision-making in prostate cancer treatment and to develop a decision-aid for prostate cancer treatment decisions.
In the past she been Co-Investigator on two other CDC-funded projects: one project developed and evaluated prostate cancer screening decision aids for Hispanic men in El Paso, Texas, and African-American men in South Carolina; and, the second developed and evaluated a behavioral intervention for blood pressure control for Hispanics, employing promotoras to deliver the educational messages. As Co-Investigator on Ethnic Variations in Attitudes toward Hysterectomy, funded by the Women's Health initiative and CDC, Dr. Byrd was actively involved in developing culturally relevant videos for English- and Spanish- speaking women on shared decision-making for surgery that were tested in community clinic-based groups led by community health workers.