Traditional Master of Public Health
Your Best Work is Yet to Come
The Traditional Master of Public Health (MPH) Degree is an excellent choice to help progress your career. The Traditional MPH offers a standard two-year option in addition to an accelerated 15-month option. This program also consists of in-person instruction at our Abilene or Lubbock campuses.
View the Program Curriculum!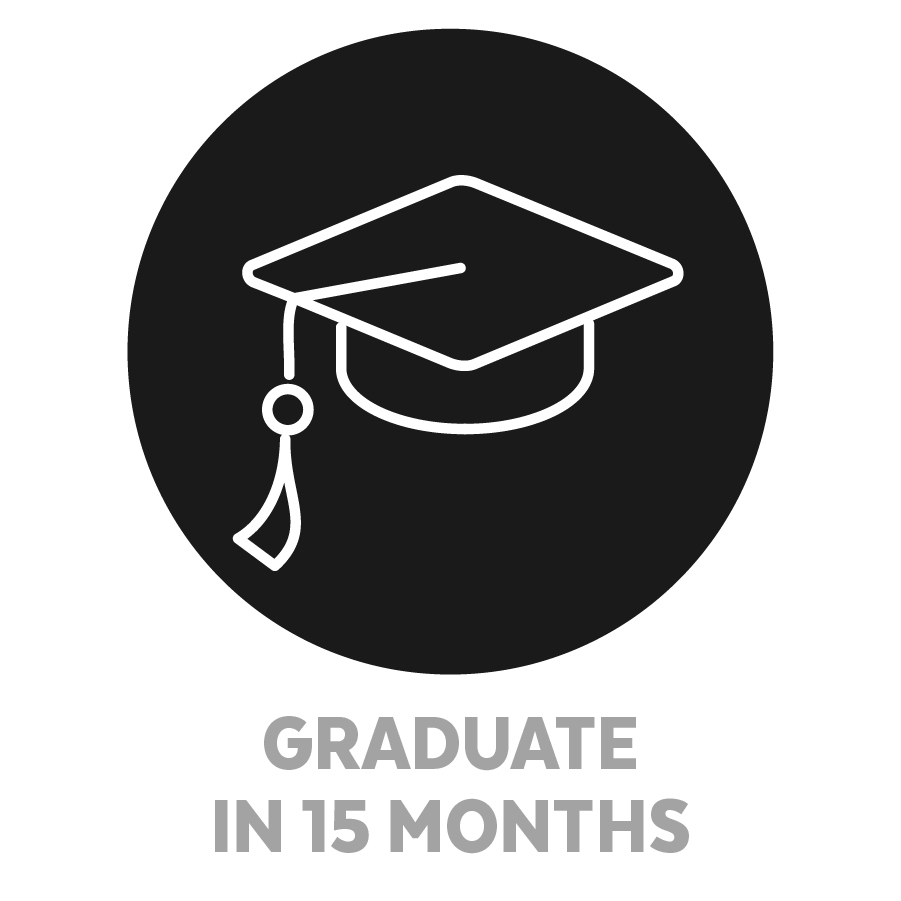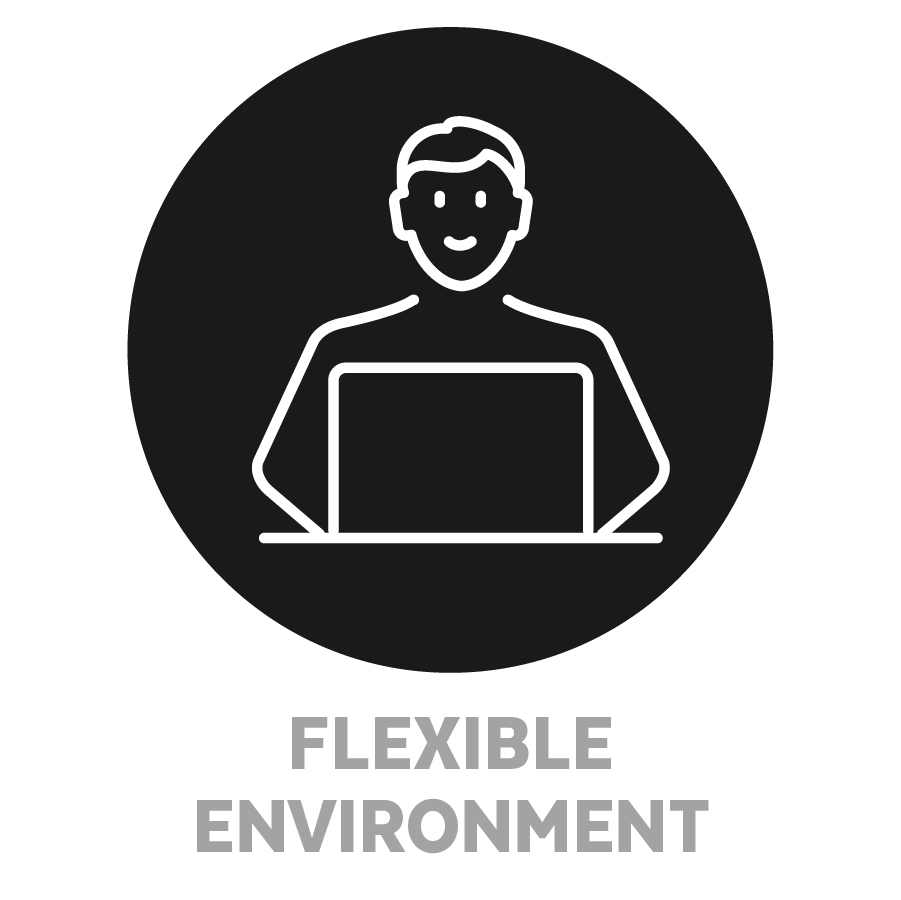 New Public Health Positions Expected to Increase by 2022
Employment opportunities for graduates with master's degrees in public health are diverse, challenging and rewarding. By 2022 new MPH careers are expected to increase to approximately 109,000. This is an ideal program for both professionals and students.
Professionals: advance your career, learn to address new advancements in public health and healthcare
Students: enter the clinical space with the tools needed to care for individuals while addressing social determinants of health
Dual Degree Programs
Public health education often crosses academic boundaries to provide a robust, multi-disciplined graduate experience. The Julia Jones Matthews Department of Public Health currently offers three dual degree programs which afford students the opportunity to gain knowledge, skills, and perspectives in fields beyond public health.
Applicants seeking admission to dual-degree programs must apply separately to each program, and must meet the admissions requirements of both. Students considering dual-degree programs may apply to both schools at the same time and are strongly encouraged to apply as early as possible. Once both schools grant admission to the individual degree programs, the student will meet with an advisor to develop an individual path to integration.
The Julia Jones Matthews Department of Public Health and the Texas Tech University Department of Political Science offers a Master of Public Health (MPH) and Master of Public Administration (MPA) dual degree program.
With health becoming an increasing priority within the public, private, and nonprofit sectors, students pursuing the MPA/MPH dual degree will acquire the skills needed to address the critical health and healthcare issues facing our world. Our interdisciplinary, 60-hour dual degree program provides the necessary skills for you to pursue professional careers in both public administration and public health while preparing you for leadership roles in community healthcare settings, government agencies, and non-profit organizations around the world or here at home. At completion of this full-time program, you will have earned a Master of Public Administration (MPA) and a Master of Public Health (MPH), positioning you for advanced career options in either field.
Sample Dual Degree in Public Administration (MPA/MPH) Program Sequence
60 Total Credits
Year One
Summer (6 credits)
GSPH 5313 – Intro to Public Health (3)
PUAD 5340 – PA Theory and Process (3)

Fall (9 credits)
GSPH 5311 – Introduction to Biostatistics (3)
PUAD 5319 – Research Methods (3)
GSPH 5304 – Introduction to Social and Behavioral Sciences (3)

Spring (9 credits)
PUAD 5345 – Ethics in Leadership (3)
GSPH 5307 – Introduction to Epidemiology (3)
GSPH 5309 – Basic Environmental Health Sciences (3)


Year Two
Summer (3 Credits)
GSPH 5316 – Responsible Conduct of Research and Communication in Public Health (3)

Fall (9 credits)
PUAD 5352 – Public Policy Analysis (3)
PUAD 5337- Organizational Theory (3)
GSPH 5229 – Issues in Rural Health (3)

Spring (9 credits)
GSPH 5310/PUAD 5334 – Public Health Policy/ Healthcare Policy and Administration (3)
PUAD 5346 – Financial Management (3)
PUAD Elective (3)


Year Three
Summer (4 Credits)
GSPH 5319/PUAD 5347 – Internship/APE (1 hour PUAD and 3 hours GSPH)

Fall (9 credits)
PUAD 5364 – Comparative Effectiveness & Ql Hlth Systems (3)
PUAD Elective (3)
PUAD Elective (3)

Spring (3 or 9 credits)
GSPH 5399 – Integrated Learning Experience (3)
Optional Elective – If needed for full-time enrollment
Optional Elective – If needed for full-time enrollment
For More Information:
TTUHSC Master of Public Health Program
John F. Baker
Student Affairs Advocate
806.743.7601
TTU Masters of Public Administration
Sara Dennis
Senior Academic Advisor
806.834.8383
The Doctor of Medicine/Master of Public Health (MD/MPH) program emphasizes population-based perspective on health and the knowledge and skills needed to address public health challenges. A Master in Public Health can be earned by completing a minimum of 45 credit hours, including a applied practice experience and an integrated learning experience.
A Masters in Public Health equips professionals with the knowledge and skills necessary to better serve their patients by understanding the public health aspects of health, including social, community, organizational and policy change and is especially important for health care professionals working internationally, with marginalized and rural populations, as well as those considering a career as a health authority.

For More Information:
TTUHSC Master of Public Health Program
John F. Baker
Student Affairs Advocate
806.743.7601

School of Medicine
Office of Admissions
806.743.2297