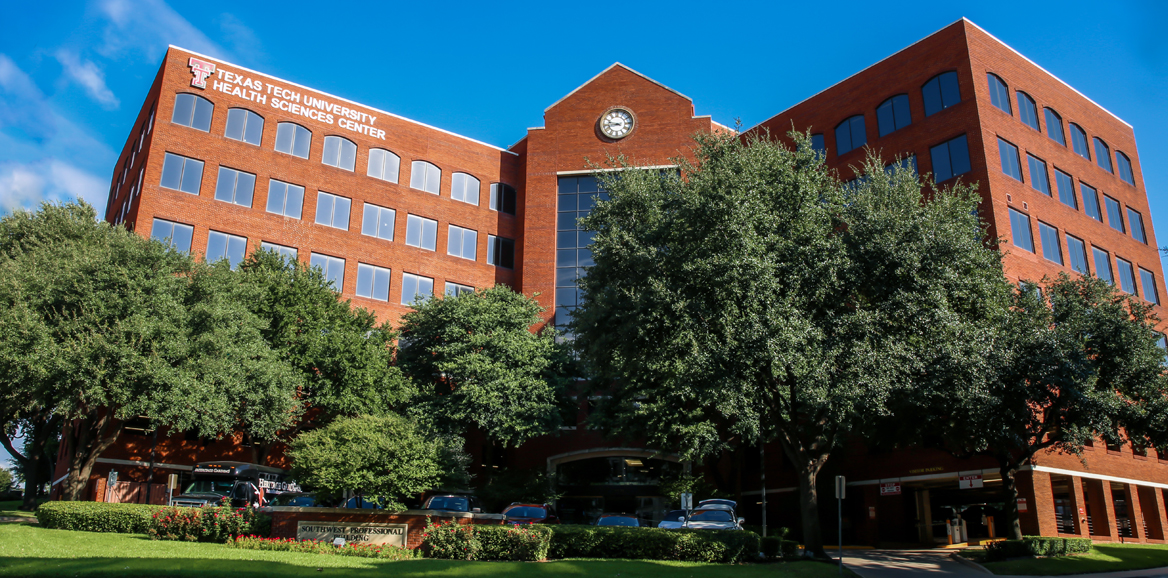 The Dallas / Fort Worth Metroplex offers extensive cutting-edge pharmacy practice opportunities in area hospitals, clinics, pharmacies, extended care facilities and industrial institutions.
TTUHSC's Doctor of Pharmacy program in Dallas/Fort Worth takes advantage of these opportunities to provide exemplary educational opportunities while instilling in students the time-tested traditions and values associated with the pharmacy profession.

The DFW campus offers postgraduate training and experiences in diverse areas to prepare for specialty practice and research careers. Exposure to real-world experiences is emphasized at the Dallas / Fort Worth campus so that our students may better understand and can meet the challenges of our ever-evolving profession. MORE
Contact us at 214.654.9404.


TTUHSC Jerry H. Hodge School of Pharmacy Programs
Partnerships in the Community
Our students fulfill their experiential requirements in local retail pharmacy settings, through the school's time-tested partnerships and through our more affiliations with some of DFW's largest health care providers, including Cook Children's Medical Center, Harris-Methodist Hospital and Presbyterian Hospital.
Emergency Preparedness
In the event of an emergency, the campus specific page will be updated with information about the nature of the incident, how to remain safe and, after the event, the point at which safety has been restored.