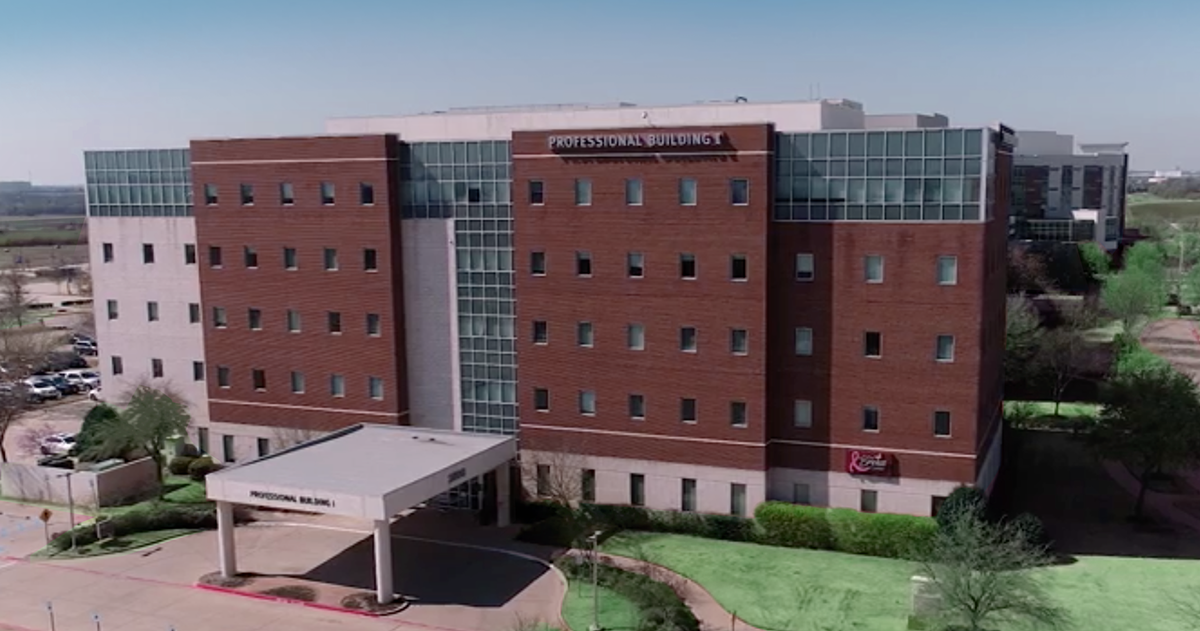 TTUHSC at Mansfield Established in 2021
TTUHSC expanded into Mansfield, Texas to meet the growing demand for baccalaureate-educated nurses in the State of Texas. TTUHSC expanded its traditional BSN program to the area, providing a resource for new nurses critical to the operation of hospitals and clinics.
TTUHSC School of Nursing Programs, Mansfield
Traditional Bachelor of Science in Nursing, BSN
Partnerships in the Community
The City of Mansfield collaborated with the Methodist Health System to provide support for the new off-campus instructional site, coming together to address the need for nurses in Mansfield and the DFW area, an issue many hospitals and clinics are facing.