Meet Our Staff Counselors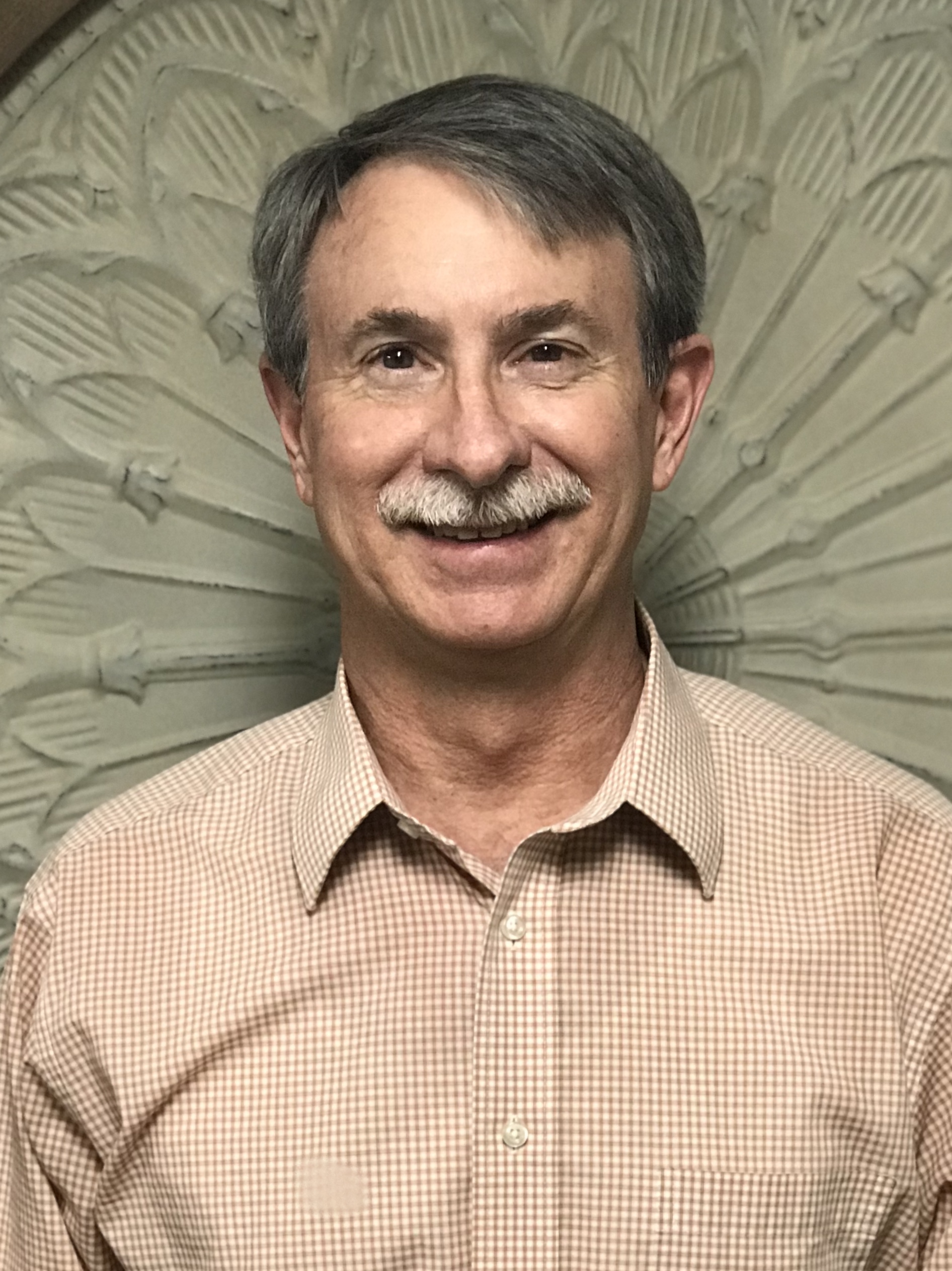 Dr. Alan Korinek, LMFT-S (Managing Director) Dr. Korinek has worked at the Health Sciences Center since 1998 and he has served as Managing Director of the EAP and PAS since 2004. He earned his Ph.D. in Marriage and Family Therapy from Texas Tech University and is a Licensed Marriage and Family Therapist (LMFT). Dr. Korinek is a Clinical Fellow of the American Association for Marriage and Family Therapy and he is an Approved Supervisor for AAMFT. Dr. Korinek enjoys doing therapy with couples when his schedule allows. He also enjoys providing clinical supervision to the Counseling Center staff and consulting with supervisors, managers, and administrators regarding behavioral health concerns.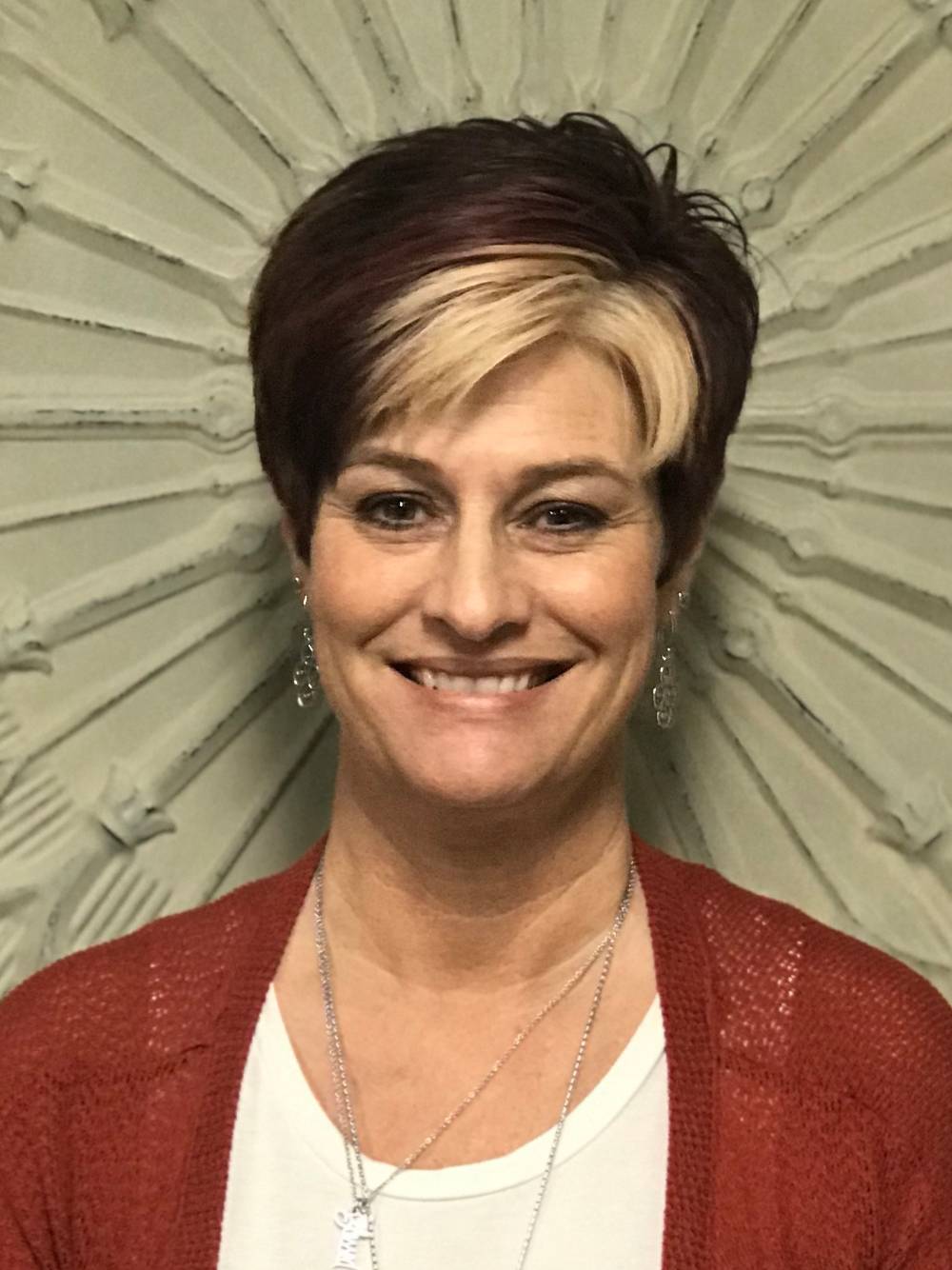 Kristie Collins, LPC, LMFT (Associate Director) Kristie has a Master's Degree in Marriage and Family Therapy from Liberty University. She is trained in both EMDR and Trauma Focused Cognitive Behavioral Therapy and has a passion for working with clients who have experienced trauma. Her therapeutic style utilizes both CBT and a Solutions Focused approach. Kristie believes her role as a therapist is to encourage, educate, and train clients to become the author of their own stories.
Terri Beard, LPC-Intern (Therapist) Terri has a Master's Degree from TTU in Clinical Mental Health Counseling with a therapeutic style influenced by cognitive behavioral therapy, person-centered, STFB and mindfulness based approaches to healing. A fundamental component to her method is developing a collaborative therapeutic relationship built on compassion, authenticity and unconditional acceptance. Terri enjoys working with individuals, couples and adolescents in their transitions in life, relationships, depression/anxiety, stress, grief and loss. She also provides LGBTQIA and affirmative therapy, in that clients who are members of this population will encounter a loving, open and non-oppressive environment. Terri is currently supervised by Dr. Bryan Moffitt, LPC-S.
Madison Bishop, LMFT (Therapist) Maddie specializes in working with couples and families, as well as individuals. Her experience in systems theories allows her to work with several different units and ranges in topics such as depression, anxiety, relationship issues, grief, and stress management. Maddie attempts to utilize a client's own strengths and resources to overcome whatever distress they are currently experiencing. She graduated from Abilene Christian University with a Bachelor's in Psychology and a Master's in Marriage and Family Therapy .
Mariah Dillard Davis, LPC (Therapist) Mariah specializes in helping people of all ages overcome symptoms of depression and anxiety, among other difficulties. She has been trained in CBT and TF-CBT interventions, which uses practical tools to deal with daily struggles. Mariah currently works with individuals, couples, and families. She has received her Master of Arts in Counseling from Dallas Baptist University.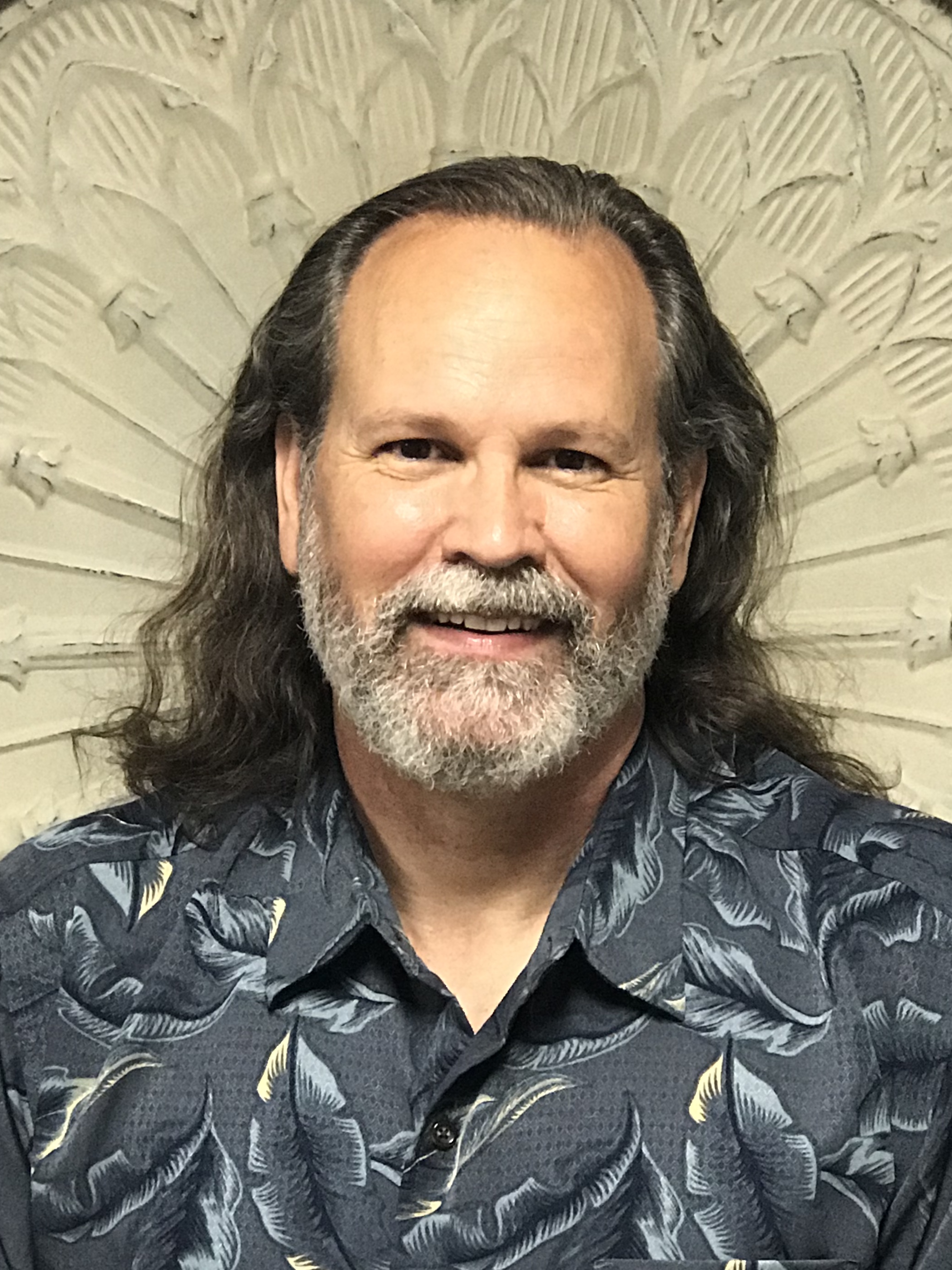 Tim Hayes, LPC (Therapist) Tim strives to bring harmony and transformational healing for individuals, couples, and families seeking healthier relationships or for those impacted by depression/anxiety, loss, infidelity, or addiction to drugs, alcohol, or pornography. Tim holds a Master's of Arts in Professional Counseling from Liberty University and a Masters in Management, specializing in psychology, from Wayland Baptist University. He has a broad range of experience that includes service in the United States Air Force, the Texas Medicaid program, and eighteen years supporting the medical education program at the TTUHSC School of Medicine.
Dr. Michael Pounds, LMFT (Therapist) Michael received his doctoral degree in marriage and family therapy from Texas Tech University. His passion is in working with couples to address issues stemming from communication, conflict, or infidelity.
Ariel Kirkland, LPC-Intern (Therapist) Ariel has a Master's degree in Clinical Mental Health Counseling from Lubbock Christian University. Ariel is currently in the doctoral program at Texas Tech University for Educational Psychology. Ariel has been trained in TF-CBT and CBT and specializes in trauma, anxiety and depression. Ariel is currently supervised by Dr. Beth Robinson, Ed.D., LPC-S.
Make an Appointment
The Counseling Center @ TTUHSC provides consultation and therapeutic services to employers, and their employees, with the primary mission being to promote health and wellness in the workplace.
Call 806.743.1327 or 800.327.0328