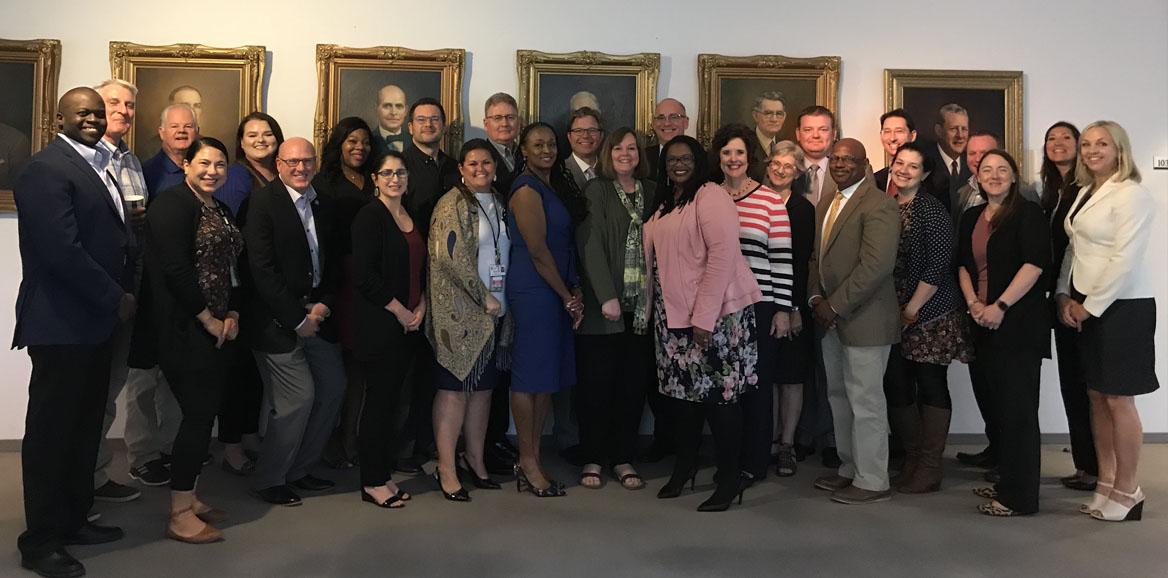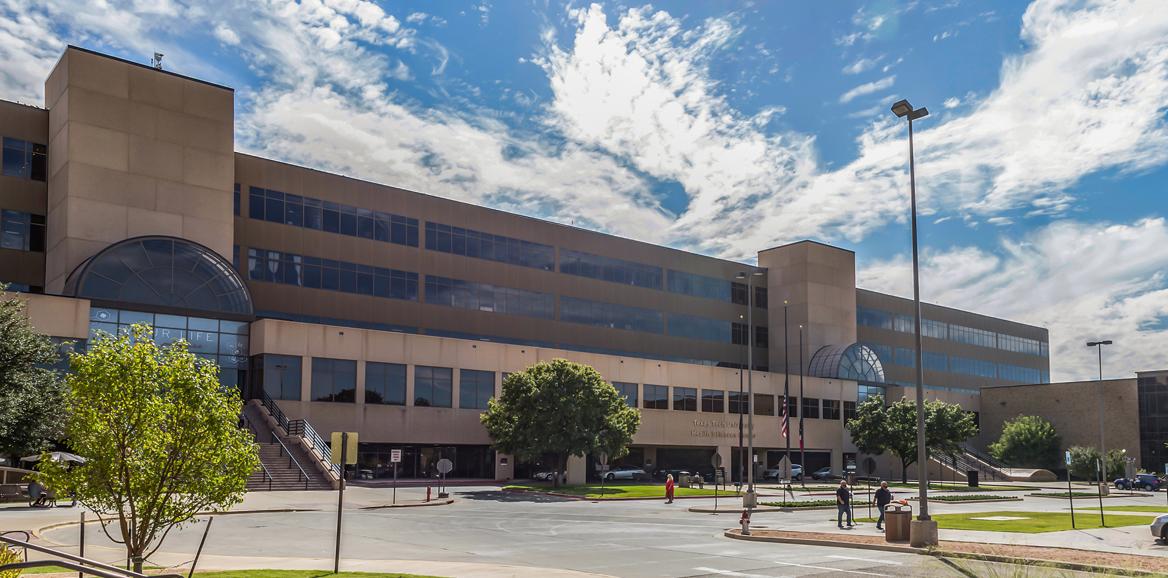 Without mental health, there can be no true physical health
Dr. Brock Chisholm
First Director-General of the World Health Organization
Beginning in fall 2016, leadership at Texas Tech University Health Sciences Center (TTUHSC) and Texas Tech University (TTU) began the process of assessing mental health related activities at each institution. These assessments culminated in a vision for creating the Texas Tech Mental Health Institute (TTMHI) as a means to capitalize on the unique opportunities for coordination and collaboration between the component institutions of the Texas Tech University System (TTUS). Keino McWhinney was appointed director of TTMHI in May 2018.
The institute is designed to offer a collaborative approach to mental health in which universities across the Texas Tech University System contribute their expertise to solve problems in the communities they serve and model solutions for the rest of the state and nation.
The institute will coordinate mental health efforts across the Texas Tech University System to avoid duplication and encourage collaboration; serve as a repository of system wide knowledge on mental health; look for ways to apply research findings in clinical practice; and advocate integrating best practices into public policy.