Bachelor of Science in Clinical Laboratory Science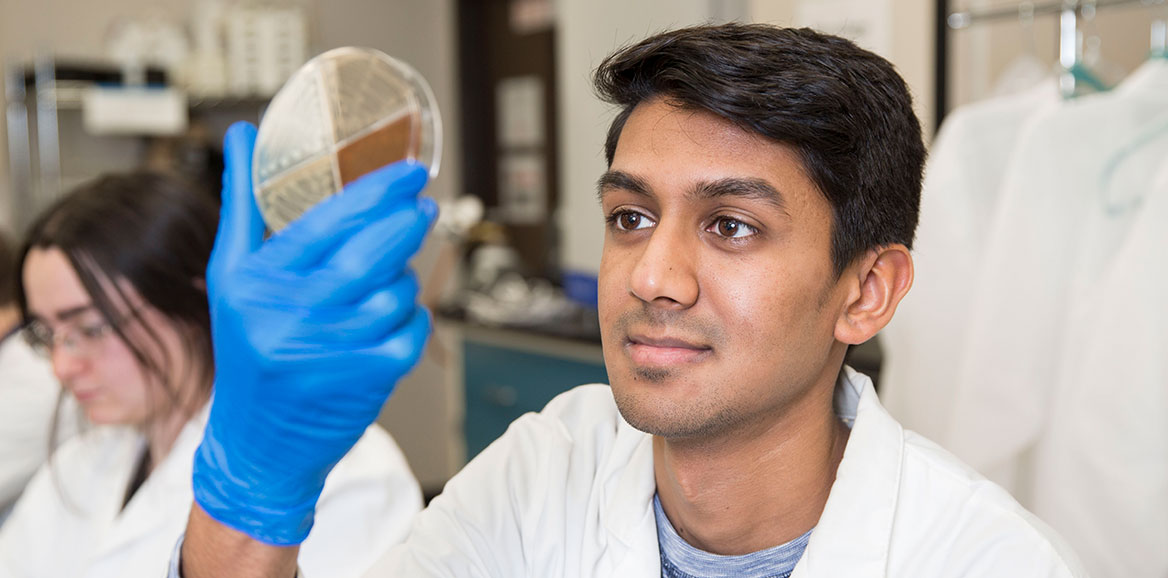 Clinical Laboratory Science
Clinical laboratory science, the study and practice of diagnostic laboratory medicine, is a dynamic health care profession. Clinical laboratory professionals provide 70% of the critical objective information for diagnosis, treatment and preventative health care. These individuals analyze body tissues and fluids using complex instrumentation, sophisticated techniques and specialized knowledge.
Our Program
The TTUHSC Clinical Laboratory Science program is a 2+2 university-based, or post-baccalaureate, program which culminates in the Bachelor of Science degree in Clinical Laboratory Science within one of three optional areas of special emphasis.
Students need to know that we truly care about them and want them to succeed. Their successes make us, as faculty, very proud!
Wade Redman, Ph.D., MBA, MT (ASCP)
Department Chair Laboratory Sciences and Primary Care