"Personal brand promotes you as a VIP. It markets your Values, Image and Professionalism." ~ J.D. Crighton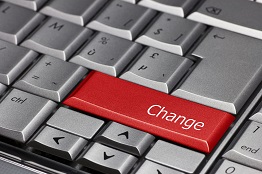 While who you are will always seal the deal with potential employers, customers, patients and co-workers, first-impressions remain vital. Personal image means more than a new suit or dress, it's about posture, speech, written communication and the myriad of ways in which you might first "meet" people everyday -- from social media encounters to CVs and cover letters, to a conversation at the corner drug store.
At the Office of Professional Affairs, we know that developing a Personal Image is all part of Personal Development. This page is filled with resources to help our students and others improve not only their appearance, but their overall image.