TTUHSC Human Resources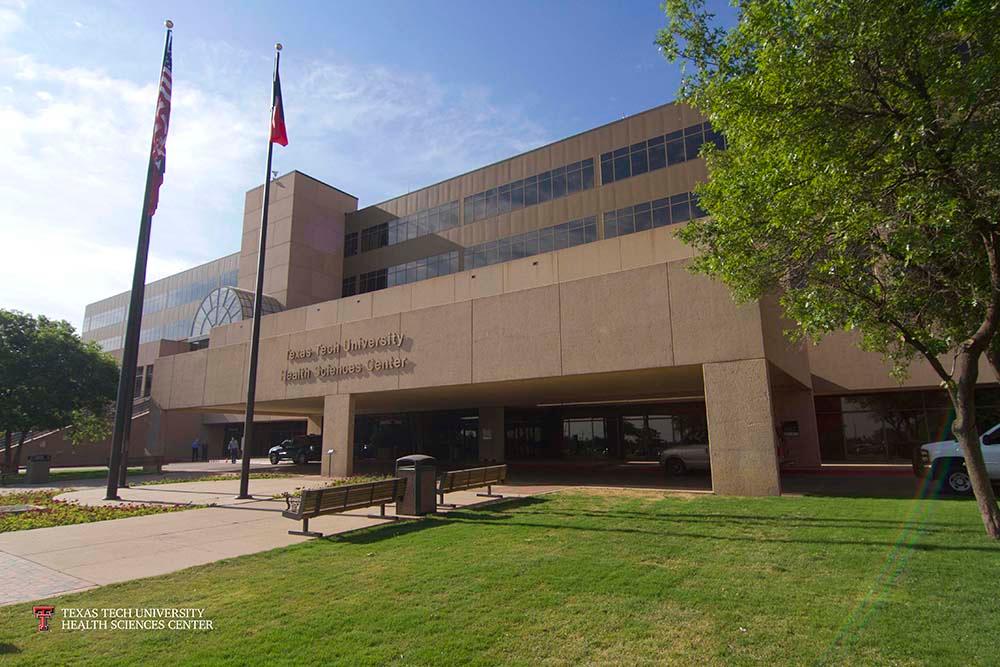 The Human Resources team of TTUHSC is focused on upholding the university's mission and serving the employees of TTUHSC. We have team members in Abilene, Amarillo, Correctional Managed Health Care, Lubbock, and Midland/Odessa.
OUR VALUES
On May 2-3, 2018 TTUHSC held our first ever Values Summit to create a draft document containing our core values, definitions of each one, and desirable behaviors that will indicate when we are living them.
We gathered together with a team of over 100 members of the TTUHSC organization representing our diverse campuses, schools, departments and Correctional Managed Health Care (CMHC) units. We also had members of the Texas Tech University System team and local community. As our President, Dr. Tedd Mitchell stated, "Ideally, we would have all 5,000 members of our team. That simply isn't possible.
The team began the summit as 100 individuals. They left as a unified team focused on delivering the best draft for you to review. I complement each one of them for the thoughtfulness, candor and courage they displayed as they presented ideas, listened to others, worked through conflict and met our objective.
Next Steps: The HR Team will schedule listening tours on each campus and CMHC location. We will present the draft and listen to input on the definitions and behaviors. After we complete the listening tours we will publish the final version of Our Values no later than August 31, 2018.
April 2018 TTUHSC Culture Survey Results
We are beginning our journey to create our values-based culture.