Presidential Communications

August 1, 2020
As the fall semester nears and more of our students and team members return to campus, I want to share plans for COVID-19 viral testing that will be available to TTUHSC students and team members in Lubbock. Texas Department of Emergency Management will provide a drive-thru test site from August 3 to 24 at the Museum of Texas Tech. Testing is provided at no charge, but pre-registration is required at https://texas.curativeinc.com/welcome.

Testing is an option; however, we will continue to require daily self-screening for campus access as described under the student and team member sections on our TTUHSC Safe website.

Please keep in mind, a negative test for COVID-19 only reflects that you were not infected at the time of testing. I strongly encourage you to continue following health-related precautions to protect yourself and others. This includes physical distancing, wearing your facial covering in a public space, washing your hands with soap and water, and using hand sanitizer often when hand washing is not possible.

If you receive a positive test, or at any time you experience fever, cough, shortness of breath, or other COVID-19 symptoms, please follow our exposure protocol for students and team members as noted on the TTUHSC Safe website.



Details for the on-campus COVID-19 drive-thru testing site:
Dates: August 3 - 24
Hours of Operation: 8 a.m. - 4 p.m., Monday through Saturday (weather permitting)
Location: Texas Tech University Museum - North Parking Lot
Address: 3301 4th Street
View Map Showing Traffic Access to Testing Location
Cost: Free to students and team members
Your response to the changes brought about by COVID-19 has been tremendous and a true representation of our ONE TEAM value. I encourage you to continue caring for yourself and for others by taking necessary precautions to avoid contracting and spreading this virus.
Warmest regards,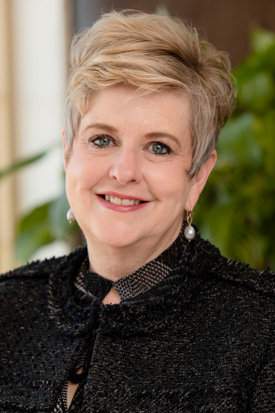 Lori Rice-Spearman, Ph.D.
President
Texas Tech University Health Sciences Center