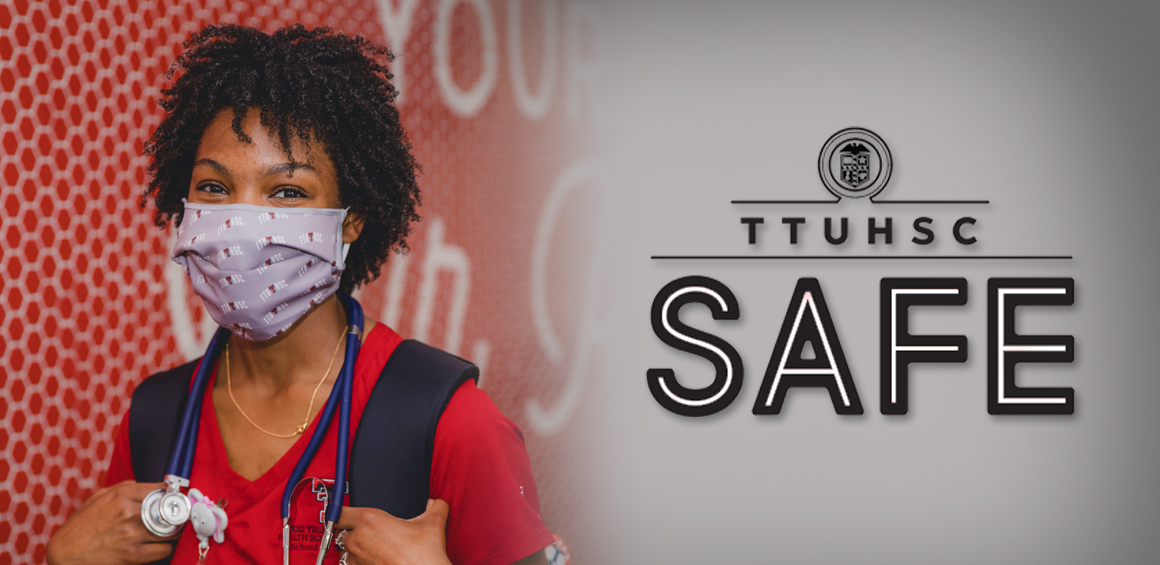 Current Situation

FACIAL COVERINGS ARE REQUIRED FOR TTUHSC TEAM MEMBERS, STUDENTS, PATIENTS AND GUEST
PHASE II: LIMITED ON-CAMPUS OPERATIONS AND ACADEMIC INSTRUCTION FOR ALL CAMPUSES AND DIVISIONS
TTUHSC TEAM MEMBERS (FACULTY, STAFF AND RESIDENTS ) AND STUDENTS WHO ARE EXHIBITING SYMPTOMS AND/OR HAVE A TEMPERATURE GREATER THAN 100 DEGREES FAHRENHEIT, OR WHO MAY HAVE BEEN IN CLOSE CONTACT WITH SOMEONE KNOWN TO HAVE TESTED POSITIVE FOR COVID-19 ARE REQUIRED TO SUBMIT AN ONLINE SCREENING FORM
THIS SITE IS UPDATED FREQUENTLY. PLEASE CHECK BACK OFTEN FOR UPDATES
Our best defense against COVID-19 is to maintain the following safety practices:


Facial coverings are

REQUIRED

in public spaces on our campuses and university-related facilities.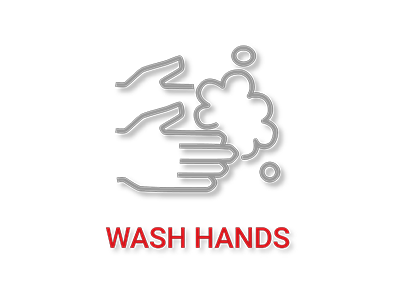 ---
TTUHSC Safe is our commitment to create a safe campus environment as we navigate the COVID-19 pandemic.
At Texas Tech University Health Sciences Center (TTUHSC), our top priority is the health, safety and well-being of our students, team members and patients. TTUHSC Safe is a comprehensive plan that includes health and safety procedures that go above and beyond the minimum standards established federal, state and local government authorities to protect you on our campuses. Efforts include enhanced sanitization, health screenings, use of personal protective equipment, wellness guidance and physical distancing protocols. With the addition of these new procedures, we can all do our part to keep our campus communities safe.
The TTUHSC Lubbock campus is certified as "Lubbock Safe," which designates our commitment to exceed the minimum state standards, providing additional confidence and safety for our campus community and those we serve.
Students
TTUHSC looks forward to welcoming students back to campus. We are working diligently to create a safe and healthy learning environment. MORE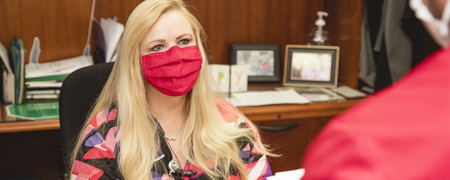 Team Members
Our priority is to maintain a safe working environment for TTUHSC team members as we transition back to our campuses and university facilities. MORE
Managed Care
TTUHSC in partnership with TDCJ has placed protocols in place to ensure the best and safest care possible. MORE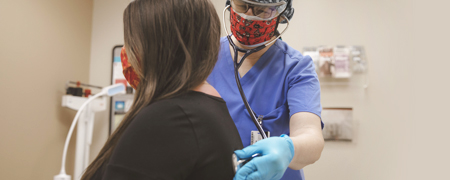 Patients
TTUHSC has implemented safety precautions at our clinics, and now offers virtual appointments to ensure the best and safest care possible. MORE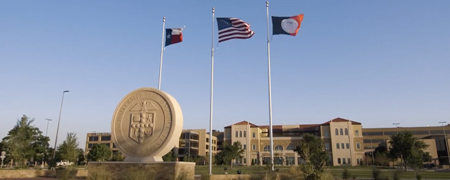 Visitors
We are honored to have visitors on our campuses and look forward to welcoming you once we fully reopen. MORE
Resources
We are committed to helping our campus communities succeed — especially in these challenging times.