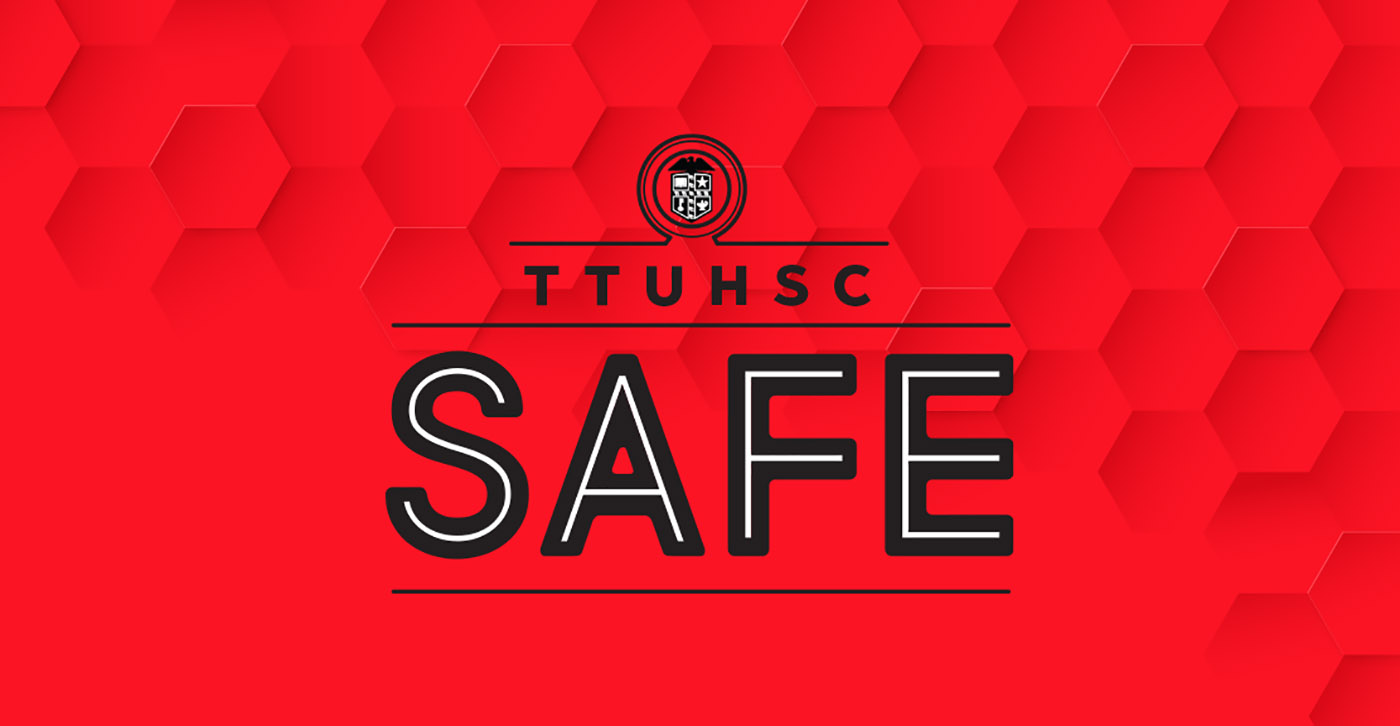 CURRENT SITUATION
Effective Monday, January 23, 2023, until further notification, based on the stated COVID-19 infection rate, TTUHSC students and team members in Lubbock will no longer be required to wear face masks in our clinics under the temporary face mask requirement. There continues to be no face mask requirement in TTUHSC's Amarillo, Abilene, Midland, and Odessa clinics.
Over the past few weeks, there has been a surge in cases of COVID, the flu, and respiratory syncytial virus (RSV). Please consider ways to reduce risk of infection, such as by wearing masks and being vaccinated.
Please continue to reference TTUHSC SAFE page for current safety protocols, balancing increased campus operations with appropriate safety measures.
As a scientific community, we respect the data supporting that being fully vaccinated is the most effective way to prevent the spread of COVID-19. We highly encourage everyone eligible to stay up to date on vaccinations. To find COVID-19 vaccine locations search vaccines.gov, text your zip code to 438829, or call 800-232-0233.
The priority of Texas Tech University Health Sciences Center is to provide and maintain a welcoming and safe environment for all official university operations, clinical settings, academic instruction and managed care units.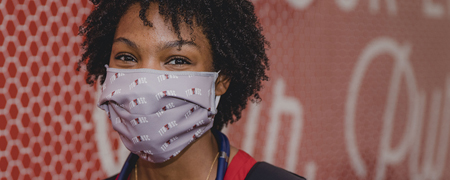 Facial Coverings
As a health sciences center, we respect the right of team members, students, patients, and guests to choose to wear a facial covering in accordance with personal health practices while on the TTUHSC campuses. MORE
Personal Self-Monitoring & Reporting
Our students and team members have a significant role in protecting our TTUHSC community. Daily self-screenings completed before coming to campus will help minimize the spread of COVID-19. MORE