Presidential Communications

Dear TTUHSC students and team members,
More of our team members are returning to work on campus, with a limited number of students returning for academic clinical experiences, courses, and research activities. Please know the health and safety of our TTUHSC community remain our top priority.
TTUHSC Safe is our commitment to a safe campus environment as we navigate the pandemic. On the site, you will find guidelines implemented by the university for our safe return to campus regarding:


Academic Instruction
Badge Access
Campus Spaces
Events
Exposure
Facial Coverings
Hand Hygiene
Operational Phases
Physical Distancing
Sanitization & Cleaning
Self-Screen
Travel Guidance
You'll want to visit TTUHSC Safe regularly for up-to-date information.
In living our KINDHEARTED value, I encourage each of you to take personal responsibility for your health and think of how your actions might impact others. The most important step you can take right now is to wear your face mask in public and stay at home when you feel ill to prevent possible exposure to your classmates and team members.
You each are a valuable member of our TTUHSC family.
Stay well and safe.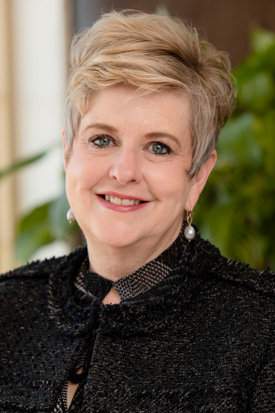 Lori Rice-Spearman, Ph.D.
President
Texas Tech University Health Sciences Center