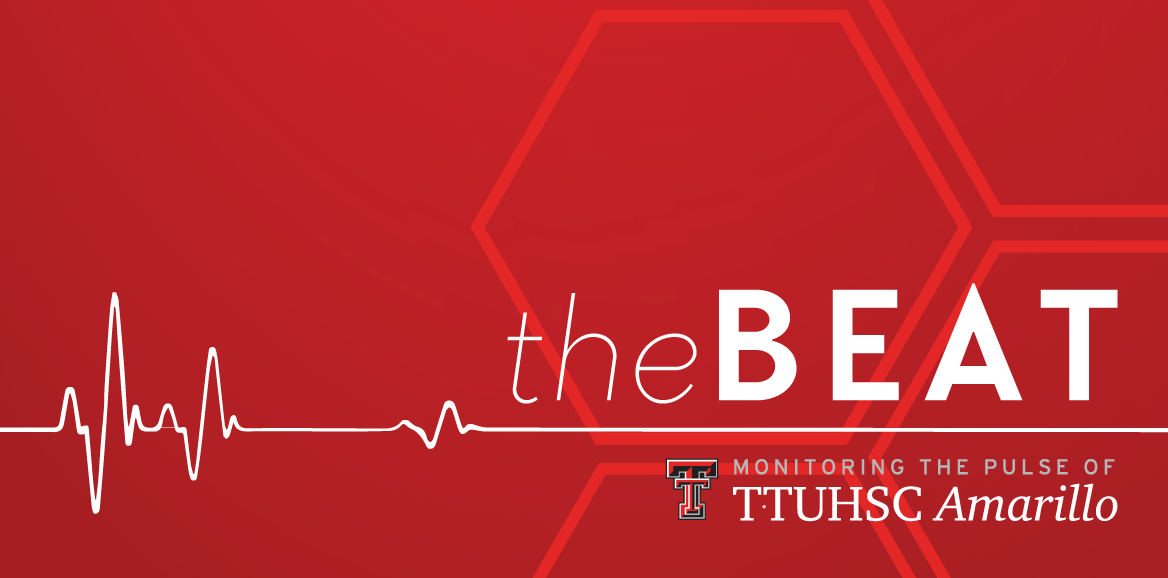 July 2017 Edition (Archives)
School of Pharmacy researchers meet in Amarillo
Researchers from the School of Pharmacy met June 15-16 to tout their latest research activities at the school's Sixteenth Annual Research Days Symposium at the Amarillo Civic Center. MORE»
---
Amarillo grad students attend conferences
One graduate student from the School of Pharmacy's Graduate Program in Pharmaceutical Sciences spoke at a June conference while another recently received a travel scholarship to attend a national meeting in August. MORE»
---
School of Medicine recognizes residents
The School of Medicine honored their graduating residents June 7 during the 29th annual Resident Recognition Lunch. More than 30 residents received honors for their service while enrolled at the TTUHSC Amarillo campus. MORE»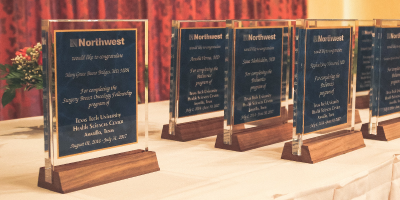 ---
TTUHSC helps pediatric oncology patients have a day of fun
On June 11, TTUHSC in Amarillo teamed with Panhandle Agents, The Outdoor Adventure Foundation and Circle of Friends to treat more than 60 pediatric oncology patients to an afternoon of fun at Wonderland Amusement Park. MORE»

---
It's time to elect your Staff Senate
The Amarillo Staff Senate invites you to cast your ballot for staff senators July 10-12 at the times and locations listed below:
8-10 a.m., July 10 (Monday) at the School of Pharmacy
10 a.m.-1 p.m., July 11 (Tuesday) at the School of Medicine SOM (to catch clinical staff who can't come until lunch)
8-10 a.m., July 12 (Wednesday) at the WHRI on Wallace
The Staff Senate will be serving goodies at each of these locations, so don't forget to get out and vote for the Staff Senators that will be representing you for the next year. For more information, please contact Laura Field at laura.field@ttuhsc.edu or 414-9940.
---
The Beat is a monthly electronic newsletter produced by TTUHSC Office of Communication & Marketing for Amarillo faculty, staff, students and other stakeholders. All Amarillo faculty and staff are automatically subscribed to the email version.
Please send any information you'd like to include in The Beat to Justin Patterson at justin.patterson@ttuhsc.edu.