The TTUHSC Experience
At Texas Tech University Health Sciences Center, we understand the significance of deciding where you will attend school. We know there are many factors to consider – especially when the programs you're considering are in a different city or state. With each of our campuses offering different programs and facilities, we encourage you to come visit to experience firsthand the unique qualities that make our schools so special.
During a typical visit, you can expect to tour our schools and state-of-the-art facilities, meet other students, get to know our faculty and staff and learn more about the programs you're interested in. You'll leave with questions answered and a new understanding of what our culture is all about. Visiting TTUHSC is easier than ever, and we're here to help you get started.
Interested? Come see us! Click one of the tour options below for additional information and to schedule your visit.
---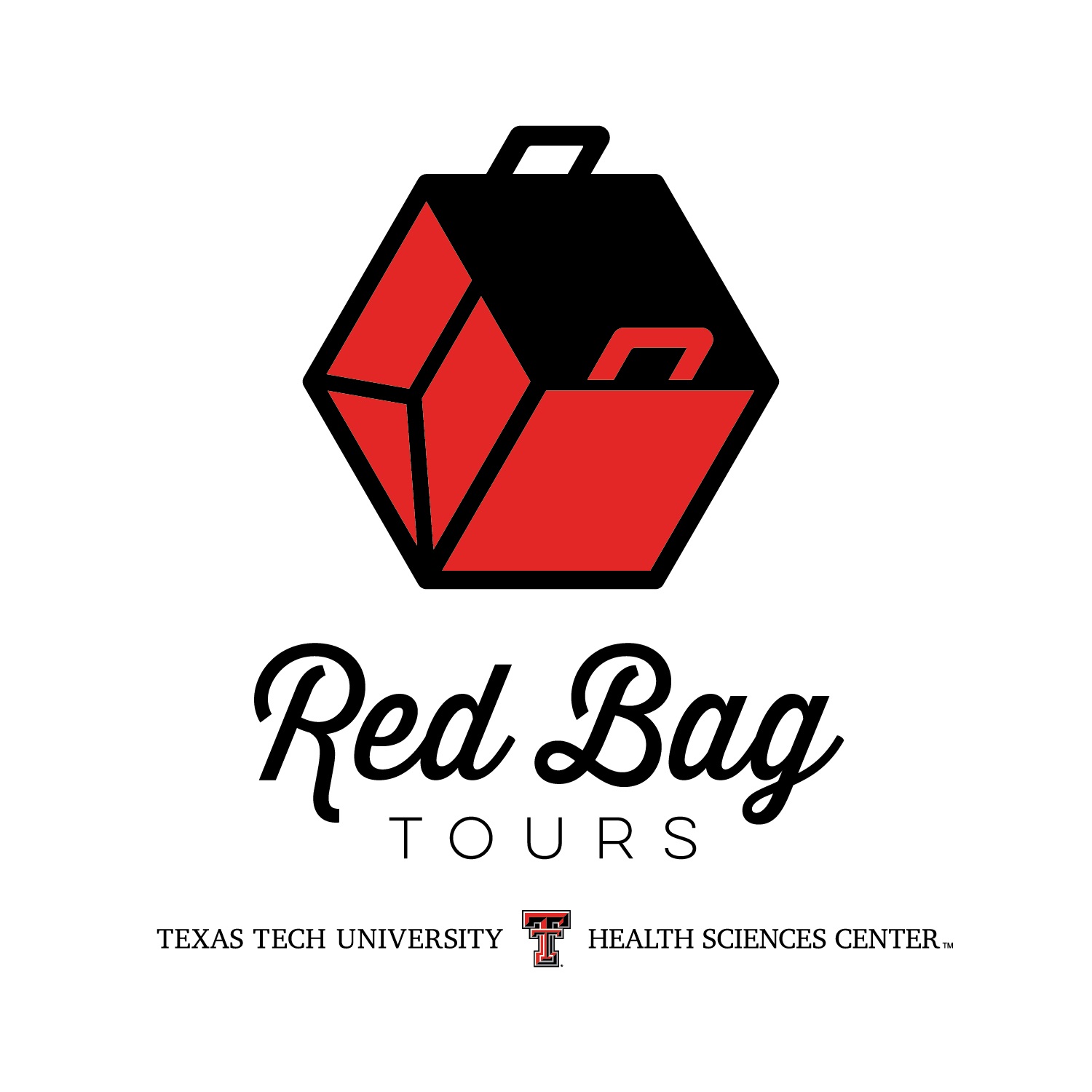 Red Bag Tours
Red Bag Tours will allow participants the opportunity to see cutting-edge technology and learn more about how TTUHSC prepares students to impact the world of health care.
Crafted specifically for the high school audience, tours are offered at the Lubbock, Abilene, Amarillo and Odessa campuses. Registration is now open for all campus tours!
Benefits of a Campus Visit
Experience the friendliness and culture of our institution
Explore our schools and facilities
Get a feel for the city and surrounding community
Find answers to your questions from future peers and professors
Gain valuable first-hand knowledge that may benefit future interviews and entrance essays