The Texas Tech Health Sciences Center University Experience
At Texas Tech University Health Sciences Center we understand all to well how important the decision is to attend school in another city or state is. There are many factors to consider, that is why we invite you to visit the campus you are interested in attending. You'll get a first-hand Texas Tech experience at how unique our campuses are.
During a typical visit you can expect to tour the schools, institutes, various centers, meet other students, engage face-to-face with faculty and staff and attend events. You'll leave with questions answered and see what our culture is all about. Visiting TTUHSC is easier than ever, we're here to help you navigate your way around.
Interested? We're glad to host you anytime. Click on one of our tour options below for additional information and get your visit scheduled today.
---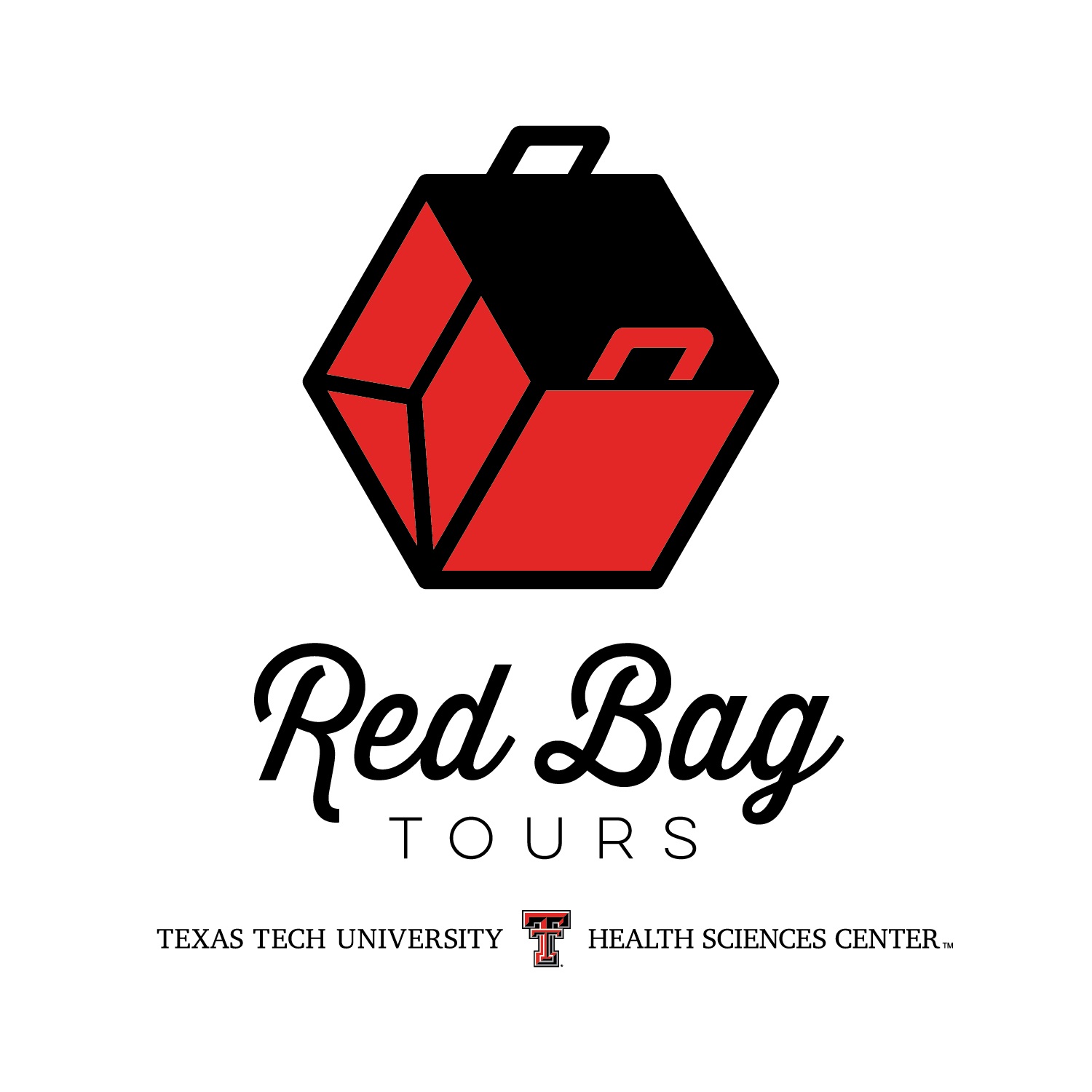 Red Bag Tours
Red Bag Tours are a series of educational tours of Texas Tech University Health Sciences Center. These tours are crafted specifically for the high school audience (tours start at 8am and are concluded by 1pm). The Red Bag Tours are offered on almost all of our campuses, including Lubbock, Abilene, Amarillo and the Permian Basin. Sign-up for Red Bag Tours opens on the first Monday of December at 10am central - for the following calendar year, online HERE. (Please note: All Red Bag Tours through 2022 have been cancelled due to COVID-19.)
Benefits of a Campus Visit
Experience the school first-hand
Get a feel for the city
Find answers to questions face-to-face, from peers
Discover your a first impression
Gain valuable knowledge that is helpful with interviews and entrance essays