TTUHSC Expert Offers Tips for COVID-19 Testing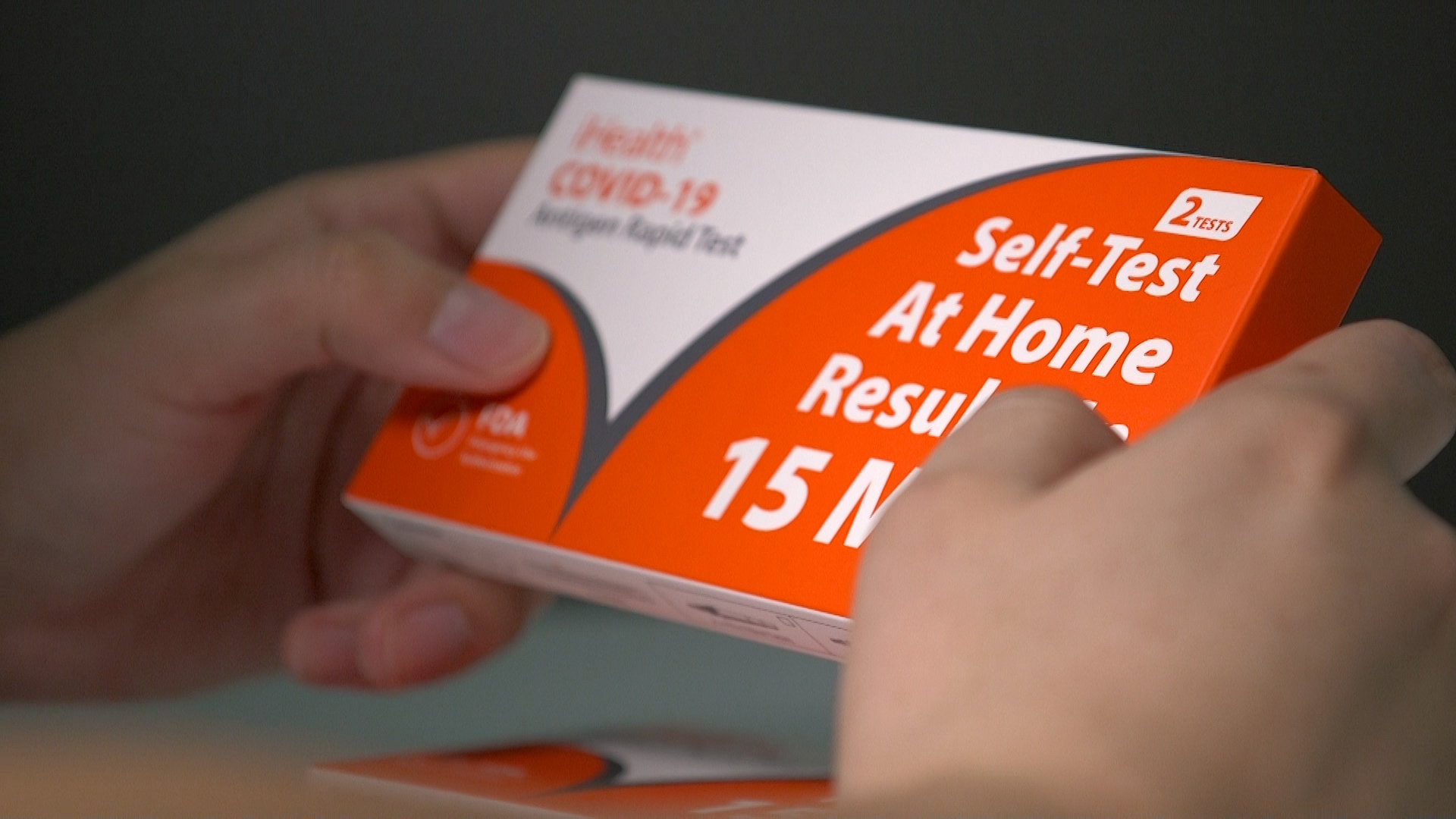 As part of the ongoing battle against the COVID-19 pandemic, two types of tests have become the most widely accepted: a molecular test known the PCR (polymerase chain reaction) test and an antigen test, also known as a rapid test. Because each of these tests detects a different part of the SARS-CoV-2 virus that causes COVID-19, there are differences in the speed and relative accuracy of each testing method.
Wade Redman, Ph.D., MT (ASCP), chair for the Department of Laboratory Sciences for the Texas Tech University Health Sciences Center (TTUHSC) School of Health Professions, said the PCR test is the first we've had to detect COVID-19. It's considered the gold standard because it is a nucleic acid test that actually captures and tests a small piece of the COVID-19 RNA.
"The PCR is a very sensitive and very accurate test; [it's] the best that we have today," Redman said. "It does take a little longer because of the expertise and equipment, which is very expensive, but that is the go-to test."
Downloads
Video
Images
Related Podcast Episodes