TTUHSC Research Receives Prestigious Status as Carnegie Classification® for Special Focus Four-Year Research Institution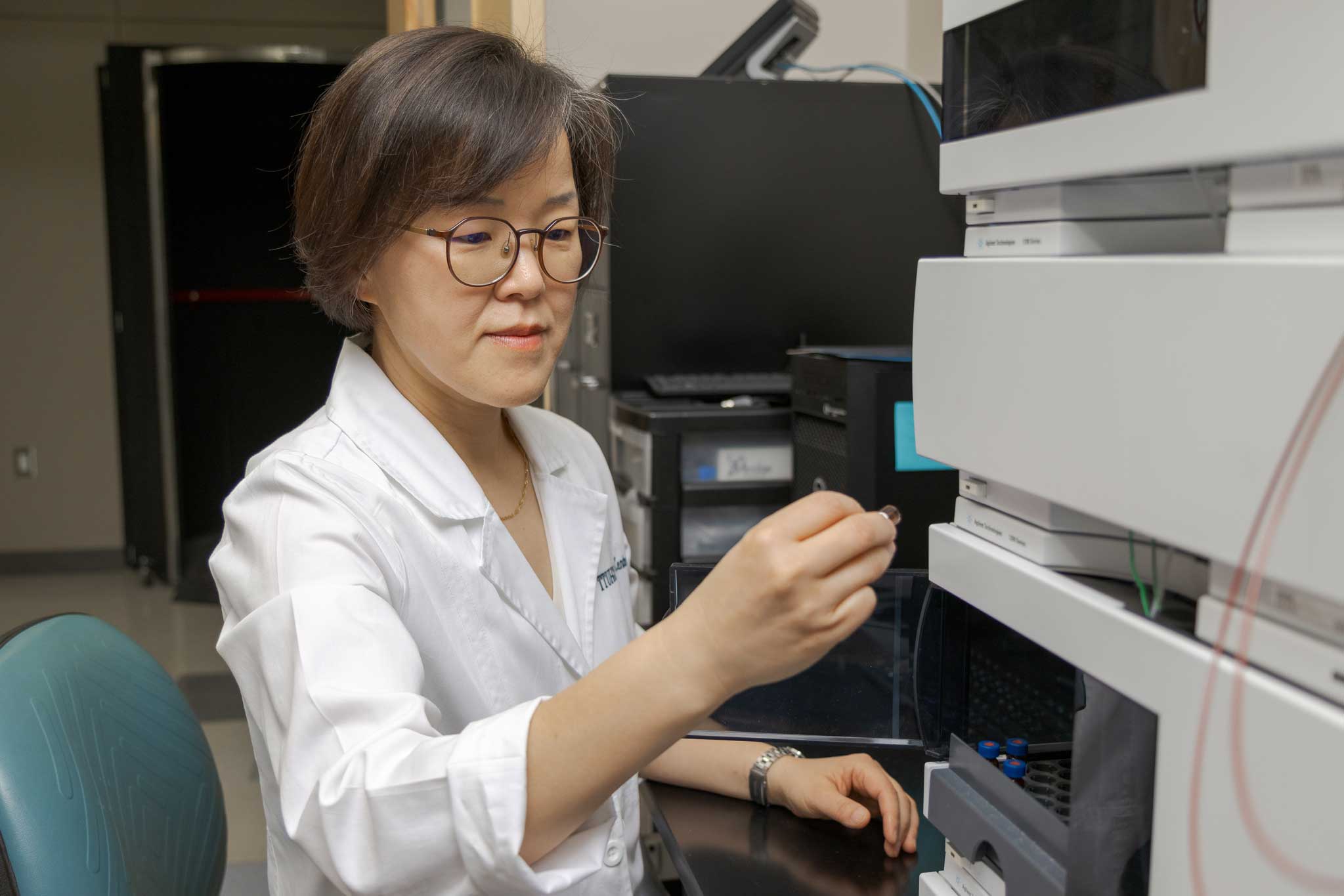 The Carnegie Classification® of Institutions of Higher Education has designated Texas Tech University Health Sciences Center (TTUHSC) as a Special Focus Four-Year Research Institution (Very High Research Activity University). This distinguished classification places TTUHSC among 22 elite four-year special focus research universities nationwide that have curriculum with a focus in health care and medicine, research and other specialized fields.
TTUHSC Senior Vice President for Research and Innovation Lance McMahon, Ph.D., said as a health care pioneer for Texas, TTUHSC provides a unique breadth of expertise and scholarly research that transforms health care through innovation and collaboration across a range of schools and programs.
Downloads
Video
PHOTOS