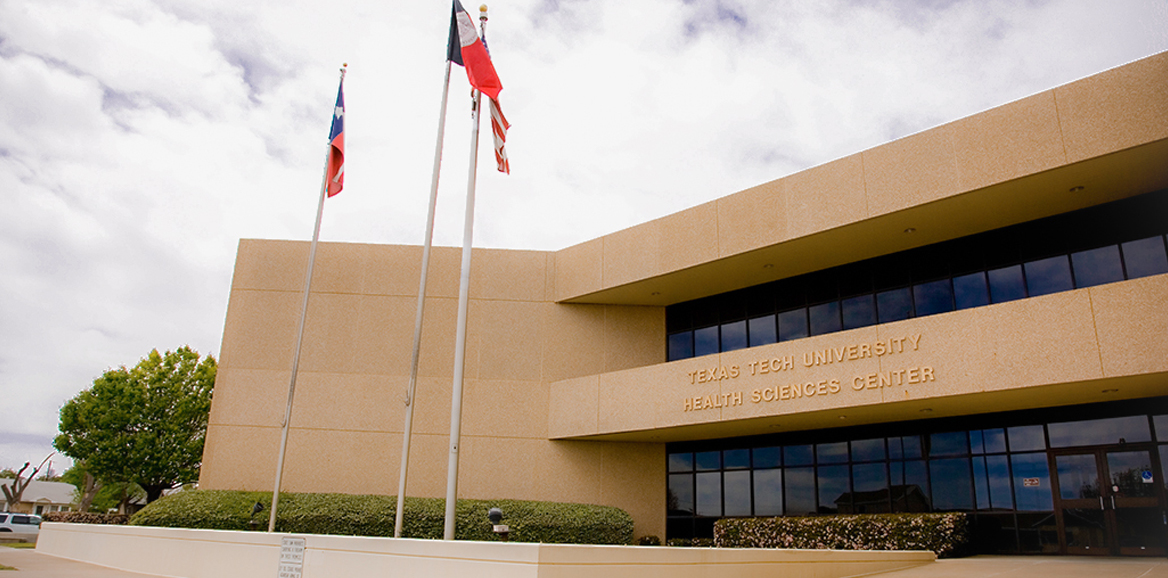 The Texas Tech University Health Sciences Center (TTUHSC) in Odessa opened the doors to its patient practice in June of 1999, which provides increased access to primary and specialized health care for patients of the Permian Basin. This 81,374 square foot facility houses patient-related services on the first and second floors and administrative offices and academic programs occupy the third floor.
The Odessa TTUHSC campus includes a School of Medicine, School of Nursing and a School of Health Professions. Our campus provides a premier learning environment with state of the art classrooms, laboratories, computer resources, and student support areas ranking among the finest within the State of Texas.
TTUHSC Odessa Schools
Research at Odessa
The mission of the TTUHSC at Odessa Department of Research is to be the leading research institute in providing world-class clinical care through the implementation and performance of innovative translational and basic science research. We strive to educate tomorrow's leaders in medicine. MORE

Partnerships in the Community
Texas Tech University Health Sciences Center Odessa campus has tremendous community support with a designated Advisory Council comprised of over thirty highly involved and influential area volunteers.
Additionally, Texas Tech Physicians provide care to the Permian Basin through outpatient medical clinics in Odessa and Midland. Our physicians provide care in Family Medicine, Internal Medicine, Obstetrics and Gynecology, Behavioral Health, Surgery and Pediatrics with hospital privileges at Medical Center Hospital and Midland Memorial Hospital.
Emergency Preparedeness
In the event of an emergency, the campus specific page will be updated with information about the nature of the incident, how to remain safe and, after the event, the point at which safety has been restored.