Complaints About Distance Education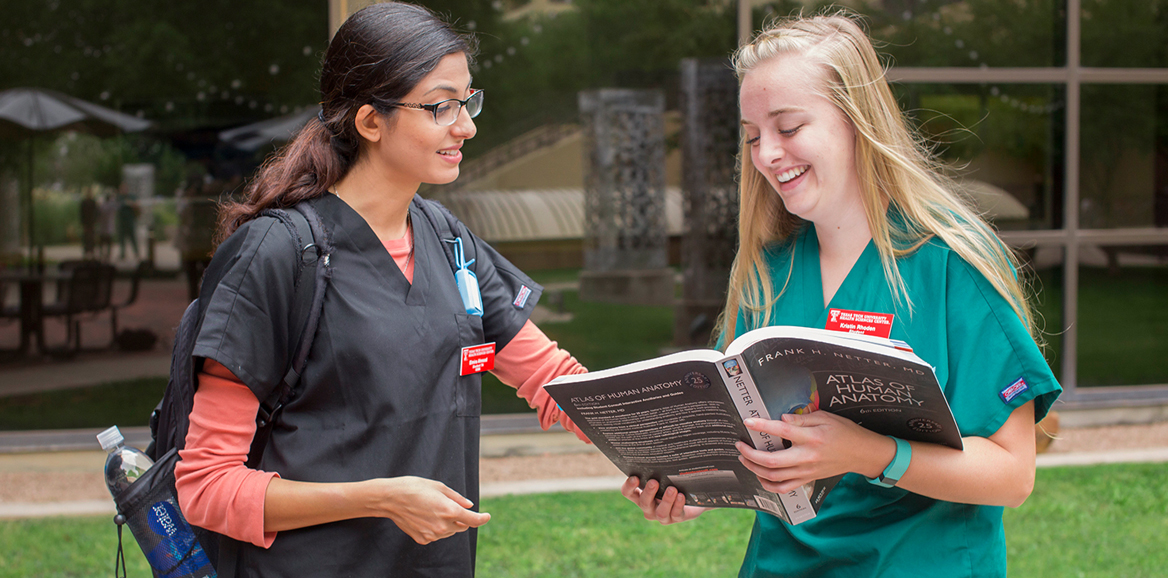 Here to Help
Texas Tech University Health Sciences Center (TTUHSC) seeks to resolve student complaints or grievances in a fair and prompt manner. All students, including those participating in distance or correspondence education through TTUHSC, are encouraged to follow the institution's Student Grievance Policies and Procedures.
If an issue cannot be resolved internally, a student may file a complaint within his/her respective state. The Student Grievance Contact Information page provides a list of appropriate state officials and/or entities for each state.
Students may also contact the Southern Association of Colleges and Schools – Commission on Colleges, which is the institution's regional accrediting body. Additional information is available at the TTUHSC Accreditation website.