Join our Diverse Workforce
Texas Tech University Health Sciences Center (TTUHSC) Managed Care provides health services to approximately 30,000 patients in 27 correctional facilities at twenty-three geographical locations as a partnership with the Texas Department of Criminal Justice.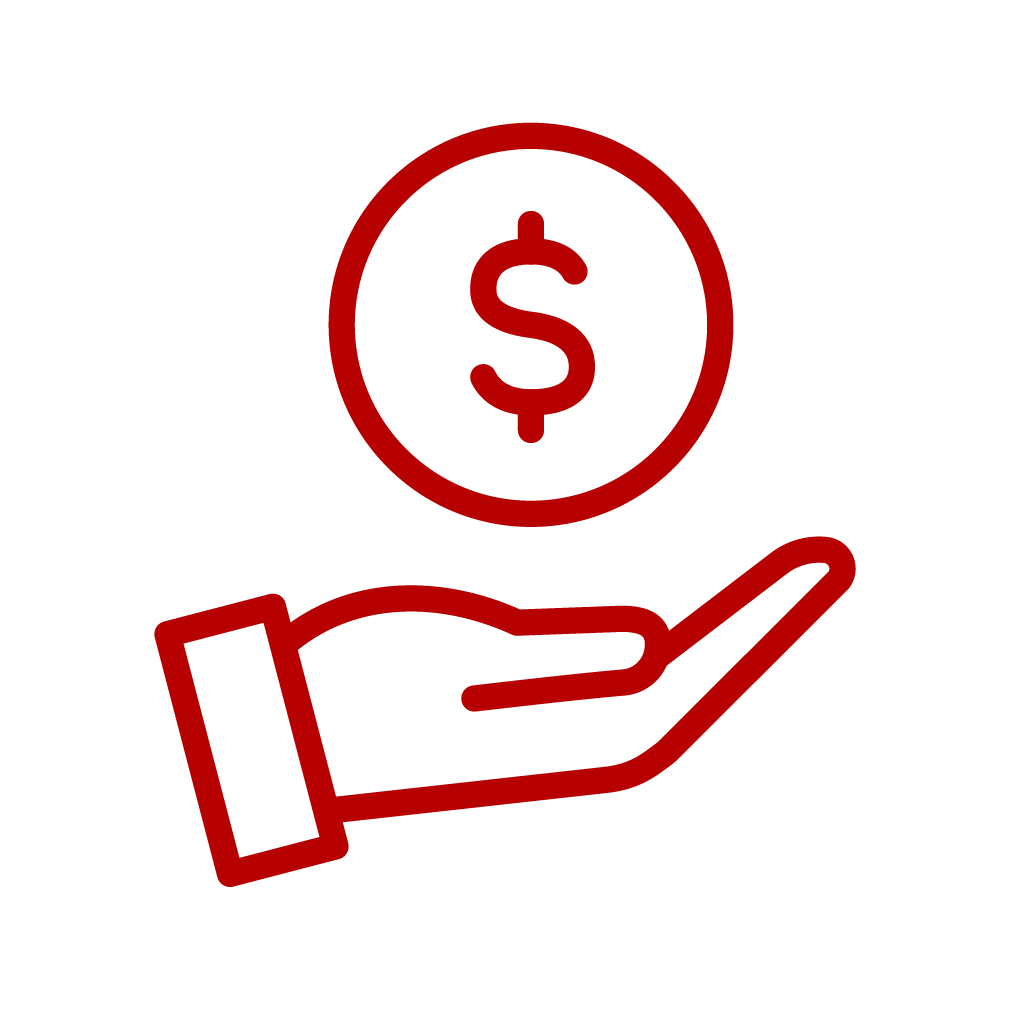 COMPETITIVE PAY
PREMIER BENEFITS
ENVIRONMENT FOR GROWTH
We're committed to service, education, community, and innovation.
Managed Care offers career opportunities for many areas, including:
Physicians
Nursing
Advanced Practice Providers
Health Care Support
Dental
Psychiatry & Mental Health
Pharmacy
Executive
Administrative
Information Technology
Legal Affairs
Billing and Clerical
Labor and Trade
Premier Benefits
Texas Tech University Health Sciences Center offers many benefits and programs to care for our team members and their families.
As a state institution, TTUHSC provides comprehensive insurance benefits and retirement plans. And as a premier health care system, leading institution of education and research and employer of choice, TTUHSC invests in the growth and development of our team members. We are committed to promoting an innovative environment and supportive community.
Comprehensive health plans and other core insurance
Paid leave, including sick and vacation leave, with accrual increase after two years
10-15 paid holidays annually
State of Texas TRS Retirement Program enrollment is provided with automatic contributions by TTUHSC
Supplemental Retirement Programs – 403(b) or 457
Retiree Insurance for lifetime medical benefits
Tuition Assistance Program for Current Team Members
Employee Dependent Scholarships
Continuing Education & Lifelong Learning Programs
Leadership and Professional Development Programs
Mental and Physical Wellness Programs
Available leave for military service, bereavement, jury duty, required education and more
Sick Leave Pool available to use when you or your immediate family are dealing with catastrophic illnesses or injuries
Environment for Growth
TTUHSC Managed Care is a unique place to operate as a health professional, offering you the opportunity to work in a stimulating, independent and multifaceted workplace. Our health care system offers valuable and timely experience in innovative care while providing opportunities for training and career growth.
Excellence and Opportunity in a Complex Environment