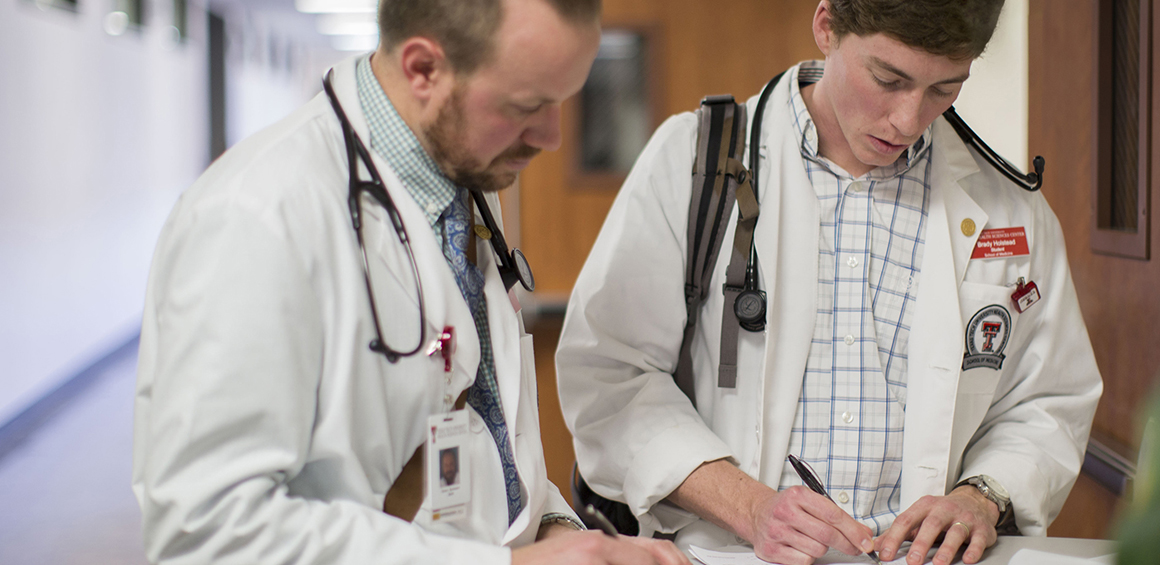 Access to High-Quality, Low-Cost Health Care
The Correctional Managed Health Care program is a partnership among the Texas Department of Criminal Justice (TDCJ), Texas Tech University Health Sciences Center (TTUHSC) and the University of Texas Medical Branch (UTMB) at Galveston. The partnership is responsible for providing comprehensive health care services to adult offenders incarcerated in Texas state prisons. The partnership is operated under the guidance of the legislatively established Correctional Managed Health Care Committee, under the direction of TDCJ. All partners share the primary goal of providing access to high-quality, low-cost health care.
TTUHSC is a nationally recognized leader in correctional health care.
Providing coverage for more than 32,000 state offenders in West Texas.
Providing health services for offenders housed in TDCJ correctional facilities since 1989.
TDJC facilities receiving TTUHSC services are accredited by the American Correctional Association (ACA).
Be the change that you wish to see in the world.
Mahatma Gandhi
Managed Care Principles
Utilization management
Preferred provider networks
Institutional committees / peer reviews
Population health management