Community Clinical Faculty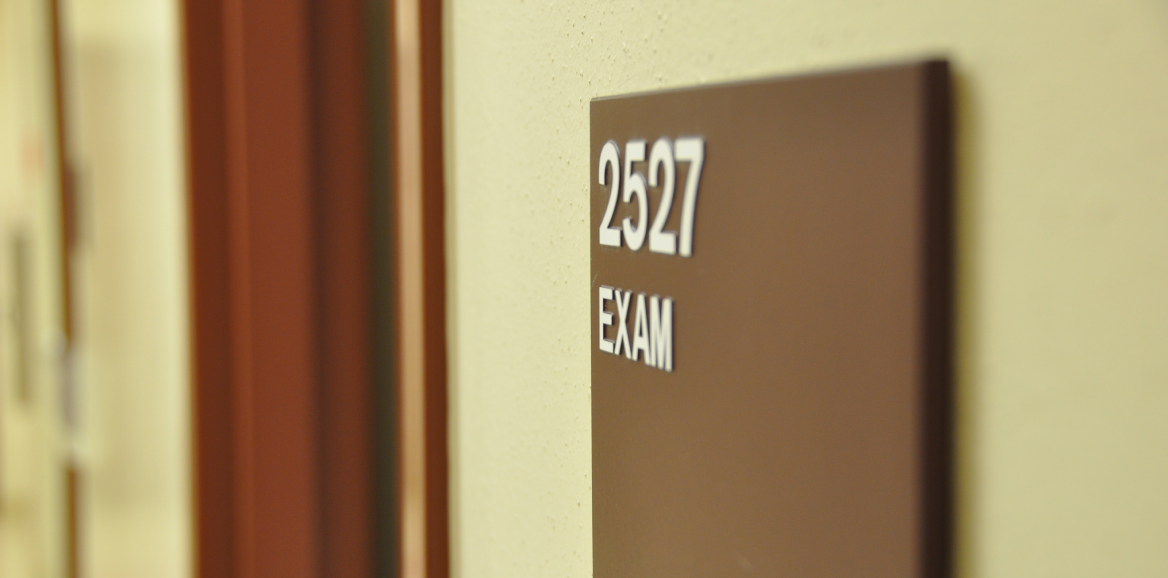 The Amarillo Department of Internal Medicine is grateful to the many dedicated community physicians who contribute their talent and expertise as Clinical Faculty to help us provide the highest quality education for Texas Tech medical students and residents.
Anthony Agostini, D.O.
Assadour Assadourian, M.D.
David Brabham, D.O.
Ronald Chffin, M.D.
Sammy Cox, M.D.
Prakash Desai, M.D.
Roberto Estevez, M.D.
Pedro Hernandez-Lattuf, M.D.
Suresh Neelagaru, M.D.
Joel Osborn, M.D.
Arunava Ray, M.D.
Monte Slatton, M.D.
Rajesh Nambiar, M.D.
Turner Caldwell, M.D.
Jason Jones, M.D.
Randal Posey, M.D.
Larry Roberts, M.D.
James Yeary, M.D.
William Biggs, M.D.
Kenny Brantley, M.D.
Kuldip Banwait, M.D.
Daniel Beggs, M.D.
Richard Ellington, M.D.
Jake Lennard, M.D.
James Lusby, M.D.
Hagos Tekeste, M.D.
Abdul Thannoun, M.D.
David Beggs, M.D.
William V Esler, M.D.
Leonardo Forero, M.D.
Suhasubu Nadesan, M.D.
Phillip Periman, M.D.
Brian Pruitt, M.D.
Anita Ravipati, M.D.
Stewart Sharp, M.D.
Jamie Zusman, M.D.-Pediatric Oncology/Hematology
Consanatine Saadeh, M.D.
Carlos Plata-Bernal, M.D.
Jesus Benitez, M.D.
Ako Bradford, M.D.
Bill Byrd, M.D.-Nuclear Medicine
Anuradha Gopalachar, M.D.
Christopher Gulley, M.D., J.D.
Alan Keister, M.D.
Daksha Khandheria, M.D.
Morgan Leak, M.D.
Sergio Muniz, M.D.
J Rush Pierce, M.D.
Julito Uy, M.D.
Bang Wan, M.D.
Brian Weis, M.D.
Joanna Wilson, D.O.
Stephen Wright, M.D.
Carlos Plata-Bernal, M.D.-Immunology
Janet Schwartzenberg, M.D.
James Alexander, DMV, MPVH
Casie Stoughton-Public Manager