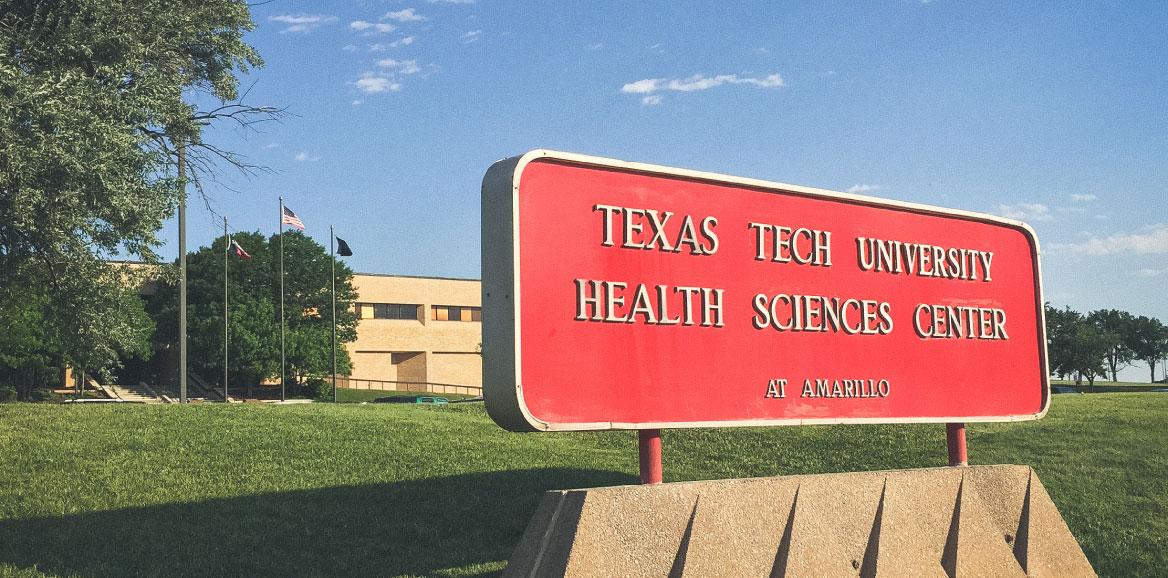 The Texas Tech University Health Sciences Center at Amarillo Department of Psychiatry is an innovative community-based teaching program. The department is governed by Regional Chair, Michael D. Jenkins M.D. who has been a faculty member since 1998 and earned his current position in 2006.
The Department of Psychiatry offers clinical experiences in treating children to geriatric patients with varying diagnoses of psychiatric conditions. A School of Medicine student could expect to work in community organizations like Texas Panhandle Mental Health Mental Retardation, Veteran's Administration Hospital and the Pavilion of Northwest Texas Hospital.
To add to the clinical experience, community-based private practice psychiatrists serve as faculty preceptors and offer robust patient interaction at their respective practice locations. As a student, you can expect heavy patient contact which also includes direct teaching from attending physicians and the Regional Chair. Students also have exposure to cutting-edge technologies; such as, transcranial magnetic stimulation and the largest tele-medicine psychiatry system in the United States.
Students highly rank their experience in Psychiatry due to direct interaction with attendings, various clinical experiences, exposure to multiple psychiatric diagnoses, innovative technologies in serving rural patients with chronic mental illness and the high degree of patient interactions.