Beverly S. Chilton, Ph.D.
Professor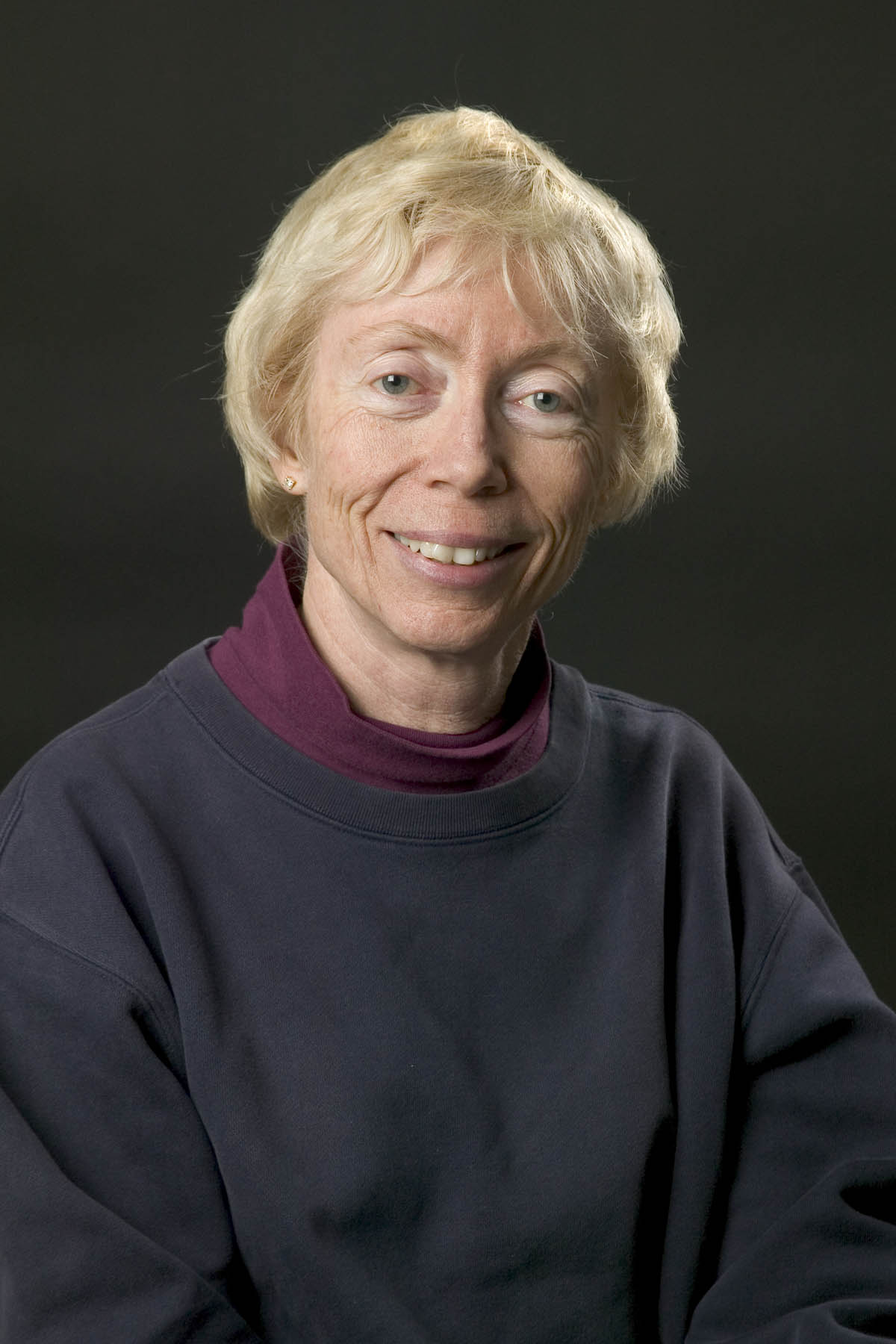 Ph.D. Zoology
University of Tennessee, Knoxville
Curriculum Vitae
Department of Cell Biology and Biochemistry
Texas Tech University Health Sciences Center
3601 4th Street, Lubbock, TX 79430-6540
Office Phone: (806) 743-2709
beverly.chilton@ttuhsc.edu
---
Research Interests
Helicase-like transcriptionfactor (HLTF/Hltf) in reproduction and colon cancer.

---
Current Projects
For more than 20 years, I've explored the fact that prolactin augments the progesterone-dependent increase in transcription of the uteroglobin (SCGB1A1) gene. My search for responsible transcription factors began with the cloning and characterization of RUSH, the alias for rabbit HLTF, and culminated in the characterization of the Jak/RUSH alternative to Jak/STAT signaling in rabbit endometrium. During this time, HLTF was identified as a tumor suppressor silenced by promoter hypermethylation in colon cancer cells. Our murine HLTF ortholog knockout model (Hltf-/-) exhibited significant brain and cardiac defects, persistent hypoglycemia, and perinatal lethality. We are currently pursuing two lines of inquiry.
Project 1: Hltf regulates the structural integrity of the extracellular matrix, and provides the strongest clues to date as to how silencing Hltf benefits tumor growth. Our goal is to define the tumor promoting effect(s) of HLTF silencing in a human colon cancer cell line model and the effects of Hltf silencing in the supporting murine stroma (i.e., field effect) as a model of human disease. Our hypothesis is that tumor cell and/or stromal cell silencing of HLTF promotes a permissive pathway for the invasive growth of colon cancer cells via altered biogenesis of extracellular matrix (ECM) collagen.
Project 2: Hltf regulates placental serotonergic signaling in placenta. Our goal is to define the extent to which the phenotype of the Hltf null pancreas results from fetal, maternal and/or placental sources of serotonin. Our hypothesis is that silencing Hltf down regulates placental serotonin that causes reduced-beta cell mass and insulin production in the fetal pancreas.
---
Selected Publications