Cell Biology and Biochemistry
A department focused on research and students: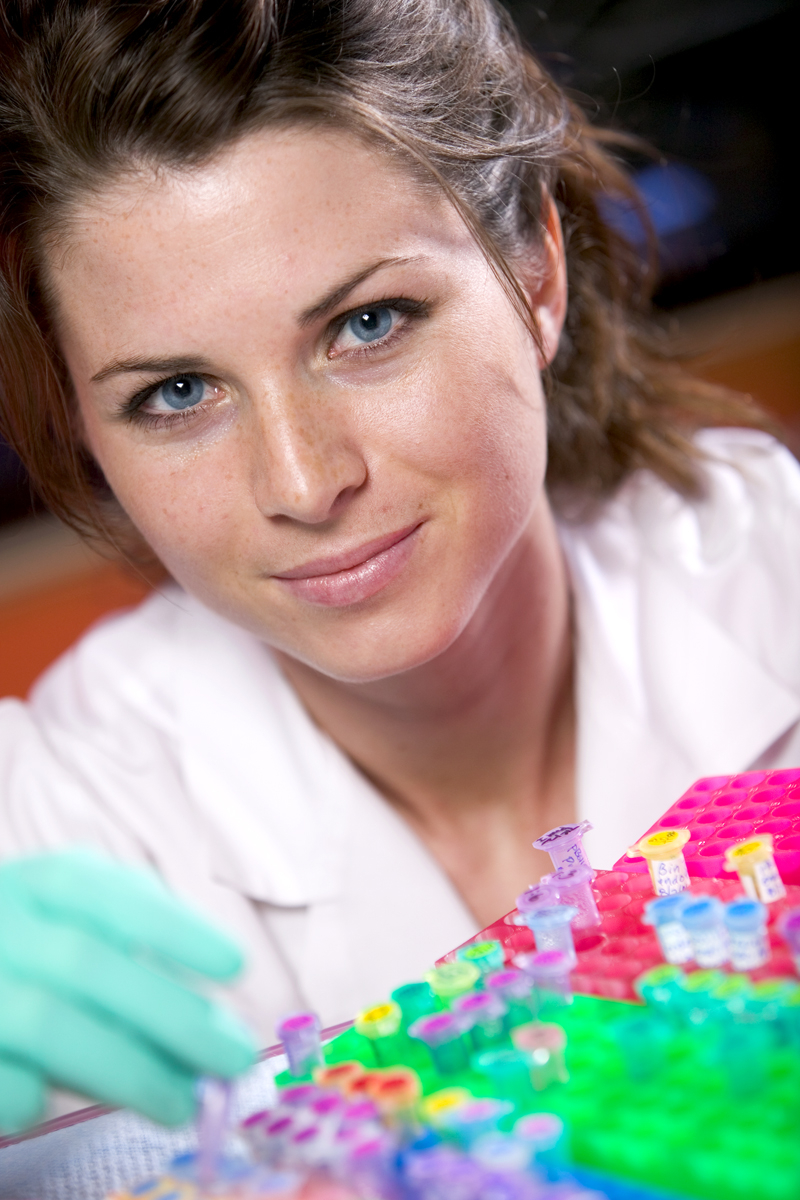 Research in the Department of Cell Biology and Biochemistry includes programs in cancer, diabetes, reproductive biology, structural biology, development, and age-related neurodegenerative diseases. The department offers a Ph.D. degree in the Biochemistry, Cellular & Molecular Biology Graduate Concentration. Our students are involved in exciting, cutting-edge research using state-of-the-art equipment and techniques. Our faculty mentors support our students in classroom teaching, research projects, communication skills, preparation of manuscripts and fellowship applications, and exposure to grant writing.
We take particular pride in the individual attention and one-on-one training our faculty members provide for every student as they progress through the program.
Vadivel Ganapathy, Ph.D.
Department Chair
Department Events
"Biology of BRCA1 and ATM in disease provides insight into potential treatment strategies"
CBB Guest Seminar - Alexander Bishop, Dphil - Greehey Children's Cancer Research Institute, Department of Cell Systems and Anatomy, UT Health at San Antonio, TX
Monday, November 14, 2022 | 11:00 a.m. - 2:00 p.m.
Zoom Information
Link: https://ttuhsc.zoom.us/j/4393170196?pwd=UldNdzQzNEJCNEFyaFFEL2wwY2p2QT09
Meeting ID: 4393170196
Password: 195299