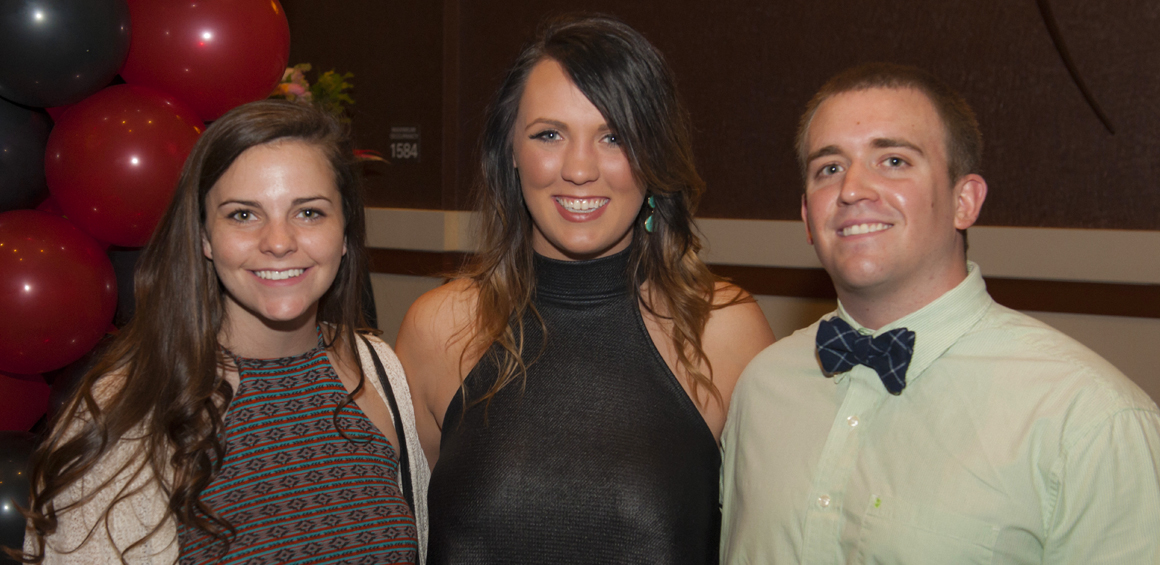 Engaged, Inspired and Connected Community of Collegues
Stay connected. Join the TTUHSC Alumni family and build those personal and professional networks that last a lifetime. Our worldwide, but tight-knit network of over 28,000 successful health care professionals is dedicated to keeping you connected, no matter where you go or what you do. So while you follow your calling, you can always count on your alumni family to stand by you--every step of the way.
TTUHSC Alumni Association Membership
As a member, you gain access to valuable resources and benefits. LEARN MORE
Access career-related information, resume templates and more!
Tap into complimentary continuing education courses and select TTUHSC library resources.
Build your network by attending signature TTUHSC alumni events.
See Event listing below.
All TTUHSC graduates and residents are eligible for a free lifetime TTUHSC alumni email account.
To request an email, click here.
If you have any questions about an alumni email account, please contact ttuhscalumni@ttuhsc.edu or (806) 743-1696.
Serve* your fellow alumni and your institution as a member of the advisory board.
*Eligibility limited to alumni and recent graduates
Keep Your Finger on the Pulse
TTUHSC Alumni members automatically receive Pulse magazine, a bi-annual publication for alumni and friends of TTUHSC. Pulse offers a great way to stay abreast of all the advances being made at TTUHSC, and the successes enjoyed by alumni worldwide. More