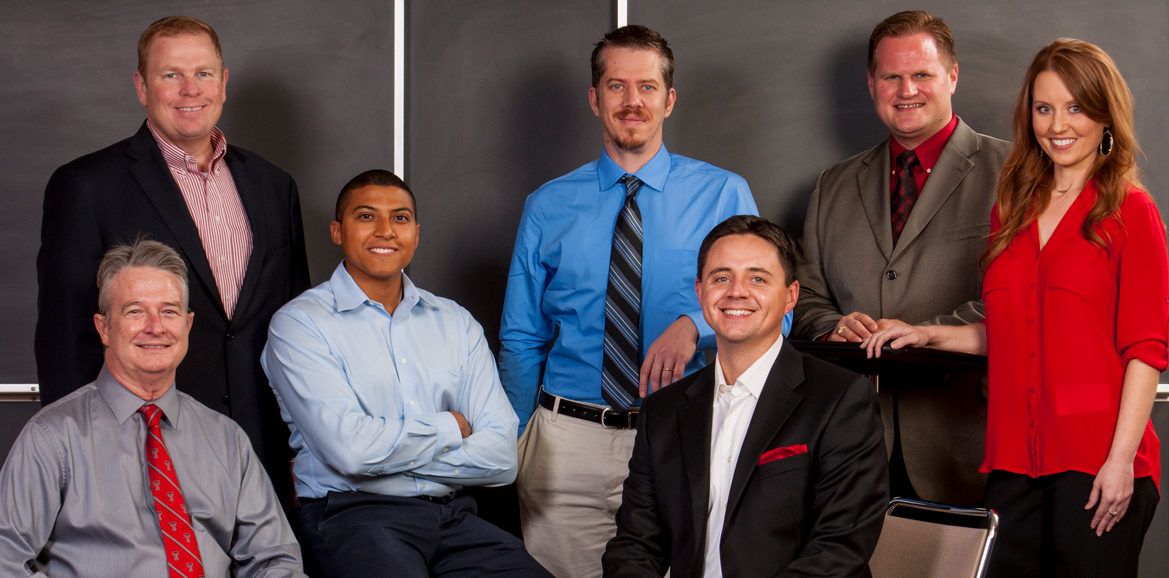 Inaugural Members Selected for TTUHSC Alumni Association National Advisory Board
We are pleased to introduce the inaugural members of the TTUHSC Alumni Association National Advisory Board. This non-governing body is comprised of 14 members representing each of TTUHSC's schools as well as the schools at TTUHSC El Paso.
The board will provide insight into establishing lasting and meaningful relationships with our alumni that will engage and inspire their support of the university its mission. The board is part of the newly formalized TTUHSC Alumni Association.
Board meetings will be held twice a year; the first meeting is Oct. 9, 2015, in Lubbock, Texas.
Interested in getting involved?
Serving your alumni association will be a rewarding experience. This is a hands-on working board that will help define goals and objectives with work toward them addressed by its members between meetings.
For more information about serving on the board, contact the Office of Alumni Relations
2018-2019 National Advisory Board Members
TTUHSC
Jason Acevedo, M.D.
2005 School of Medicine
Bob Dent, DNP, MBA
2010 School of Nursing

Elias Ghandour, M.D.


1988 Resident
School of

Medicine

Matthew Grisham, Ph.D.
1982 Graduate School of
Biomedical Sciences
Amberly Hix-Lowrance, Pharm.D.
2010 School of Pharmacy
Logan Price, Au.D.
2013, 2009 School of
Health Professions
Sara Robison, Pharm.D.
2004 School of Pharmacy

Chris Schwab, Ph.D.




2002 Graduate School of




Biomedical Science

Ashley Sturgeon, M.D.
2010, 2014 (Resident), 2018 (Fellow) School of Medicine
Morgan Talley, MSN, BSN
2016 School of Nursing
Gregory Thompson, MBA
2002 School of
Health Professions
TTUHSC El Paso
W.H. Harris, M.S., BSN
2013 Gayle Greve Hunt
School of Nursing
Stephanie Lomuscio, BSN
2014 Gayle Greve Hunt
School of Nursing
Past Members:
W. Tom Fogarty, M.D.
1980 School of Medicine
Cynthia Garza, M.D.
2014 Paul L. Foster
School of Medicine
Cynthia Jumper, M.D., MPH
1991 (Resident), 1988
School of Medicine
Cynthia Powers, DNP, MSN, RN
2014 School of Nursing
Jason Ross, M.D.
2013 Paul L. Foster
School of Medicine