Sponsor a White Coat Program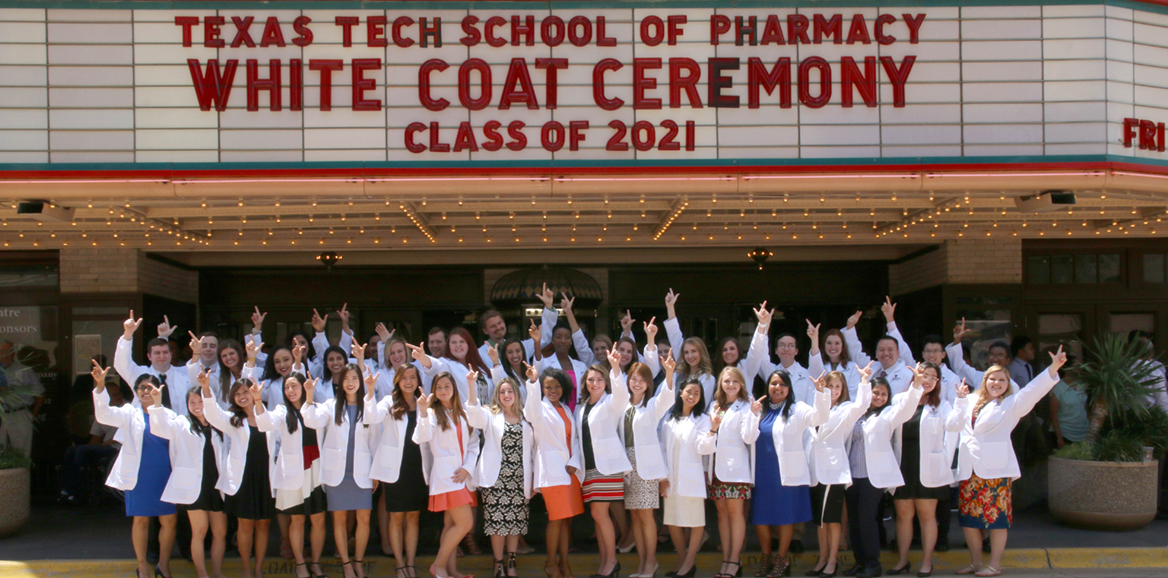 Do you remember the day you put on a white coat for the first time?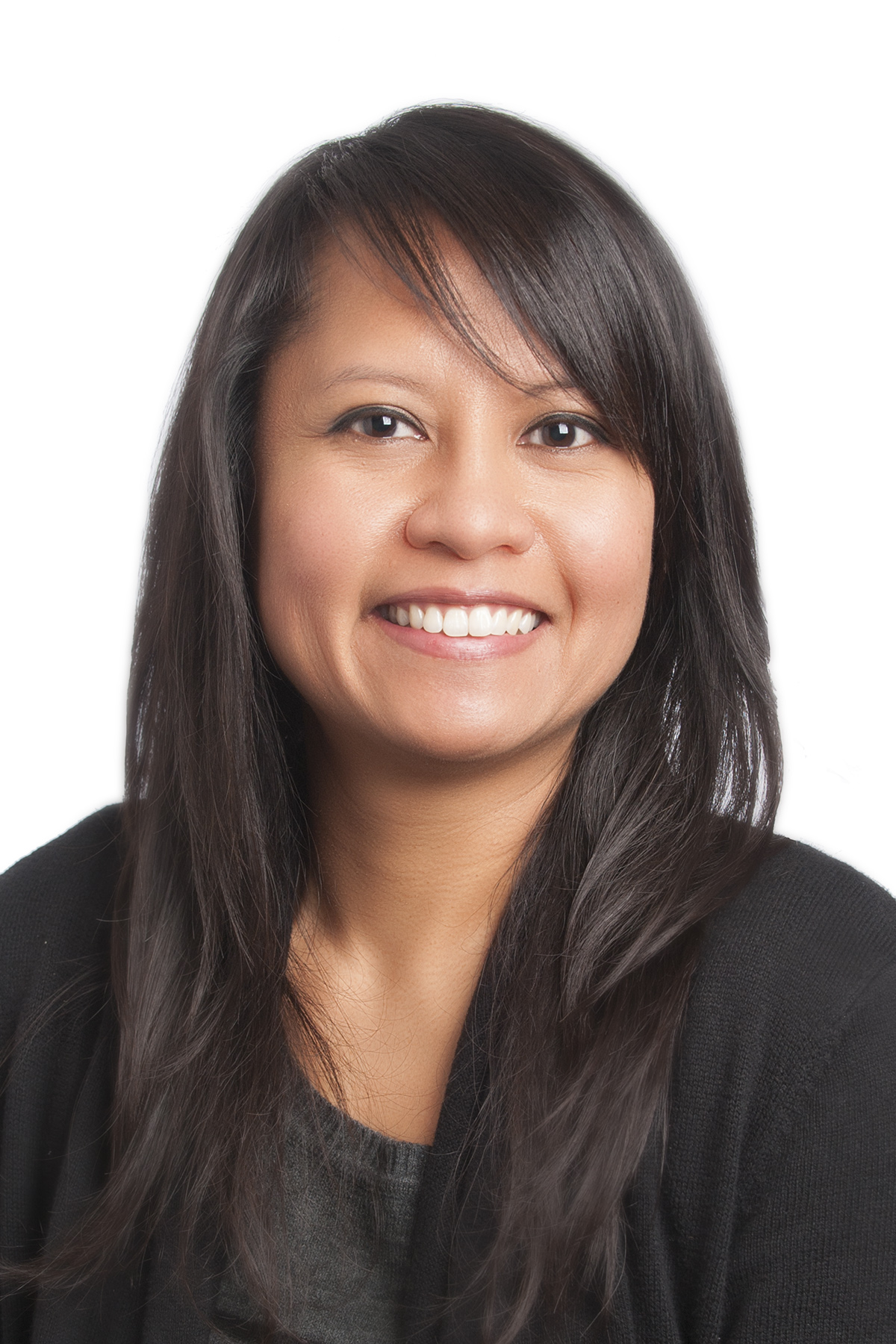 I remember the "weight" of the white coat when I put it on for the very first time. I instantly recognized the responsibility of being a trusted pharmacist provider who can offer the gift of healing and hope to others.

I hope you will join me in this opportunity to show our future colleagues they are supported by the entire Jerry H. Hodge School of Pharmacy alumni family.
Ilka Ratsaphangthong, Pharm.D.
Class of 2002
Sponsor a White Coat
As alumni, we have the opportunity to provide all incoming pharmacy students with their first white coats. Each TTUHSC Jerry H. Hodge School of Pharmacy alumni sponsor will be paired with a first-year student and donated coats will be presented to students during orientation in August.