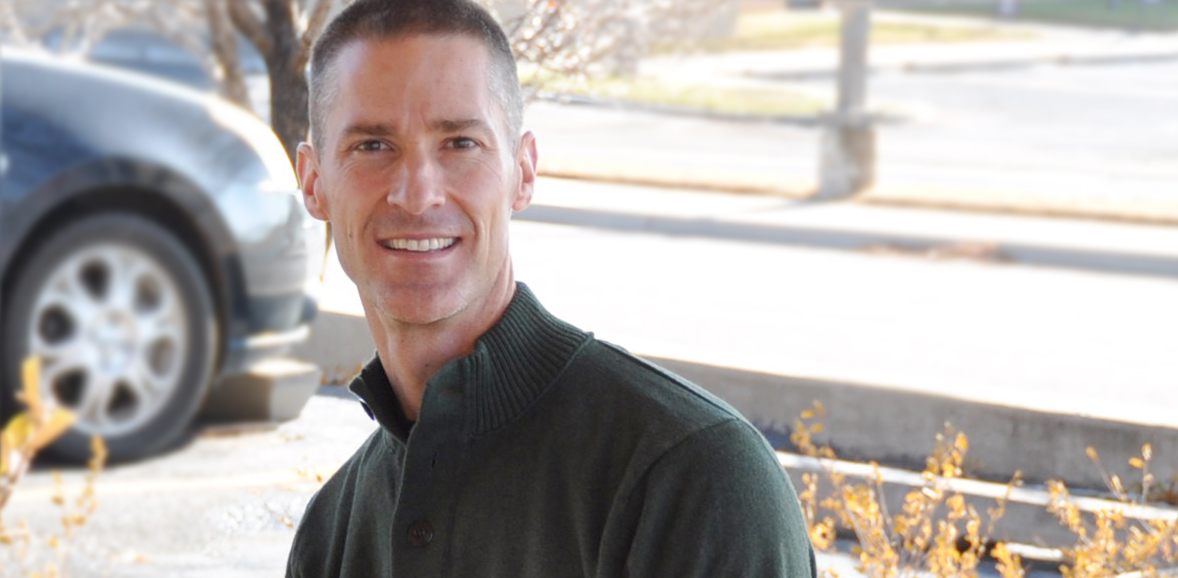 Investing in the Future of Medicine
Alan McCarty, MD, (SOM '00) believes in giving credit where credit is due. And because the School of Medicine took a chance on him in 1996 McCarty, in return, has made a lifetime pledge to help further its mission.
Although he has been a loyal donor since 2004, last March McCarty set up a perpetual gift of $100 per month through an automatic draft after realizing his initial one-year pledge to the School of Medicine Fund for Excellence had expired. When he noticed the payments had stopped, McCarty contacted the development officer at TTUHSC at Amarillo to make sure his gift continued.
"Why would you not support the institution who gave you the skills to get the job you have? I'm always surprised to hear people say they don't give to their institution of training," McCarty said. "For me, it was a very easy decision. If they (School of Medicine) had not taken that chance on me, I would not be where I am today. I'm blessed to be able to help further the education of others and to help the university thrive."
An Amarillo native, McCarty grew up on a street with more than its share of surgeons, and his father was an optometrist, so the influence for a career in medicine was strong.
"Just being around them gave me the insight that medicine was a really rewarding and interesting field," said McCarty, a partner at Panhandle Eye Group in Amarillo. "I wasn't so much interested in surgery, but leaned more toward family medicine.
He attended Amarillo College, West Texas A&M University and then applied for medical school; TTUHSC School of Medicine was the only one to accept his application. "I was a solid student, but not stellar, and didn't bring to the table what a lot of the other students did," McCarty said. "But Tech took a chance on me. I was mindful of that and worked hard to achieve my goals and honor their decision."
McCarty completed his third and fourth years of medical school at Amarillo where, during third-year clinical rotations, he met J. Avery Rush, MD, who introduced him to ophthalmology.
"I never really had given it much thought probably because I thought it was more of what my dad did. I never really had an interest, and he never pushed me in that direction, but it's worked out beautifully," McCarty said.
After an internship at Penn State Hershey Medical Center in Hershey, Penn., McCarty matched for a residency position with the school. He completed his residency in 2004 and returned to the Panhandle to establish his practice. The father and son now have mutual patients and refer to each other's practice regularly.
McCarty says he is blessed to be back home and giving to his community and his alma mater. "Money is a tool that God has blessed me with to use in blessing others," he said. "I believe we are to use the tools we are given where we feel called.
"For my family, that's our church, the mission field and for education. I would never be where I'm without my faith and the faith others showed in me. So I'm honored to give credit where credit is due."
Written by Danette Baker, Office of Alumni Relations