Opportunities You Make Possible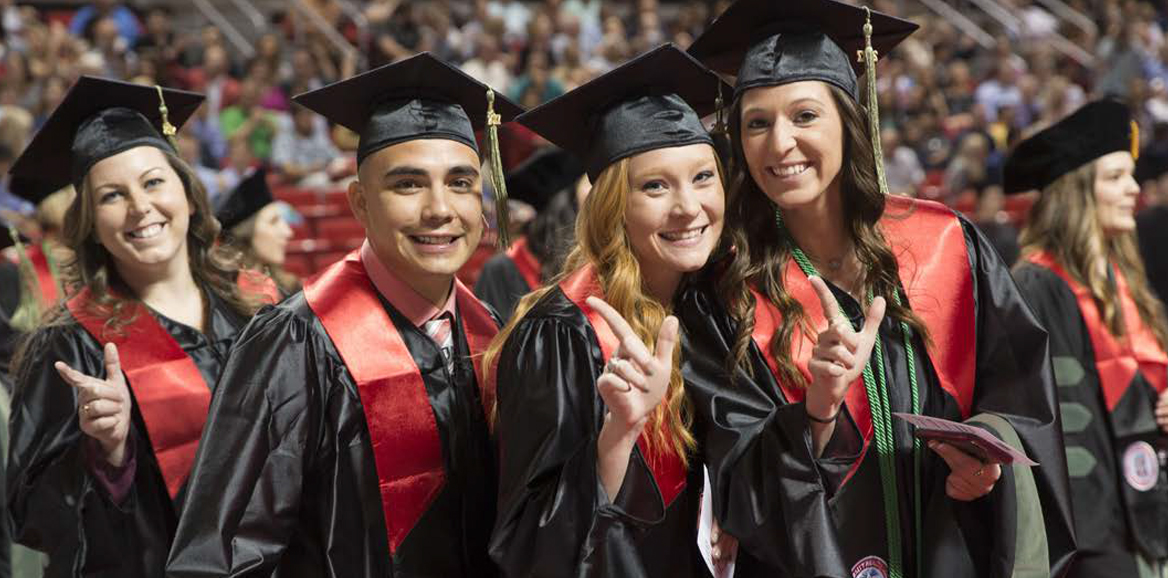 You've Helped Make Their
Dreams Come True
Your generosity and support through scholarships has been instrumental for so many of our graduates. Here are a few of their successes, achievements and opportunities ... made possible by you.
David Vartak
Graduate School of Biomedical Sciences
Mary Lou Clements-Mann, Ph.D., Scholarship
To be the best, you have to be aware of the latest technology and research. I will now be able to attend several conferences and workshops to gain more knowledge in these areas. Apart from this, there are several software programs that I will be able to buy and use for research. There are also several online courses I will be able to take to learn how data and computer science can be integrated into biology and biomedical research. This scholarship will enable me to build a better repertoire, so I can contribute to the field of epigenetics and cancer research through my work.
Bonnie Forsberg
School of Health Professions
Richard G. Balke Memorial Scholarship
I did not receive many scholarships in my earlier education at other universities, so to receive a scholarship for a doctorate level degree is quite inspiring. This encourages me to continue to strive to learn all that I can and put forth my best efforts in all I do. Pursuing a Doctorate in Physical Therapy has been one of the hardest things I have done in my life; however, it is invigorating and exciting to see what can be accomplished when limits are pushed. This scholarship will reduce my overall stress level by alleviating some of my financial burdens. It will allow me to attend physical therapy conferences that enrich and further my education as well as network with working clinicians.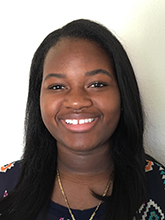 Francesca Lormeus
School of Medicine
Kathleen and Don McPherson School of Medicine Scholarship
This scholarship will allow me to focus on improving my clinical skills during my third year of medical school. I won't have to worry about being able to purchase any necessary textbooks, resources or supplies in order to do well during this time. I will be able to work hard to ensure that I can be a great physician and have the time and peace of mind to concentrate on learning.
Natividad Salamanca
School of Nursing
CVS Health Foundation Family Nurse Practitioner or
Physician Assistant Scholarship
This scholarship will help with the cost of my higher education. I will be able to focus more on learning and less on my financial burden. In addition, with your help I will have the chance to participate in a study abroad program in the Philippines to help provide care to the medically underserved!
Ka Yang
School of Pharmacy
Amarillo Area Foundation Scholarship Fund
I am an out-of-state resident that came to Texas looking for better opportunities. Although my parents are supportive of this decision, they are financially unable to support me. This means that I am on my own when it comes to funding my education. This scholarship will not only help fund my education but also qualify me for an out-of-state tuition waiver that will decrease my tuition.