J. Avery Rush Endowed Chair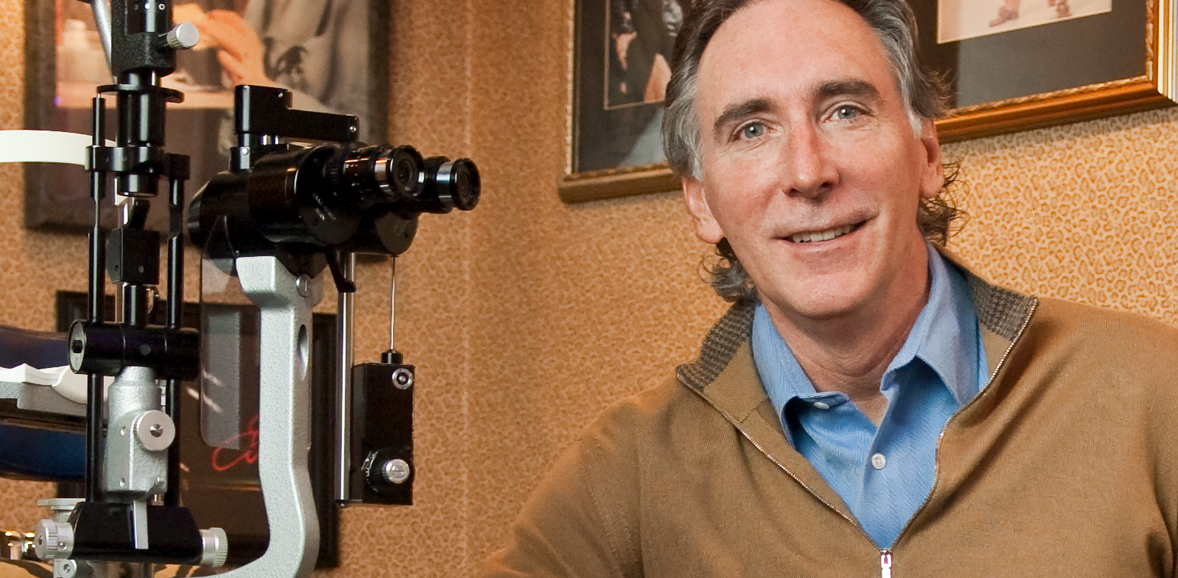 Mrs. J. Avery Janie Rush Endowed Chair of Excellence in Women's Health and Oncology
My Philanthropic Spirit
J. Avery Rush, M.D., says his philanthropic spirit comes from the example exhibited by his parents, who were altruistic leaders in Amarillo. Their emphasis on community first, inspired him to invest in Texas Tech University Health Sciences Center.
His gift established The Mrs. J Avery "Janie" Rush Endowed Chair of Excellence at the School of Medicine at Amarillo. Dedicated to his mother, an ovarian cancer survivor, the chair position will support research and patient care in women's health and oncology. The impact this disease has had on his and other families, Dr. Rush says, presents a personal responsibility to support efforts to improve women's health. He also has a sister who is battling the disease and a daughter and granddaughter that it could potentially affect.
Dr. Rush says he shares the School of Medicine's vision of becoming a key force in improving women's health and is excited about the ensuing possibilities in research and treatments that will come from the Laura W. Bush Institute for Women's Health.
Amarillo gynecologic oncologist Rusty Robinson, M.D., was named in 2008 to the chair position. Dr. Robinson, a NIH-funded researcher, has written and contributed many articles, book chapters and abstracts on a variety of medical topics pertaining to obstetrics and gynecology and the treatment of the female patient. He will lead research efforts in breast, ovarian and other gynecologic malignancies.
"We have excellent teachers, excellent students and excellent health professionals. Now is the time to develop excellence in research. This is a perfect way to get the ball rolling."