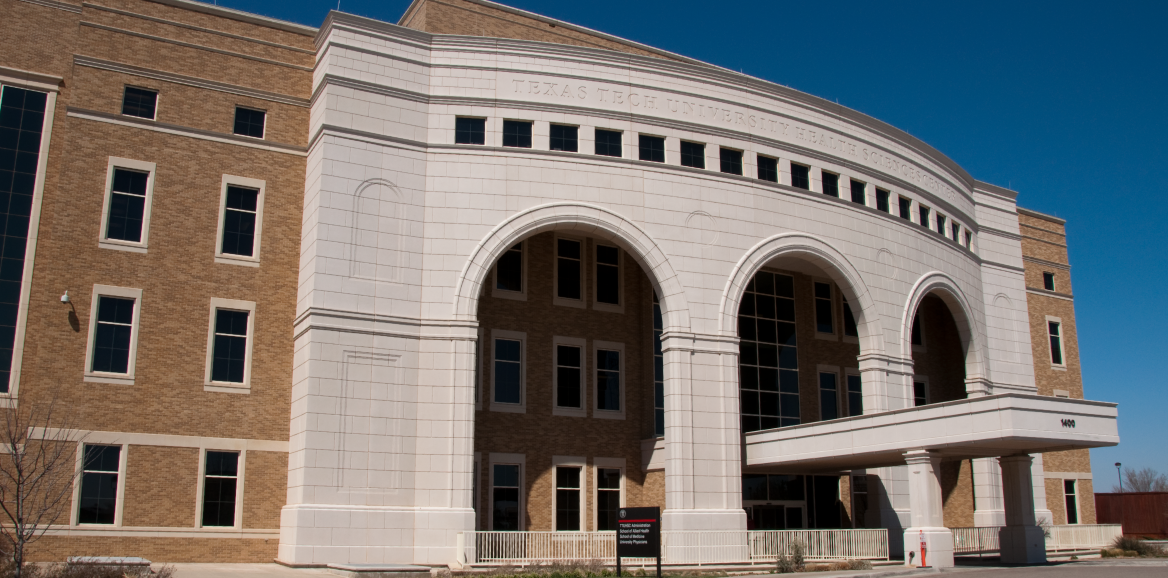 The Department of Surgery is home to the Division of General & Acute Care Surgery, head and neck surgery and surgical oncology.
Faculty practice at the Texas Panhandle's three major hospitals: Northwest Texas Hospital, Baptist St. Anthony's Hospital and the Thomas E. Creek VA Medical Center. Surgeons at TTUHSC work with all other medical and surgery centers in the Amarillo area.
TTUHSC faculty provide medical education to third and fourth-year medical students during their surgical rotations. Resident physicians of other disciplines including internal medicine, family medicine and OB-GYN, are also educated in surgical illnesses through cooperative programs with faculty in this department. Physician assistants and nurse practitioners from regional programs are also provided surgical education.
Division of General & Acute Care Surgery
Trauma Care
Critical Care
Wound Care
General Surgery
Contact Us
Student Clerkship/Administrative Office: 806-414-9558