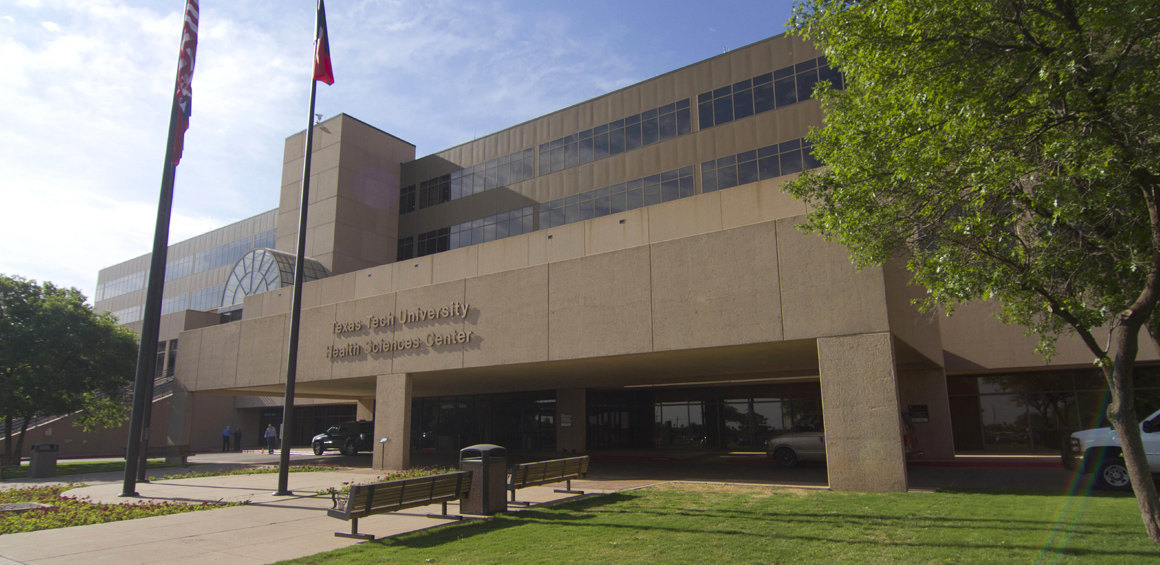 Welcome to the Department of Neurology
Doctors at Texas Tech University Health Sciences Center of Lubbock Department of Neurology are nationally known physicians dedicated to providing the best care to both you and those you love.
Specialties
Alzheimer's Disease
Epilepsy
Epilepsy Monitoring Unit
General Neurology
Memory and Dementia Disorders
Movement Disorders
Multiple Sclerosis
Neuromuscular Disorders
Neuropsychological Exams
Parkinson's Disease & Movement Disorders
Stroke
Neurology Lab (EEG, NCV, EMG, EP, Autonomic)
What Do You Want to Study?
Got Questions?
We're here to help. Contact us if you have questions.
3601 4th Street, RM 3A105 (located in TTUHSC building)
Lubbock, TX 79430
Office: 806.743.2391
Fax: 806.743.5687
Please view our directions on how to get to the clinic.