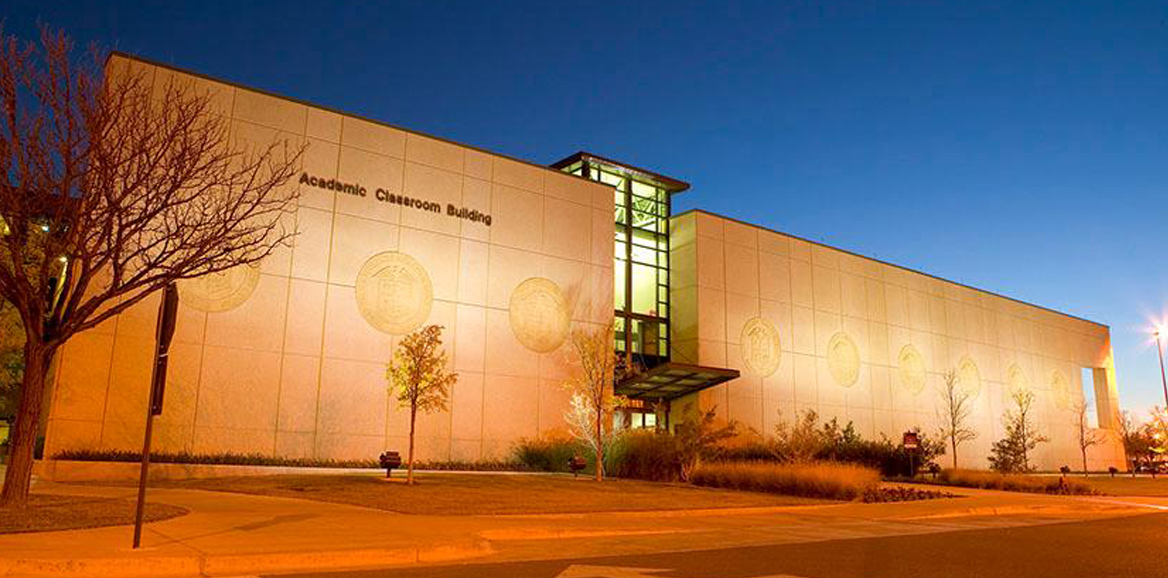 Welcome to Texas Tech Health Sciences Center School of Medicine Ob/Gyn Student Clerkship. We strive to present our 3rd and 4th year medical students with a diverse and thorough look into the world of women's health care. In this often unpredictable field of medicine, students will be exposed to an assorted array of diseases, complications and general women's affairs that are frequently encountered in Obstetrics and Gynecology. Within this very hands-on rotation, we will guide our medical students to achieve the necessary skills to successfully diagnose, treat and manage the health care needs of women. We have several specialized clinics which provide our students with the exposure and experiences needed to develop a passion and enthusiasm for Ob/Gyn.
Texas Tech Physicians Pavilion Clinic
Reproductive Endocrinology and Infertility Clinic (REI)
Center for Perinatal Medicine (CPM)
Grand Expectations pregnancy care center
We hope to have you share in our commitment to this amazing educational opportunity!!
Dana Phillips, M.D., FACOG
Clerkship Director, Third-year
Associate Professor
P: 806.743.4903
F: 806.743.1025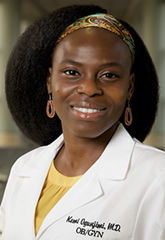 Kemi Ogunjimi, M.D.
Clerkship Director, Fourth-year
Assistant Professor
P: 806.743.3112
F: 806.743.1025
Stephanie Faulkner
Clerkship Coordinator
P: 806.743.1946
F: 806.743.1025