Changing the Course of Clinical Care
Around April of 2020, the pandemic created a sense of urgency surrounding telehealth, causing most primary care physicians to leverage telehealth into their practices in one way or another.
With an anticipated compound annual growth rate of 32.1%, the telehealth sector has proven to be an essential part of the future of patient care. With telehealth options provided across all campuses and most schools, TTUHSC clinics have been the pioneers of evolving technology in patient care.

160k
Over 160,000 visits, since the start of the pandemic.
550
Clinic providers have accessed and use telemedicine.
18%
Since March of 2020, about 18% are new patient visits.
TEXAS TECH PHYSICIANS
Texas Tech Physicians is the medical practice of the Texas Tech University Health Sciences Center School of Medicine. We operate primary- and specialty-care clinics across West Texas in the Amarillo, Lubbock, and Permian Basin communities.
Our health care facilities are run by the very same doctors who teach tomorrow's leading physicians which means your care provider is always at the forefront of the latest and best in medical technology and patient care.
Nurse on Demand
The after-hours answering service for the pediatrics department is Nurse on Demand (NOD). This is a team of nurses who provide after-hours care. This after-hours service is available for all Texas Tech pediatric patients. Through the use of Telehealth, NOD has helped minimize unnecessary Emergency Department visits.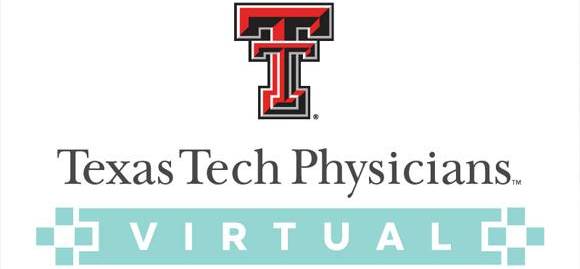 ---
MANAGED CARE
High-Quality, Cost Effective Health Care
The Correctional Managed Health Care program at TTUHSC is a nationally recognized leader in correctional health care, providing coverage for more than 32,000 state offenders in West Texas. With approximately 40,000 visits per year, telehealth appointments eliminate transportation and security expenses, and expedites the delivery of care.
We've found our telehealth program increases access to care and maximizes effective use of our resources, which mitigates some of the innate challenges of the correctional environment.
Will Rodriguez
Senior Managing Director TTUHSC Correctional Managed Health Care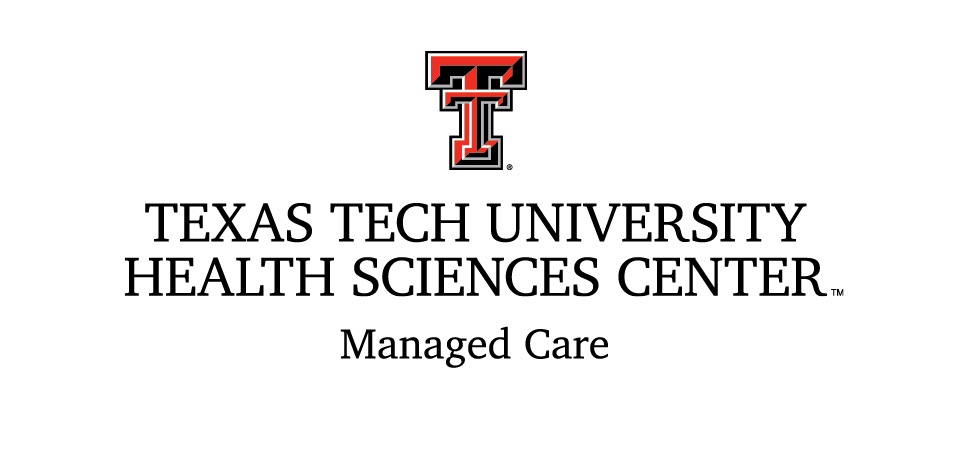 Telehealth Visits Annually
Stay Connected, Stay Informed
Learn more about the strategic initiatives from Texas Tech University Health Sciences Center.