88th Texas Legislative Session

Combining Quality Care With Tomorrow's Technology
TTUHSC has been at the forefront of technological advancement in health care for many years. Dedicated to expansion in areas that make for better patient experiences and a healthier community, TTUHSC is committed to high-quality patient care in today's rapidly-evolving medical environment.
Explore the ways in which TTUHSC has pioneered the future of health care through our clinical, academic and rural telehealth initiatives.

Get a look at the priorities Texas Tech University Health Sciences Center has been working toward through innovation and collaborations.
TELEHEALTH DASHBOARD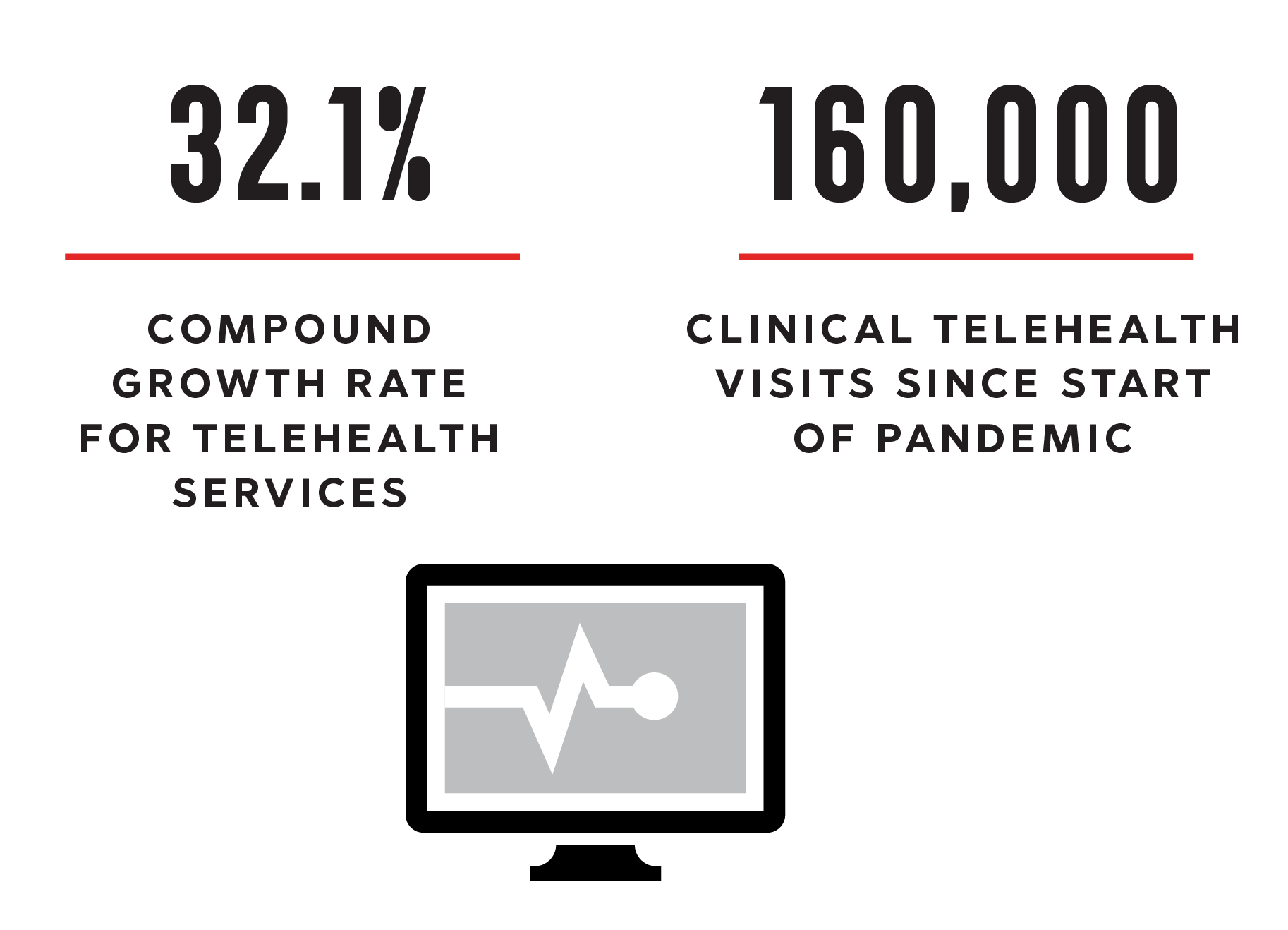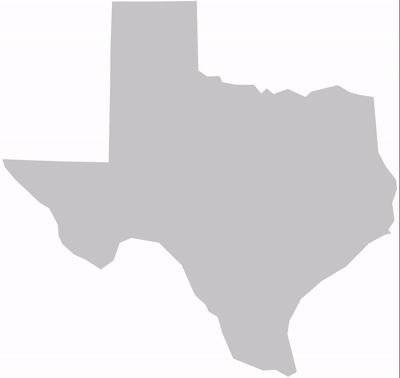 Represents Clinical Activity
Click on Our Interactive Timeline Below and Learn About the Growth of Telemedicine
Stay Connected, Stay Informed
Learn more about the strategic initiatives from Texas Tech University Health Sciences Center.