88th Texas Legislative Session
EXCEPTIONAL ITEM REQUEST:
$6.75 MILLION PER FY/$13.5 MILLION FOR THE BIENNIUM TO ENHANCE TELEHEALTH CARE DELIVERY HUBS ACROSS OUR CAMPUSES
The Institute will support health care in rural communities and focus on three pillars:
ACCESS TO CARE: Increased collaboration with healthcare and hospital partners in our region to expand specialty care
and chronic disease management in a predominately rural service area
RESEARCH: Strengthen research component to analyze and examine clinical efficacy and healthcare outcomes
ACADEMICS: Ensuring the next generation of health care workforce are trained in telemedicine and skilled in
utilizing biomedical technology in care delivery.
THE INSTITUTE WILL BE BUILT ON EXISTING TELEHEALTH PLATFORMS

Get a look at the priorities Texas Tech University Health Sciences Center has been working toward through innovation and collaborations.
TELEHEALTH DASHBOARD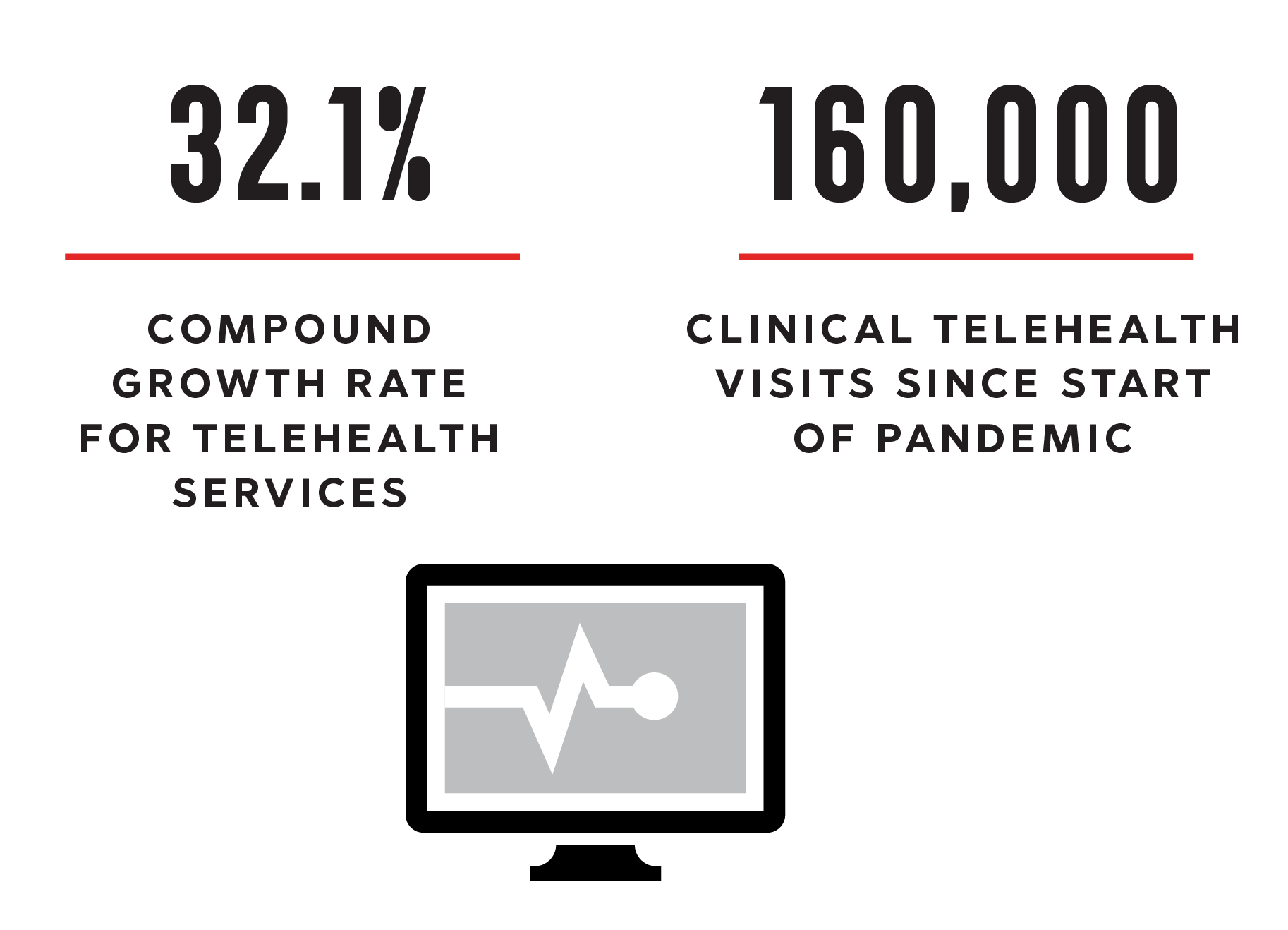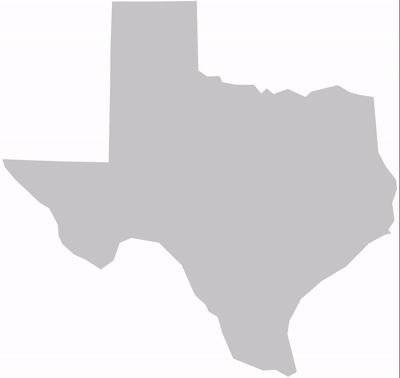 Represents Clinical Activity
Click on Our Interactive Timeline Below and Learn About the Growth of Telemedicine
Stay Connected, Stay Informed
Learn more about the strategic initiatives from Texas Tech University Health Sciences Center.