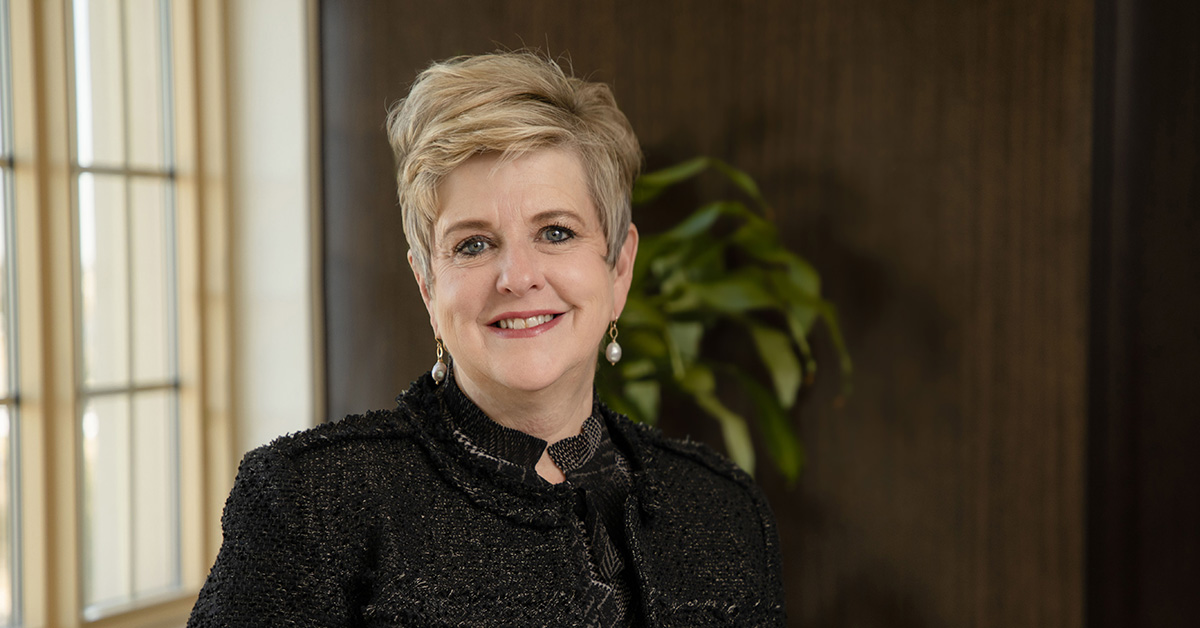 Lori Rice-Spearman, Ph.D.
Interim President
Lori Rice-Spearman Ph.D., was named provost and chief academic officer for TTUHSC in October 2019. She accepted the position of interim president in November 2019 and will serve the university concurrently in these roles during the presidential search process.
Dr. Rice-Spearman joined TTUHSC in 1987 and has held numerous positions in university administration. She was named associate provost in 2018 and held this role concurrently with her position as dean of the School of Health Profession, to which she was named in January 2016. The school is the largest health professions school in Texas and one of the largest in the nation in relation to the breadth of programs and the number of enrolled students and graduates.
During Dr. Rice-Spearman's tenure as dean, the School of Health Professions added several new areas of study and received numerous national awards recognizing the success of its programs. The school now has 20 accredited academic programs – five of which are "first-in-the-nation." Schoolwide, students post a 93% first-time pass rate on licensure or certification requirements. Additionally, the school has a 100% job placement rate for licensed practitioners. In 2018, the school received the inaugural Association of Allied Health Professions Excellence in Interprofessional Education Award.
Prior to serving as dean, Dr. Rice-Spearman held various positions within the school, including associate dean for Learning Outcomes and Assessments and chair of the Department of Laboratory Sciences and Primary Care.
Dr. Rice-Spearman has numerous publications in peer-reviewed journals and is recognized nationally as an innovator in health professions education. Her professional experience also includes serving as an accreditation reviewer and site visitor for the National Accrediting Agency for Clinical Laboratory Sciences and the Commission on Accreditation for Physical Therapy Education. Dr. Rice-Spearman is an alumna of the school's first class of the Clinical Laboratory Sciences program. She earned her master's and Ph.D. from Texas Tech University.