Student Life Staff
Office Location: 2C400, Academic Classroom Building - Lubbock Campus
Phone:806-743-2302
Email: Student.Life@ttuhsc.edu
Keri Shiplet
Director
T: 806.743.2802
Keri Shiplet has worked professionally in Student Engagement and Development in and outside of the state of Texas for the past 16 years. She has worked in the areas of student organizations, student government, leadership development, programming, fraternity and sorority life, and orientation. Keri earned her B.A in Communication from the University of New Mexico in Albuquerque, NM and her M.S. in Educational Administration from Texas A&M University in College Station, TX. She has served as a presenter and facilitator for national student leadership development programs. In her free time, she enjoys camping in her travel trailer, watching tv and movies, reading, and spending time with family and her chihuahua Lily.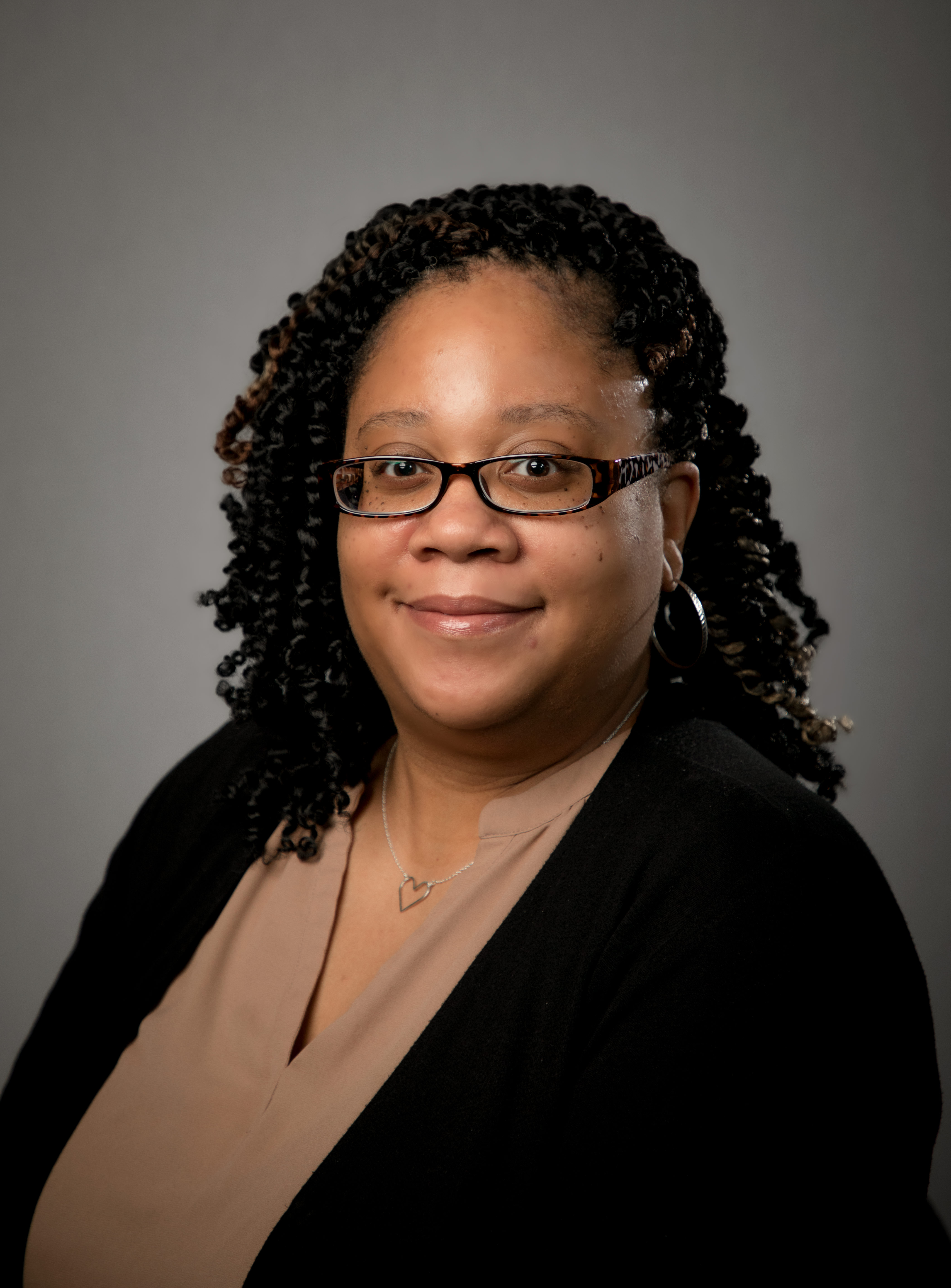 Doris Hereford
Assistant Director
T: 806.743.6489
Doris Hereford has been employed within the Texas Tech System for a total of six years and at the Health Sciences Center since 2017. She loves working with the students, being an advocate for them and support their education and wellbeing. She received her Masters in Higher Education from Texas Tech University in 2020. Guns up! When she's not at work or school she enjoys being around family and friends, hanging out with her two teenage sons, binge watching her favorite shows and traveling. Doris is excited to bring new, fresh and innovative ideas to Student Life and the Office of Diversity and Inclusion for the students. She believes every voice needs to be heard and represented.
Deidra Satterwhite
Assistant Director
T: 806.743.6438
Deidra Satterwhite has been employed at the Texas Tech University Health Sciences Center since 2012. Deidra has a Bachelor of Arts in Organizational Communication from Lubbock Christian University and a Masters of Arts in Mass Communication from Texas Tech University. When not working she enjoys playing with her two dogs, spending time with her family, going to the movies, and playing drums. Deidra is excited to be a part of the Student Life team and has a passion for serving students as they navigate their university experience on the way to becoming health care professionals.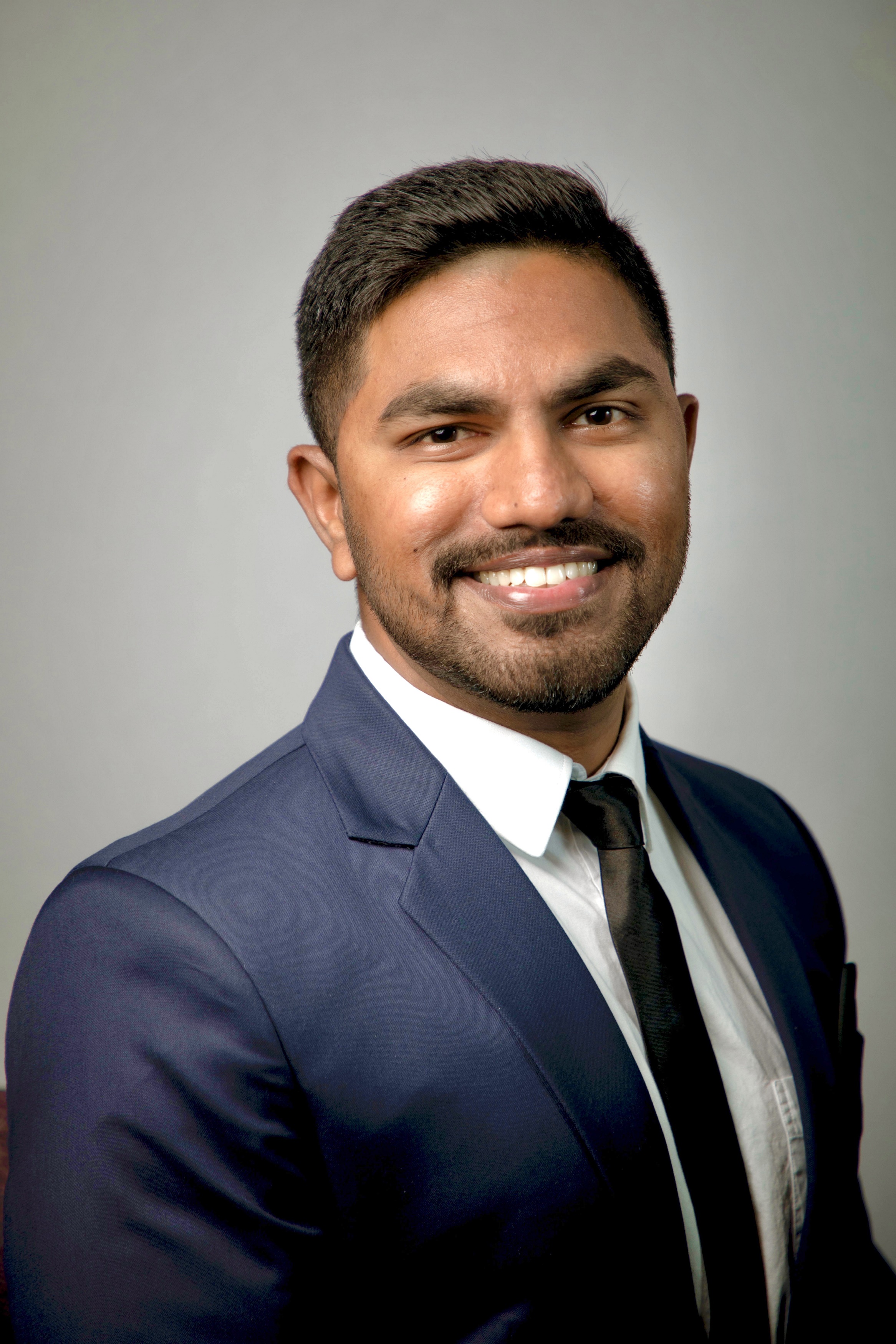 Chiranjeevi Devaraj
Graduate Assistant
T: 806.743.2302
Chiranjeevi (Chiru) Devaraj is pursuing his master's degree in Industrial Engineering at Texas Tech University. He completed his undergraduate in Mechanical Engineering from Visvesvaraya Technological University in 2014. He previously worked in the aerospace industry for over 5 years in Bangalore, India, where he is originally from. Chiru considers working with the Student Life team an opportunity to learn new skills and serve people from all walks of life. During his free time he loves to volunteer for different organizations and read self-improvement books. He believes in giving more to the university and the TTUS community as a whole.