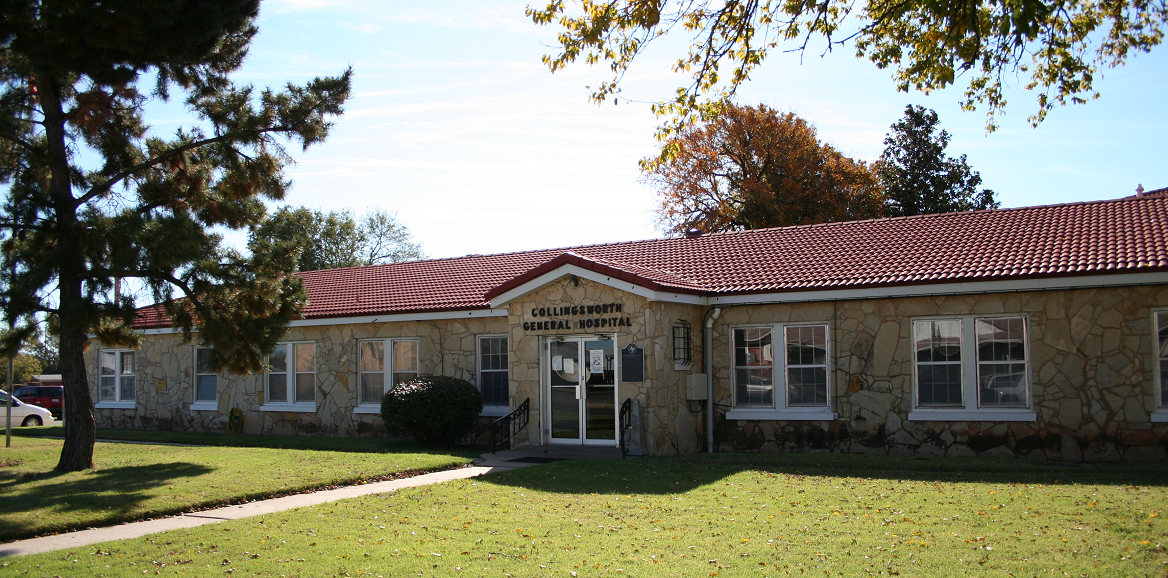 TTUHSC and the Institute are leaders in responses to providing health care services to rural and frontier communities. TTUHSC's published mission is in part to "improve the health of people by providing educational opportunities to students and health care professionals, advancing knowledge through scholarship and research, and providing patient care and service" with clearly defined goals and strategies to accomplish the mission. Since its inception, TTUHSC has focused on rural health issues and has taken leading roles in the development of innovative programs for rural clinical training, in the articulation of community health policy, and in the promotion of improved health for residents of medically underserved communities.
TTUHSC Meeting the Challenge
To meet those challenges, the Institute develops and coordinates a wide range of rural health and community projects, which include assisting with the creation and implementation of sound rural health policies; focusing on health education and health workforce development; leveraging technology to shrink the distance between rural communities and large centers of health care services; sponsoring and conducting applied research and policy analysis; and improving the health of communities through innovative research, health education and health care service delivery programs.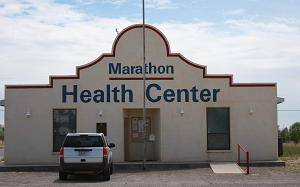 Of particular note is that programs are available today that can significantly reduce the need for travel in many cases. We know that telemedicine is such a program through which the residents of many rural communities can increase access to medical specialty care while reducing the demands on individuals and families.
TTUHSC currently works with twelve communities throughout the service region. These twelve communities include one School Based Health Care Clinics, four rural hospitals, two clinics, and six Rural Health Clinics. In addition, three of the TTUHSC regional campuses are equipped with telemedicine capability, allowing patients in El Paso, Amarillo and Odessa to utilize the technology as well.