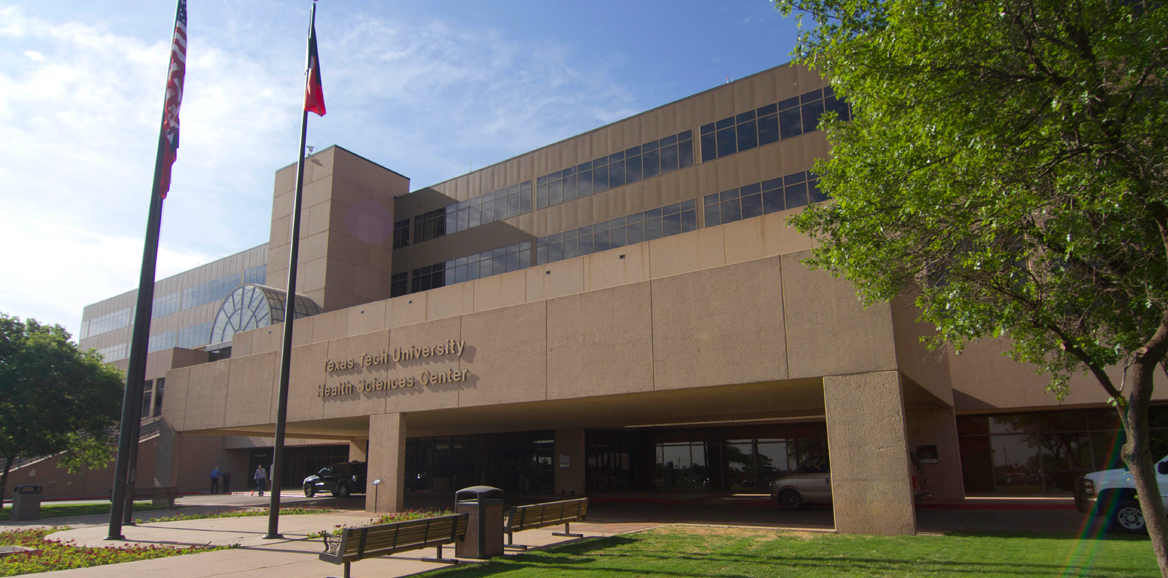 Dedication to Education, Patient Care and Research
Beginning in 1969 as Texas Tech University School of Medicine, today Texas Tech University Health Sciences Center is a five-school university located in Abilene, Amarillo, Dallas, Lubbock, Midland and Odessa. To date we have trained more than 25,000 health care professionals and researchers who meet the health care needs of more than 2.5 million people who live in the Texas Panhandle south to the Permian Basin and west into Eastern New Mexico.
We are the largest health science center in Texas. In 2010, we had 1,227 students graduate for all schools and we had a 62 percent growth in the past seven years.
Tedd L. Mitchell, M.D.
President Texas Tech Health Sciences Center
Giving to TTUHSC
Save lives, when you give to TTUHSC. No matter how small or large, a gift of any size is significant in improving health care from West Texans and beyond, educating tomorrow's health care professionals, and ensuring a future with medical advances and new discoveries. Join the community of givers that are passionate about the future of health care and saving lives.
F. Marie Hall Institute for Rural Health
As long as people have tried to tame the land, there has been the desire to harness the energy of West Texas: to maximize its rich resources and to enjoy the sense of community no matter the distance between neighbors. Distances that shrink at the crossroads where innovation meets determination. This crossroads creates opportunity, opportunity that can be described in a single concept: to Connect. MORE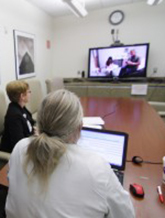 Texas Tech University Health Sciences Center Awarded Network Access Improvement Project
Texas Tech University Health Sciences Center (TTUHSC), in collaboration with the TTUHSC F. Marie Hall Institute for Rural and Community Health, Amerigroup and Grace Clinic Online, was awarded a Network Access Improvement Project (NAIP) focused on telemedicine education and delivery. More