Student Research Week Officers
Student Research Week Committee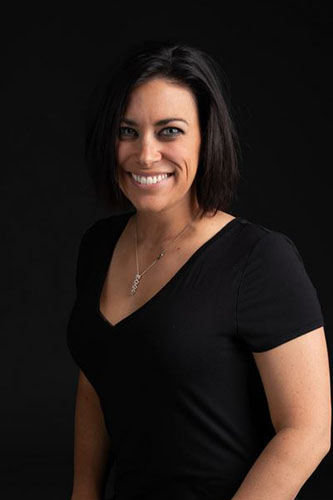 Rachel Washburn
Director
Rachel Washburn is a third year PhD candidate in the Immunology and Infectious Disease concentration. She is a member of Dr. Dufour's lab where she studies the mechanisms testicular Sertoli cells use to evade complement-mediated hyperacute rejection in order to increase the viability of xenografts. Rachel got her BA in Russian Language and Area Studies with a minor in Military Science from Texas Tech University. Upon graduation, Rachel commissioned as an intelligence officer in the United States Air Force Special Operations Command working with six different platforms including remotely piloted aircraft deployed in combat operations. After fulfilling her active duty military commitment, Rachel decided to shift her focus from ending lives to extending lives by pursuing a career as a medical researcher. Rachel enjoys camping, hiking, and off-roading with her husband and daughter every chance she can get. Her Lubbock exploits include axe throwing, archery, boxing, and holiday festivities.
Peyton Presto
Co-Director

Peyton is an MD/PhD candidate in her third year of graduate studies in the Department of Pharmacology and Neuroscience. She works in Dr. Neugebauer's lab and is studying neuroimmune signaling mechanisms of pain, particularly in regard to the transition from the acute to chronic phase and to potential sex differences. Peyton is from Cullman, Alabama, and attended The University of Alabama, where she received degrees in chemical engineering and finance. Her hobbies include running, playing trumpet, listening to bad reality TV podcasts, and spoiling her cats.
Taylor Hibler
Poster Competition Coordinator
Taylor is a fourth year PhD candidate in the immunology concentration. She is researching the interactions between T regulatory cells and testicular Sertoli cells in Dr. Jannette Dufour's lab, and currently holds the record for fastest removal of testes from a mouse. Taylor grew up in Dhahran, Saudi Arabia and moved to Lubbock to compete her BS in Cellular and Molecular Biology at TTU. She also completed her MS in Molecular Pathology and earned a board certification as a molecular technician. She enjoys axe throwing, quilting, gardening, and hiking.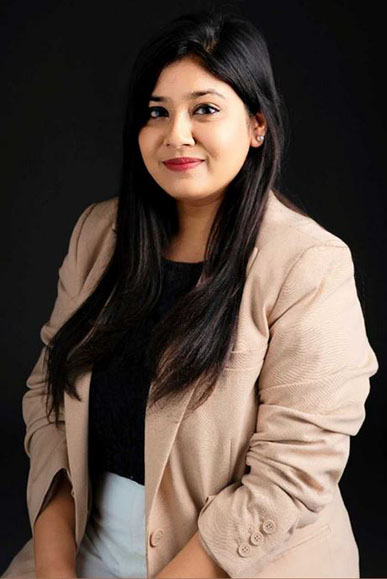 Sayanika Dutta
Vice Director of Operations
Sayanika is a third year PhD student in Dr. Tripathi's lab in the Department of Cell Biology and Biochemistry. Her research focuses on prostate cancer, specifically focusing on the pathways involved in NEPC progression and drug resistance in prostate cancer. She loves cooking various cuisines and painting. In her free time, she enjoys swimming and playing badminton.
Morgana Kellogg
Vice Director of Marketing
Morgana is a fourth year Ph.D. candidate studying co-translational protein targeting and related degradation mechanisms in Dr. Karamyshev's lab. She is also a big fan of Dr. Pepper. In her free time, she enjoys playing (and running) tabletop RPGs, video games, reading, and cross-stitching.