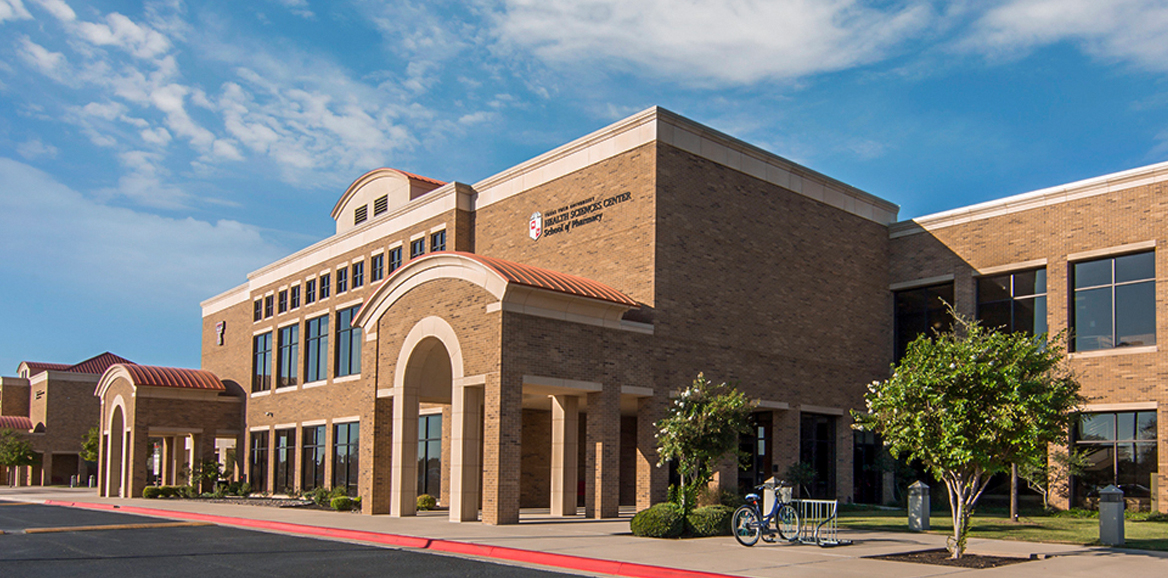 Texas Tech University Health Sciences Center at Abilene offers the latest in educational opportunities that provide the real-world experience necessary to understand and meet the challenges of the health care industry. The faculty at our schools of Nursing, Pharmacy and Graduate School of Biomedical Sciences, which are among the top institutions in the nation, provide hands-on learning helping students gain the practical knowledge necessary for their success.

TTUHSC Abilene Schools
Texas Tech University Health Sciences Center School of Nursing at Abilene is committed to creating possibilities that prepare nursing students to meet the challenges of today's complex health care environment. We offer many options in nursing education, and you'll never have to leave Abilene. MORE
School of Nursing Undergraduate Programs
Traditional Undergraduate BSN | RN to BSN | Accelerated BSN (Second Degree BSN and Veteran BSN)
School of Nursing Graduate Programs
Masters | Post-Masters | DNP
Texas Tech University Health Sciences Center Jerry H. Hodge School of Pharmacy offers one of the most comprehensive pharmacy education and training programs of in the U.S. and is ranked among the top 20 pharmacy programs in the country. Our school is recognized for its training excellence in clinical, rural, community and administrative pharmacy and our students receive more clinical training than do students from any other pharmacy program in the country. We offer a highly respected Pharm.D./M.B.A. dual-degree program and associated M.S. and Ph.D. programs in pharmaceutical sciences and biotechnology. MORE
Jerry H. Hodge School of Pharmacy
Administered by the Graduate School of Biomedical Sciences, the Julia Jones Matthews Department of Public Health offers the Master of Public Health (MPH) degree program and the Certificate in Public Health. The training emphasizes the knowledge and skills of core public health fields and the integration and application of those fields to public health practice. The MPH will provide students with the knowledge, skills, and values needed to succeed in careers that bridge medicine and public health. MORE
Graduate School of Biomedical Sciences Programs
Partnerships in the Community
The collaboration between Abilene city officials, community leaders and Texas Tech University Health Sciences Center has created an innovative economic and academic development model for the future of the region's health care industry.
Community partnerships, such as that with Hendrick Health and more than 50 community pharmacies in the Abilene area, provide opportunities for TTUHSC to make an impact on the quality of health care, education and research in the region.
Emergency Preparedness
In the event of an emergency, the campus specific page will be updated with information about the nature of the incident, how to remain safe and, after the event, the point at which safety has been restored.