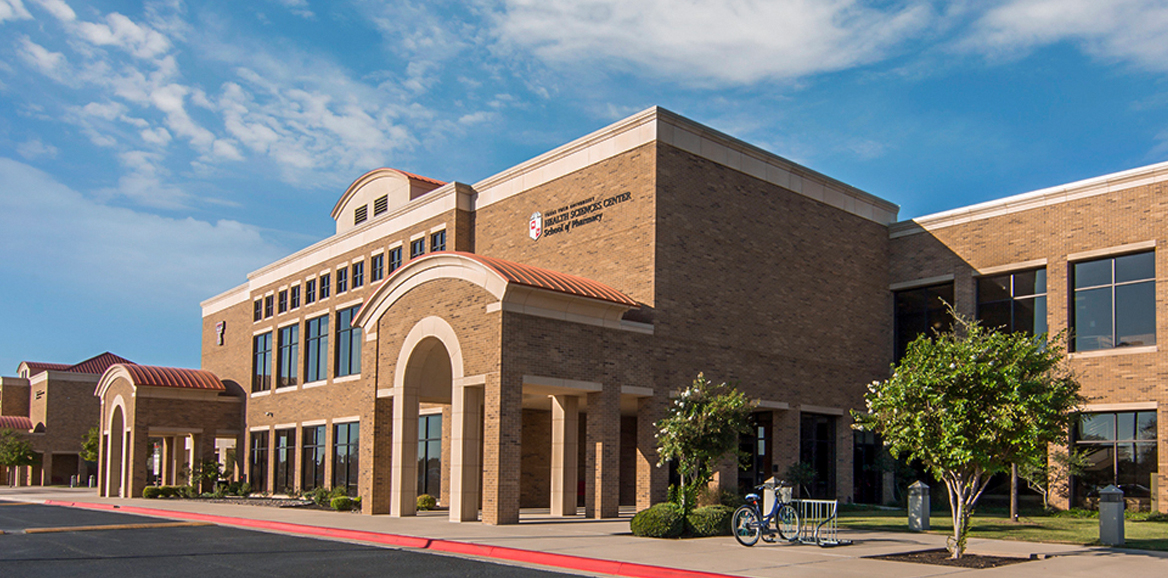 The Texas Tech University Health Sciences Center Abilene campus offers a robust lineup of educational opportunities that provide real-world experience to meet the demands of today's health care environment. The campus serves as the administrative home of the newly-formed Julia Jones Matthews School of Population and Public Health, and also provides program offerings from the TTUHSC School of Nursing, the Jerry H. Hodge School of Pharmacy and the TTUHSC Graduate School of Biomedical Sciences. Together, this comprehensive academic environment is delivering hands-on, collaborative experiences and education to the next generation of health care professionals.
Partnerships in the Community
The collaboration between Abilene city officials, community leaders and Texas Tech University Health Sciences Center has created an innovative economic and academic development model for the future of the region's health care industry.
Community partnerships, such as that with Hendrick Health and more than 50 community pharmacies in the Abilene area, provide opportunities for TTUHSC to make an impact on the quality of health care, education and research in the region.
Emergency Preparedness
In the event of an emergency, the campus specific page will be updated with information about the nature of the incident, how to remain safe and, after the event, the point at which safety has been restored.