Services for Incoming Students
SIM Cards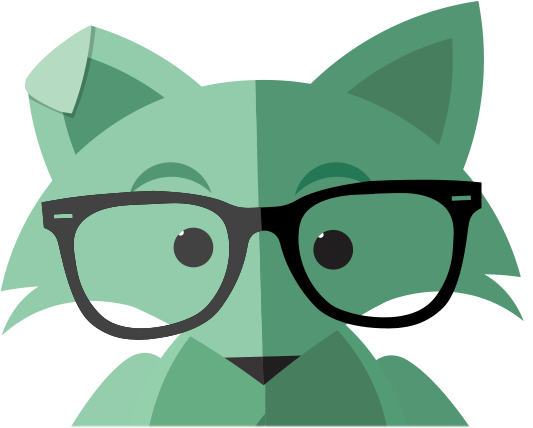 Need a US SIM card? Stop by International Student Services at your earliest convenience between Monday-Friday, 8 AM-5 PM to get one from the front desk or your International Student Counselor.
Check out our SIM card partner, Campus SIMS!


Airport Pickup
Texas Tech and the Lubbock community would like to welcome you to your new home away from home. West Texas is known for "Strong Hospitality" and we would like to show you what that means from your first moments. Tech has partnered with the university's community and the Lubbock community to offer you airport pickup service.
International Student Orientation
International Orientation is designed to answer questions unique to you as an international student. International Student Services has created this orientation with you in mind to help guide you through your transition to TTUHSC on all campuses. Your International Student Counselor, who knows what you are about to go through, will discuss with you the people, programs, groups, materials, and resources that will help you achieve great success as a student here at Texas Tech University.
Orientation is part of your immigration requirement, so be sure you schedule your flights to arrive before orientation day.
Orientation Topics
Health care & insurance
Risk-Intervention & Safety Intervention
Immigration
Campus Life
University resources
Learn about the numerous resources available around campus designed to help you THRIVE mentally, physically, academically, financially, emotionally, and socially!
Hotel Partnership Program
TTUHSC International Student Services has partnered with Visit Lubbock, the cities tourism department to provide international students with special rates as they arrive for the start of the semester. We are very excited to be able to offer you several hotel choices, each with wonderful accommodations and great rates to help you settle into your new life in Lubbock before dorm/apartment move in begins.
This service is for STUDENTS and immediate family traveling with them for Orientation only. It can not be utilized for friends and family coming to visit.
Temporary Stay Options in Lubbock
TTUHSC does not offer any type of housing. You are responsible for ensuring you have somewhere to live during this time.
International Student Services has put together a Temporary Hotel Discount Program to help students during these times. We have also compiled a list of options that might help you find somewhere to stay.
Furnished Housing Resources: