New Faculty Introductions 2020-2021
Welcome to West Texas!
The School of Medicine has a passion to provide a prodigious education for our medical students, residents and fellows, along with improving health outcomes in the most unreached, underserved communities in West Texas and around the world. We are excited to have you on board to further our mission.
Amarillo Campus
Department of Internal Medicine
Ahmed Qasim, MD
Assistant Professor
Graduate of the University of Baghdad, College of Medicine, Baghdad, Iraq
Board Certified in Internal Medicine
Department of Obstetrics & Gynecology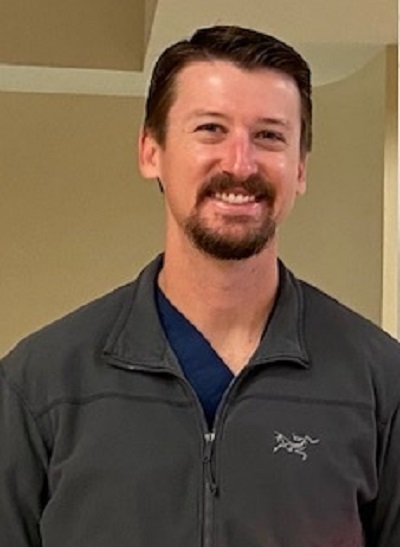 Brandon Haney, MD
Assistant Professor
Graduate of the University of Texas Medical Branch, Galveston, Texas
Board Certified in Obstetrics & Gynecology
Department of Psychiatry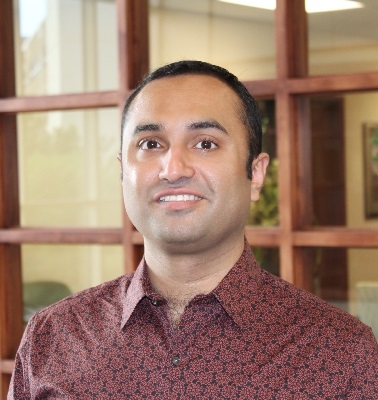 Raja Kiani, MD
Assistant Professor
Graduate of Aga Khan University Medical College, Pakistan
Post Graduate Training, Tulane University, New Orleans, Louisiana
Triple Board in:

Pediatrics
Psychiatry
Child & Adolescent Psychiatry
Department of Surgery
Andre Coombs, MD
Assistant Professor
Graduate of the University of the West Indies, Mona Campus, Jamaica
Fellowship in Trauma/Surgical Critical Care
Board Certified in General Surgery
Mohamed Elfedaly, MD
Assistant Professor
Graduate of Cairo University, Giza, Egypt
Graduate of Tanta University, Tanta, Egypt
Board Certified in Surgery
Surgical Critical Care Fellowship, The Ohio State University
Shelby Fields, APRN, AGACNP-BC
Faculty Associate
Graduate of West Texas A&M University, Canyon, Texas
Certified in Trauma Nursing
Certified in Critical Care Support
Bennet Graham, MSN, APRN, FNP-C
Faculty Associate
Graduate of the University of Texas at Arlington, Arlington, Texas
Graduate of Simmons University, Boston, Massachusetts
Graduate of Texas Tech University Health Sciences Center, Abilene, Texas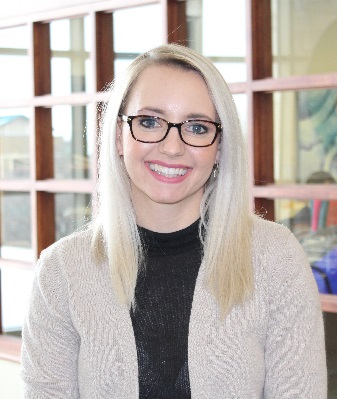 Jeannette Sandoval, APRN, FNP-C
Faculty Associate
Graduate of West Texas A&M University, Canyon, Texas
Medical Examiner Certification
Stroke Scale Certification
Amy Sappington, ACNP-BC, FNP-BC
Faculty Associate
Graduate of Texas Tech University Health Sciences Center, Lubbock, Texas
Board Certified Acute Care Nurse Practitioner
Board Certified Family Nurse Practitioner
Registered Respiratory Therapist
Basem Soliman, MD, PhD
Assistant Professor
Graduate of Assiut University, Egypt
Graduate of South Egypt Cancer Institute - Assiut University, Egypt
Board Eligible for the American Board of Surgery
Lubbock Campus
Department of Family & Community Medicine
Bharat Bhushan, MD
Assistant Professor
Graduate of Gandhi Medical College & Hamidia Hospital, Bhopal, India
Graduate of Carnegie Mellon University, Pittsburgh, Pennsylvania
Board Certified in Internal Medicine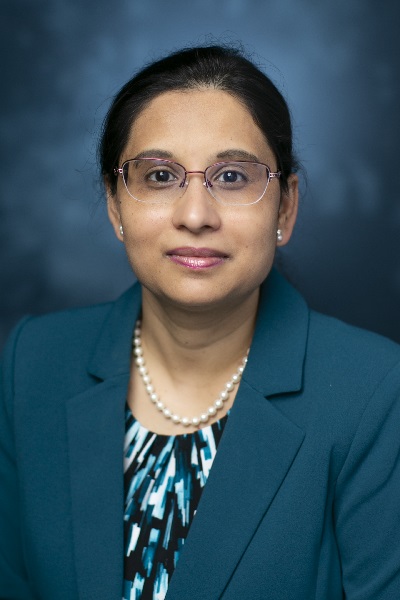 Nibedita Chowdhury, MD, MPH
Assistant Professor
Graduate of Chittagong Medical College, Chittagong, Bangladesh
Graduate of the Uninversity of New England, Beddford, Maine
Board Certified in Internal Medicine
Ryan Lurtsema, MD
Assistant Professor
Graduate of the University of New Mexico, School of Medicine, Albuquerque, New Mexico
Sports Medicine Fellowship at Texas Tech Unviersity Health Sciences Center, School of Medicine, Lubbock, Texas
Department of Internal Medicine
Shaili Felton, MD
Associate Professor
Graduate of Texas Tech University Health Sciences Center, Lubbock, Texas
Fellowship in Endocrinology, Barnes Jewish Hospital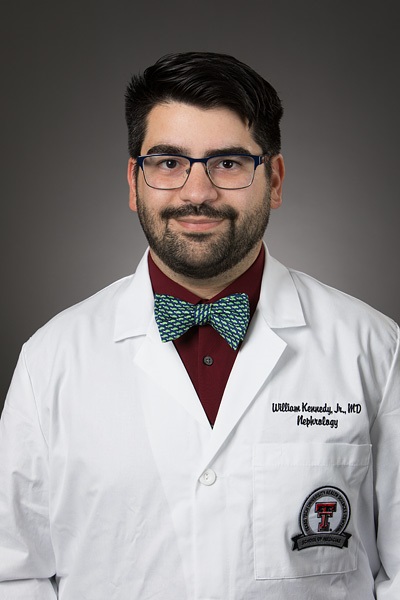 William Kennedy Jr., MD
Assistant Professor
Graduate of Ross University, School of Medicine, Miramar, Florida
Board Certified in Internal Medicine
Fellowship in Transplant Nephrology, Oregon Health and Science University, Portland, Oregon
Chief Fellow in Nephrology, University of Arkansas for Medical Sciences, Little Rock, Arkansas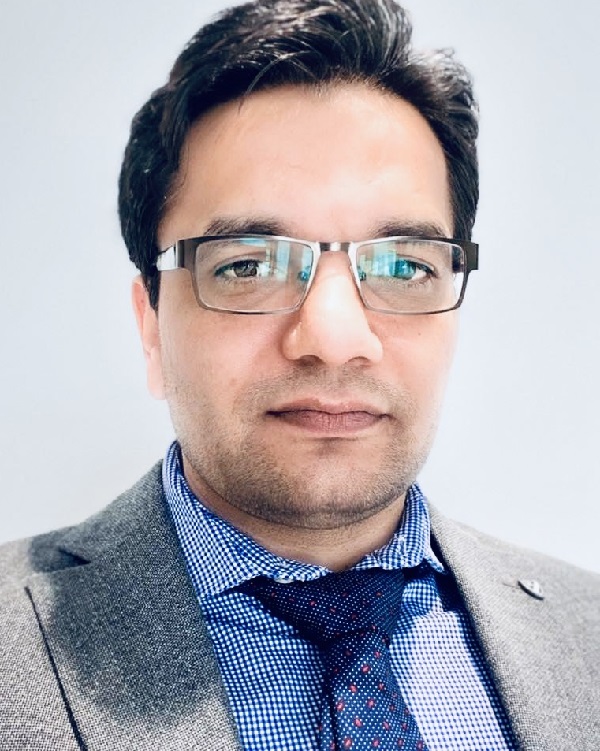 Subodh Kumar, PhD
Research Assistant Professor
Graduate of the Institute of Medical Education and Research, Chandigarh, India
Doctorate in Biotechnology
Pulak Manna, PhD
Research Assistant Professor
Graduate of Visva-Bharati University, Shantiniketan, West Bengal, India
Doctorate in Biochemical Endocrinology & Reproduction Biology
Sarath Nath, MD
Assistant Professor
Graduate of Government Medical College Thiruvananthapuram, Trivandrum, Kerala, India
Fellowship in Infectious Diseases, University of Texa Southwestern Medical Center, Dallas, Texas
Chief Resident in Internal Medicine, SUNY Downstate Medical Center, Brooklyn, New York
Alexander Philipovskiy, MD, PhD
Associate Professor
Graduate of Odessa State Medical University, Odessa, Ukraine
Doctorate in Medical Immunology & Microbiology
Board Certified in:


Internal Medicine
Medical Oncology
Udit Verma, MD
Professor
Graduate of Kin George's Medical College, Luknow University, India
Board Certified in:

Hematology
Medical Oncology
Internal Medicine
Murali Vijayan, PhD
Research Assistant Professor
Graduate of Bharathidasan University, Tiruchirappalli, India
Doctorate in Biotechnology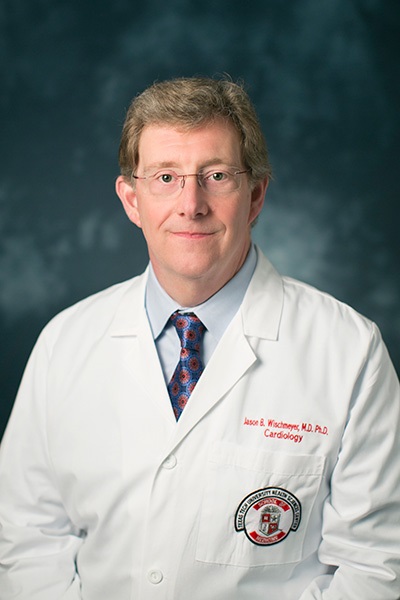 Jason Wischmeyer, MD, PhD
Associate Professor
Graduate of Texas A&M University, College of Medicine, College Station, Texas
Graduate (with Honors) of The University of Texas Medical Branch at Galveston, Galveston, Texas
Board Certified in:

Interventional Cardiology
Cardiovascular Diseases
Internal Medicine
Department of Medical Education
Christine Prater, PhD
Faculty Associate
Graduate of Texas Tech University, Lubbock, Texas
Post-doctoral Fellow at Texas Tech University, Lubbock, Texas
Expertise in Neuroscience
Department of Neurology
Sarif Bushnaq, MD
Assistant Professor
Jordan University of Science and Technology, Faculty of Medicine
Board Certified in

Psychiatry and Neurology
Vascular Neurology
John Norbury, MD
Associate Professor
Graduate of Case Western Reserve School of Medicine, Cleveland, Ohio
Residency in Physical Medicine and Rehabilitation, Jefferson Medical College, Philadelphia, Pennsylvania
Certified in Neuromuscular Ultrasound, American Board of Electrodiagnostic Medicine
Battlefield Acupuncture Certification, Department of Veteran's Affairs
Registered Musculoskeletal Sonography Certificate
Diplomate, American Board of Electrodiagnostic Medicine
Board Certified in Physical Medicine and Rehabilitation
Department of Obstetrics & Gynecology
E. Oluwakemi Ogunjimi, MD, MS
Assistant Professor
Graduate of Wright State University, School of Medicine, Dayton, Ohio
Board Certified in Obstetrics & Gynecology
Department of Pathology
Dauod Arif, MD
Assistant Professor
Graduate of Rawalpindi Medical College, Rawalpindi, Pakistan
Fellowship in Surgical Pathology, University of Minnesota, Minneapolis, Minnesota
Fellowship in Gastrointestinal/Liver Pathology, University of Minnesota, Minneapolis, Minnesota
Board Certified in Anatomic Pathology & Clinical Pathology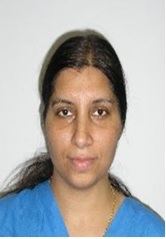 Meenu Sharma, MD
Assistant Professor
Graduate of Medical College, Kanpur (Chhatrapati Shahu Ji Maharaj University), Kanpur Uttar Pradesh, India
Fellowship in Cytopathology, University of Florida College of Medicine, Jacksonville, Florida
Fellowship in Surgical Pathology, Mayo School of Graduate Medical Education, Jacksonville, Florida
Chief Resident, Wayne State University, Detroit, Michigan
Board Certified in Anatomic Pathology & Clinical Pathology
Department of Psychiatry
Manish Aligeti, MD
Associate Professor
Graduate of the University of Bombay, Mumbai, India
Graduate of Midwestern State University, Wichita Falls, Texas
Board Certified in Child and Adolescent Psychiatry
Board Certified in General Psychiatry
Certification in Telemedicine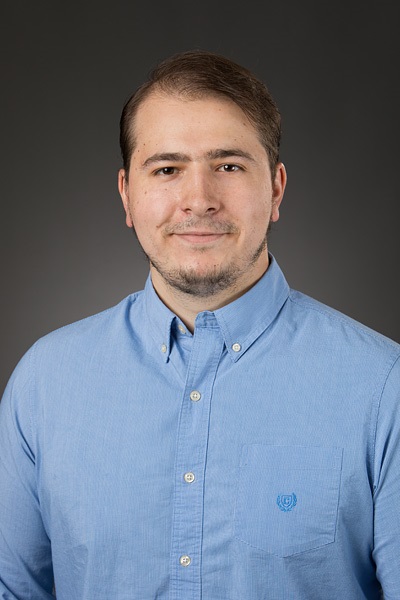 Wail Amor, MD
Assistant Professor
Graduate of Texas Tech University Health Sciences Center, School of Medicine, Lubbock, Texas
Chief Psychiatry Resident, Texas Tech University Health Sciences Center, School of Medicine, Lubbock, Texas
Department of Surgery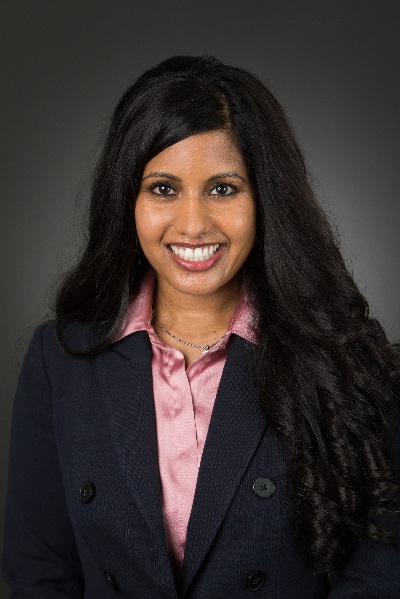 Shamini Parameswaran, MD
Assistant Professor
Graduate of Texas Tech University Health Sciences Center, School of Medicine, Lubbock, Texas
Administrative Chief Resident, Integrated Cardiothoracic Surgery, Yale University, School of Medicine, New Haven, Connecticut
Permian Basin Campus
Department of Family & Community Medicine
Katie Corkill, MD
Assistant Professor
Graduate of Long School of Medicine, University of Texas Health San Antonio, San Antonio, Texas
Residency in Family & Community Medicine, Texas Tech University Health Sciences Center, School of Medicine, Odessa, Texas
Board Eligible
Department of Internal Medicine
Vijay Eranki, MD
Assistant Professor
Graduate of Gandhi Medical College, Hyderabad, India
Fellowship in Endocrinology, Diabetes and Metabolism, St. Louis University, St. Louis, Missouri
Chief Resident in Internal Medicine, Advocate Illinois Masonic Medical Center/University of Illinois at Chicago, Chicago, Illinois
Department of Internal Medicine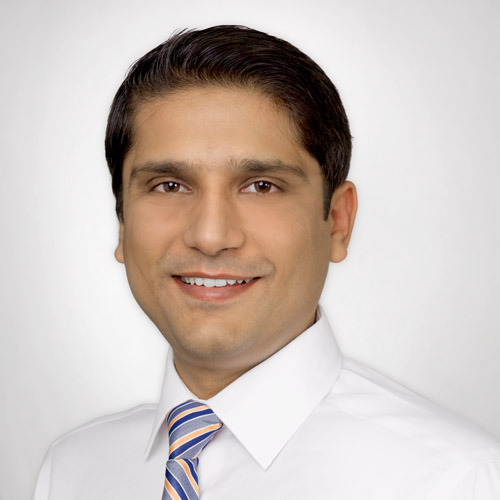 Hassan Khalid, MD
Assistant Professor
Graduate of Aga Khan University Medical College, Karachi, Pakistan
Residency in Internal Medicine, Texas Tech University Health Sciences Center, School of Medicine, Permian Basin Campus
Diplomate, American Board of Internal Medicine
Department of Pediatrics
Victor Levy, MD, MSPH
Associate Professor
Graduate of Tulane University School of Public Health and Tropical Medicine, New Orleans, Louisiana
Graduate of the University of Mississippi Medical Center, Jackson, Mississippi
Board Certified in:

Pediatrics
Pediatric Cardiology
Neonatology