Welcome!
The TTUHSC Family Medicine Mental Health Fellowship Program (FMMHP) has partnered with Centers for Children and Families (Centers) to provide optimal training in psychological practices. Fellows will have the unique opportunity to train alongside primary care residents, providing integrative care to the West Texas community. Currently no West Texas primary care program trains psychologists, licensed professional counselors, or licensed clinical social workers alongside physicians. Our fellows will have the opportunity to gain the necessary clinical hours required for licensing in Texas.
Meet Our Director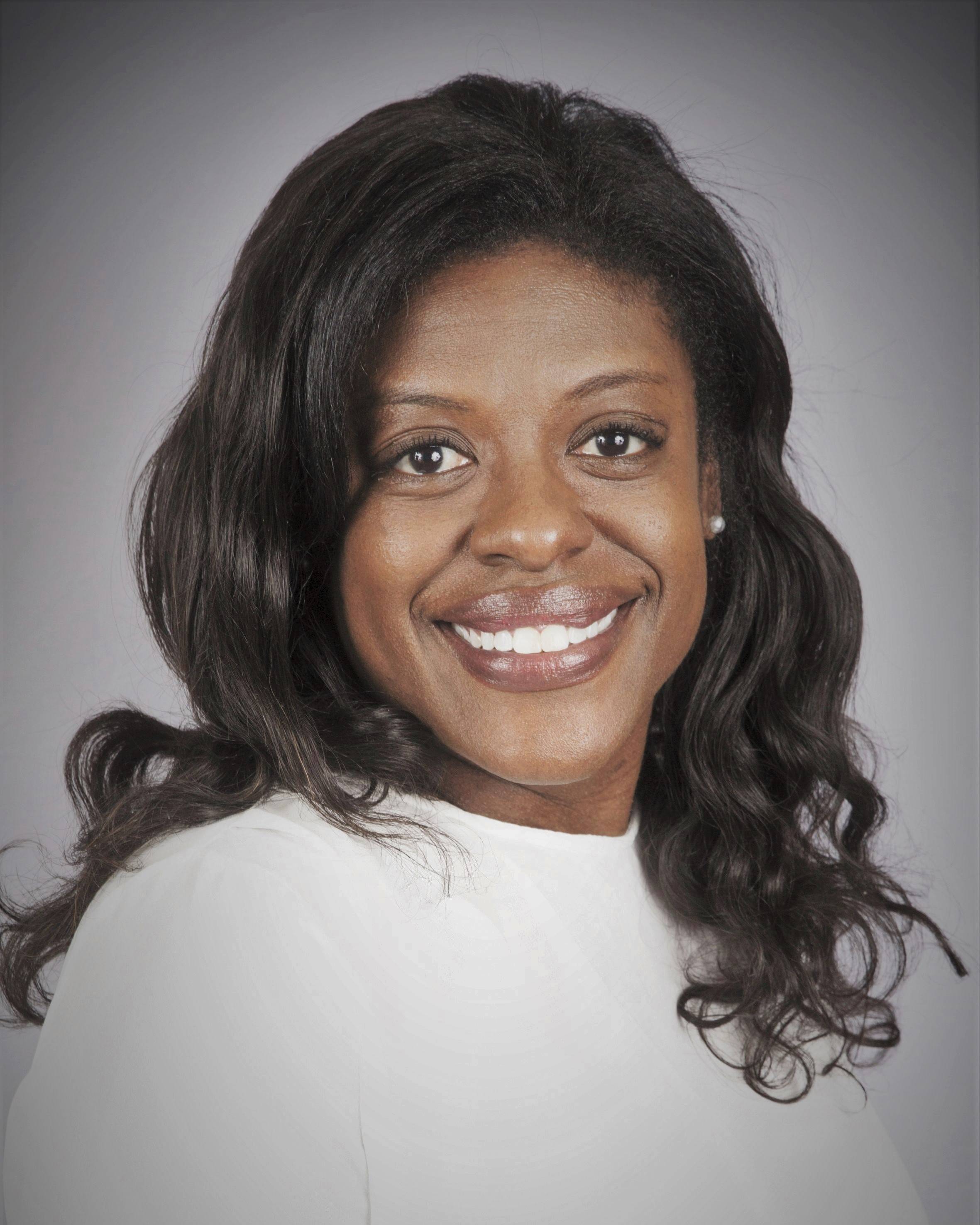 Stephanie Moses, Ph.D.
Family Medicine Mental Health Fellowship Director, Behavioral Health Director, Associate Professor
Kristi Edwards

CEO, LPC Supervisor

Center for Children and Families

Marc McQueen

Clinical Director, LPC Supervisor

Centers for Children and Families

Omero Valenzuela

Family Medicine Mental Health Fellowship Program Coordinator
Objectives
Understand the intersection of mental and physical health
Effectively and physically work along side physicians to improve overall health outcomes
obtain proficiency in providing psychological services to people of all ages via traditional and telehealth medicine modalities
Didactic
FMMHP Fellows will attend weekly didactics including lectures on common medical conditions, chronic illness, psychopharmacology, common psychological conditions, and the integration of physical and mental health. Fellows will also receive one hour of individual supervision and one hour of group supervision weekly.
Rotations
Fellows will provide psychology services at TTUHSC and Centers weekly via face-to-face and telemedicine visits. Additional opportunities include:
Local hospitals
TTUHSC Pediatrics, Internal Medicine, OBGYN, Surgery and Psychiatry
Rural communities
First responders
Master's Degree or Doctorate Degree in clinical/counseling Psychology or Social Work program
Passing of the NCE, NCMCHE, MFT, or LMSW exam
Fourteen (14) days paid vacation per year
Twelve (12) days paid sick leave per year.
Educational funds in the amount of $700 for additonal required training.
Health, Life, and Dental Insurance for fellow and immediate family
Disability Insurance for fellow
Malpractice Insurance and Workers' Compensation Insurance
Applications are accepted for the upcoming academic year November 1st through March 15th. These can be submitted via email, fax or mail.
To apply provide the following:
Current Curriculum Vitae or Resume (in chronological order, no gaps)
Letter of completion of Master's or Doctoral coursework. Fellows pending completion may still apply.
Personal Statement
Letters of recommendation (2)
Submit documents to:
Fax: 432-335-5316
Mail: Texas Tech Family Medicine
Attn: Omero Valenzuela
701 W 5th Street, Suite 3174
Odessa, TX 79763