Office of Student Affairs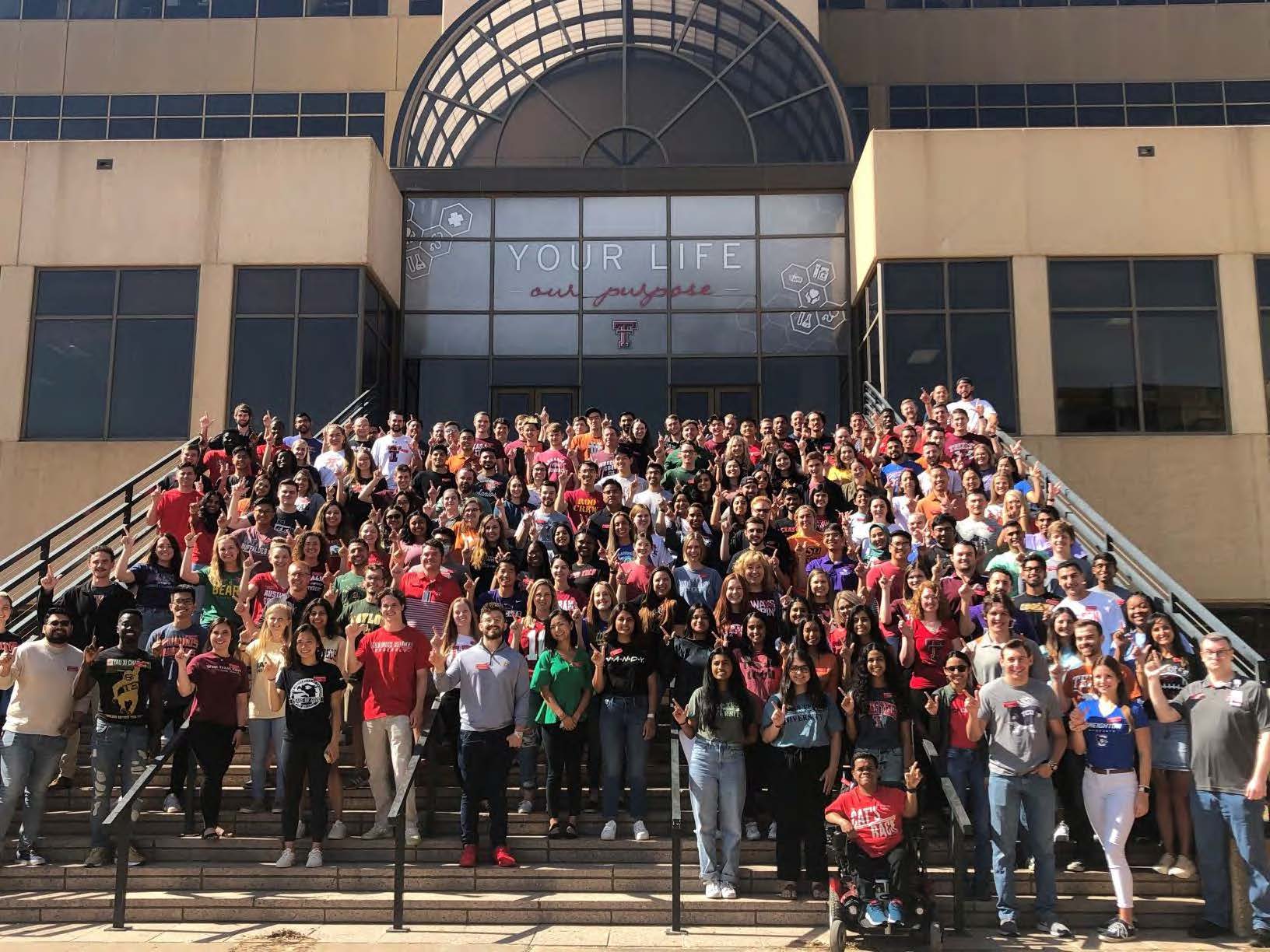 Our Mission
The Texas Tech University Health Sciences Center School of Medicine Office of Student Affairs encompasses a wide variety of services and activities and touches the life of every medical student from before entry into medical school to graduation and beyond. Our staff is committed to creating a supportive environment for the personal and professional development of each student. We enjoy getting to know our students and hope that our efforts have played a role in their successful completion of medical school. For convenience, the Office of Student Affairs is staffed Monday through Friday from 7:30 a.m. to 5:30 p.m. in room 2B440.
Why we do what we do:
Students are confronted with many new situations, responsibilities, and stresses in medical school, and the Office of Student Affairs works closely with students to help them successfully meet these challenges. While students are responsible for meeting the requirements of medical school, the Student Affairs staff is responsible for providing the necessary information, guidance, and support along the way.
Texas Tech University Health Sciences Center School of Medicine offers a collaborative environment that goes above and beyond to prepare us for a challenging and rewarding career in medicine.
Pradeep Attaluri
Medical Student Graduate Lubbock HSC Campus
Got Questions?
We're here to help. Contact us if you have questions.