Accelerated Second Degree BSN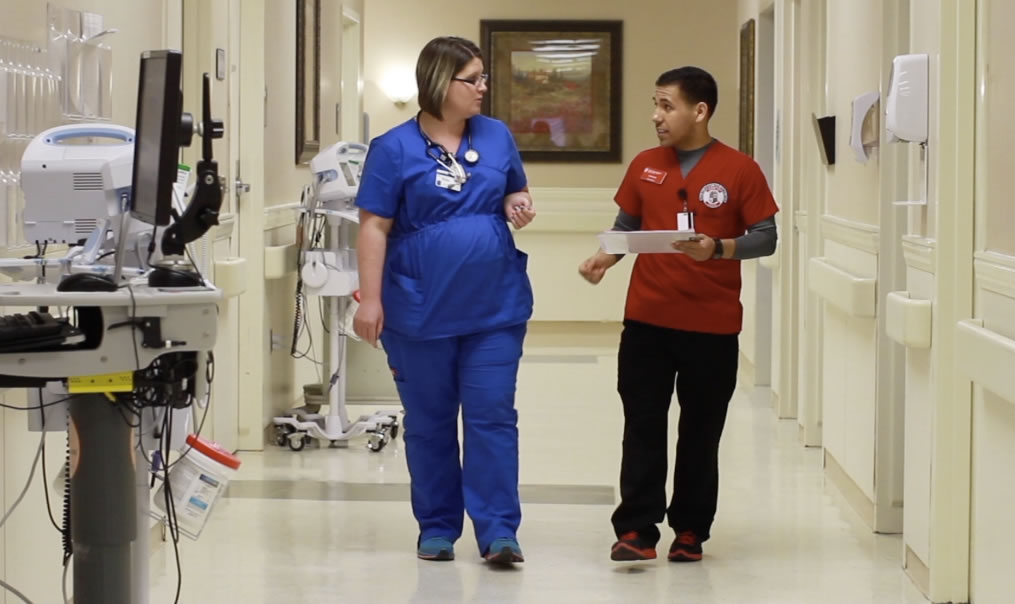 Program Overview
TTUHSC School of Nursing offers a Second Degree BSN accelerated program for the student with a previous college bachelor's degree. The BSN nurse is prepared to meet the challenges of a complex and changing healthcare environment in the 21st century. This accelerated 12-month program has online classes with clinical instruction guided by assigned clinical coaches and nursing clinical faculty. Oversight of clinical hours is done by coaches and nurse-educator oversight in the students' own communities of Abilene, Amarillo, the Austin-Hill Country area, Dallas, Lubbock and Permian Basin.
Admission Requirements
Application
It is the responsibility of the applicant to make sure that their application is complete. Read here about how a criminal history could affect occupational licensing.