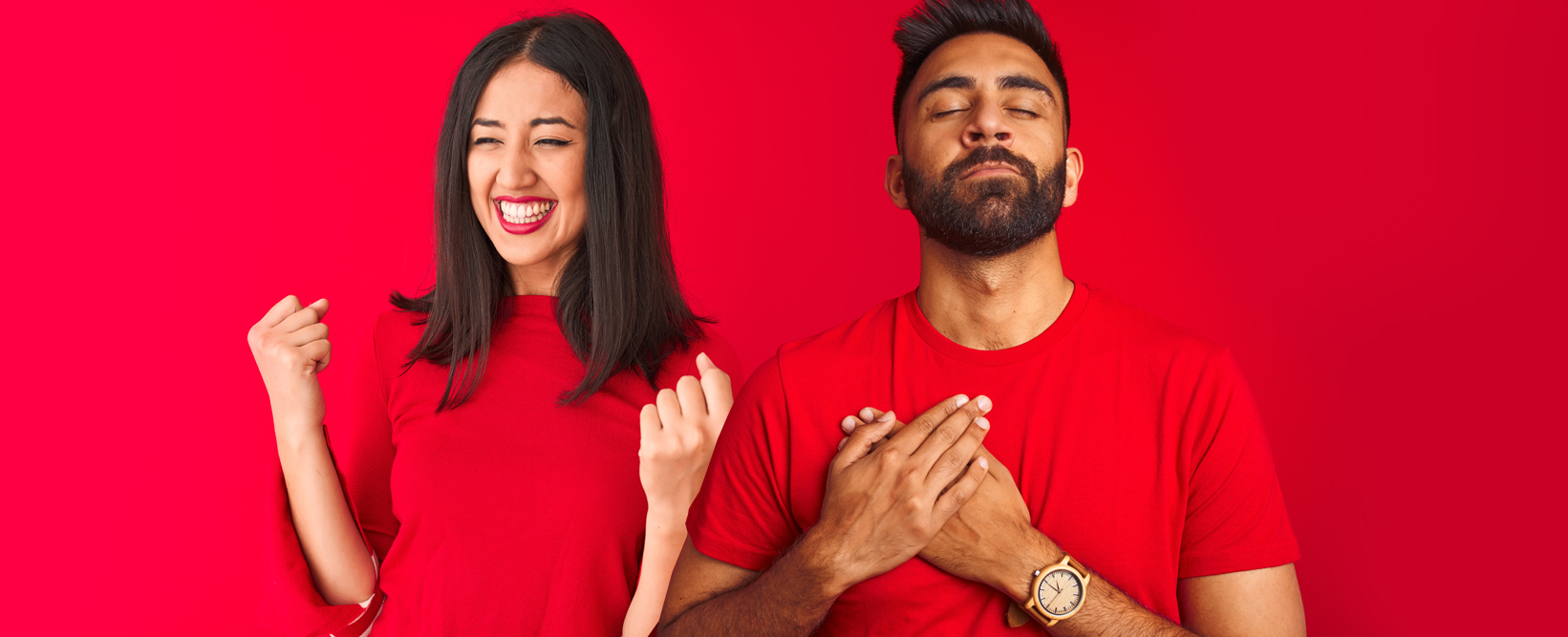 YOU & YOUR WELL-BEING MATTER
Stay informed about resources available for a variety of needs.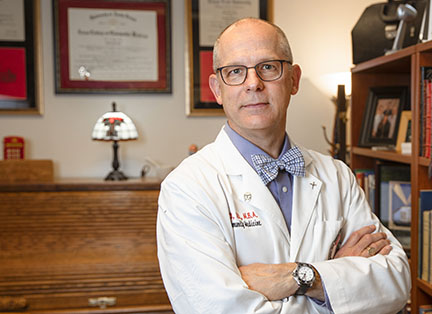 "Wellness is more than just physical health, we need to take care of our minds and bodies, a holistic approach is the best way to achieve the best version of ourselves."
Ron Cook D.O.
TTUHSC Chief Health Officer

Be the Best You
Mental health includes our emotional, psychological, and social well-being. It affects how we think, feel, and act as we cope with life. It also helps determine how we handle stress, relate to others, and make choices. Mental health is important at every stage of life.

Listen to Your Body
Physical well-being can encompass many components such as regular check-ups, managing chronic illnesses, exercise and even weight-loss. Your physical well-being is part of overall wellness that can affect day-to-day life. Choose to be healthier.
Explore Physical Wellness Resources in the sidebar menu.

Insurance Resources That Benefit Your Wellness
Having health insurance has many advantages, it helps you and your family to save monies coming from out of your pocket. Now most insurance offer many preventative tools as well to keep you healthy.
Have Questions About Your Insurance?
Current team members can find additional information on the Employee Benefits page on the TTUHSC intranet.