Summer Research Internships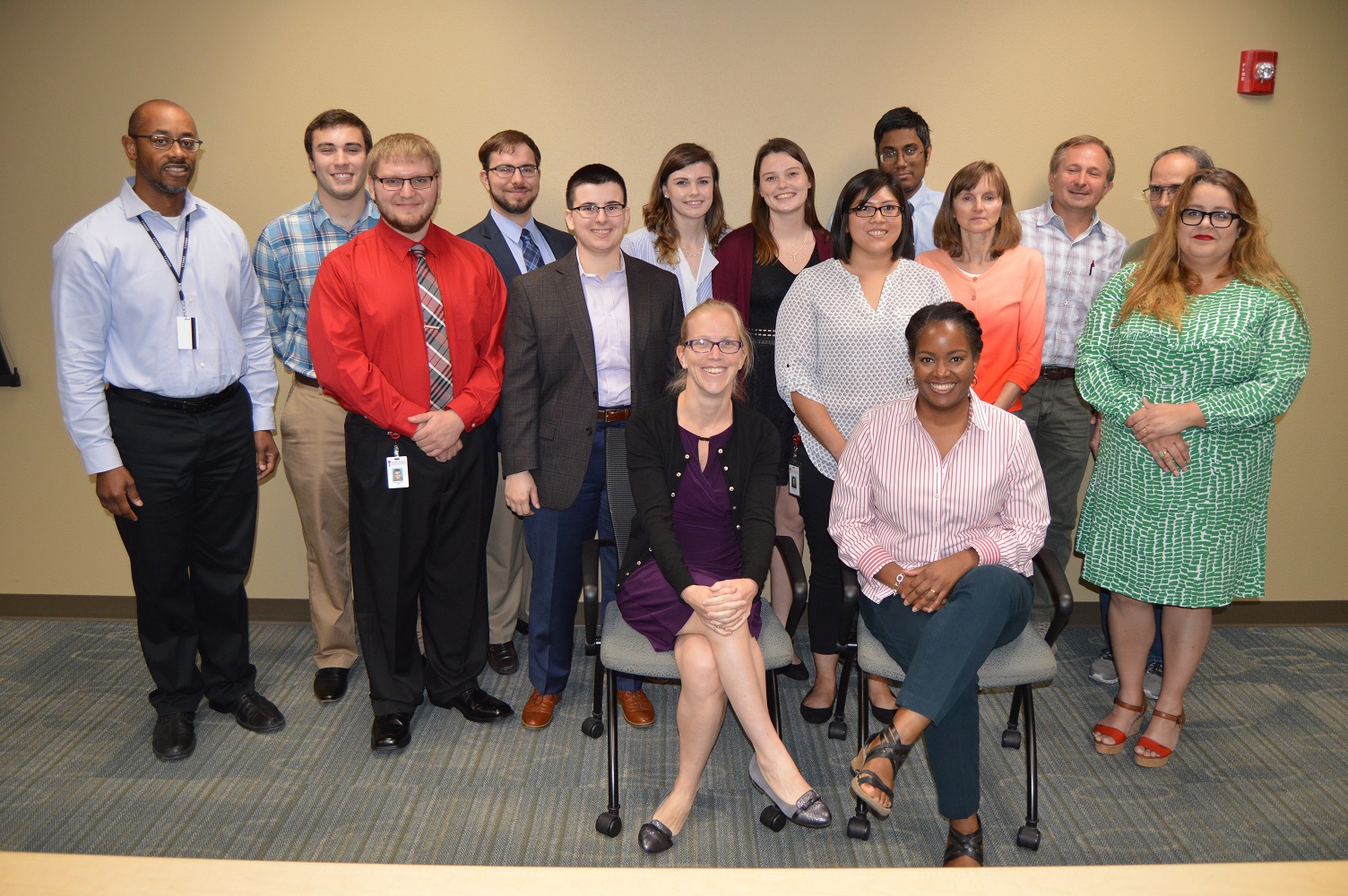 GSBS Summer Internships
The Graduate School of Biomedical Sciences offers two summer research internship programs: ABRI and SABR. The internships are offered from June 3 - August 9, 2019.
ABRI
Amarillo Biomedical Research Internship (ABRI) is located in Amarillo, TX and affiliated with the Pharmaceutical Sciences graduate program and the Jerry H. Hodge School of Pharmacy.
The mission of the ABRI program is to foster interest in the graduate program at the Texas Tech University Health Sciences Center Jerry H. Hodge School of Pharmacy among promising and gifted students considering graduate studies leading to research careers in biomedical sciences.
Program Information
Application Information
SABR
Summer Accelerated Biomedical Research (SABR) is located in Lubbock, TX and affiliated with the Biomedical Sciences Ph.D. program.
The Graduate School of Biomedical Sciences has faculty involved in many relevant, interesting research areas with state-of-the art labs and equipment. The SABR Program is an excellent educational opportunity, with a commitment to fostering the intern's desire for science and research. Our program is intended for undergraduate students or current graduates who wish to gain more research experience before entering graduate school.
The SABR program will introduce its interns to a full-time work schedule, which can be a first-time experience for many. During these 10 weeks, our interns will be exposed to the life of a graduate student, as well as learn to become more independent and self-autonomous. Along the way, interns will be helped by their mentor, graduate students, other lab staff members, and the Graduate School of Biomedical Sciences' administration.
Program Information
Application Information