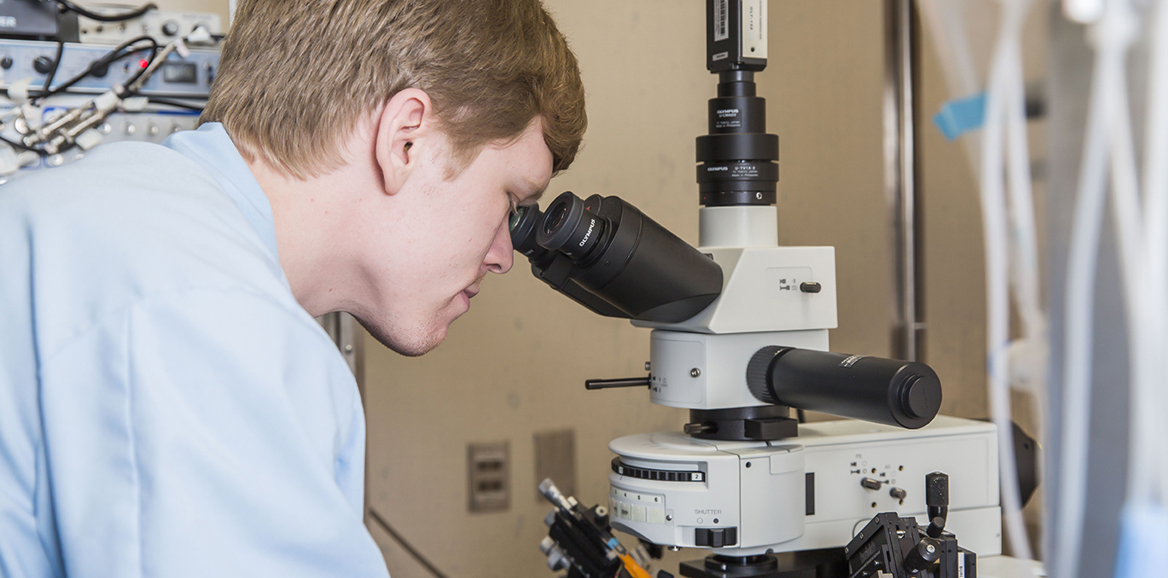 Program Overview
The MD/MS program is designed for current Texas Tech University Health Sciences Center School of Medicine students in good academic standing interested in obtaining a biomedical research-oriented M.S. degree. Students receive a Research Assistantship during the M.S. program. Prospective students interested in this program should contact graduate.school@ttuhsc.edu for more information.
Current TTUHSC medical students admitted to the program complete the second or third year of medical school before taking a leave of absence from the School of Medicine to complete the M.S. program in the Graduate School of Biomedical Sciences.
MD/MS students are allowed to transfer up to 15 credit units from MS I and MS II coursework. In addition, they must also complete:
the GSBS Responsible Conduct of Research course,
at least two elective didactic courses (e.g. Biomedical Statistics; Bioinformatics, etc.), preferably one in the fall and one in the spring
at least 12 hours of research
Seminar (fall and spring) and
6 hours of MS thesis coursework (for thesis track).
Enrollment Pattern
July/August – Summer: 6 hours
August – Fall: 9 hours
January – Spring: 9 hours
Summer – 1 hour (must be registered in the semester of graduation)
Please refer to the catalog for specific details.
Current tuition costs can be seen at the links below or by contacting Student Business Services from 8:30 a.m. to 4 p.m. CST at (806) 743-7867 for detailed fee information, including out-of-state tuition.
TTUHSC Student Business Services Main Page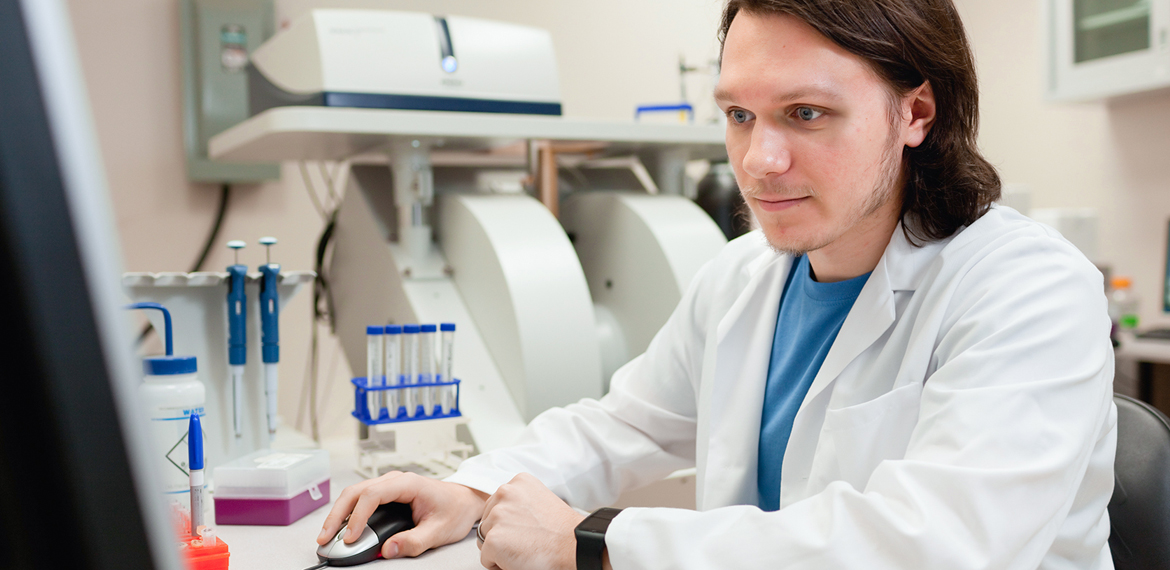 Application Information
Deadlines
| Semester | Application Deadline | Campus |
| --- | --- | --- |
| Summer Only | March 15 | Lubbock |
How to Apply
To apply to the MD/MS program, the applicant should submit a written request to the GSBS Senior Associate Dean (CC your research mentor and the Graduate School) and within the letter specify the faculty member (must have graduate faculty status) that has agreed to serve as a mentor for MS research. GSBS will coordinate with SOM to review the request.