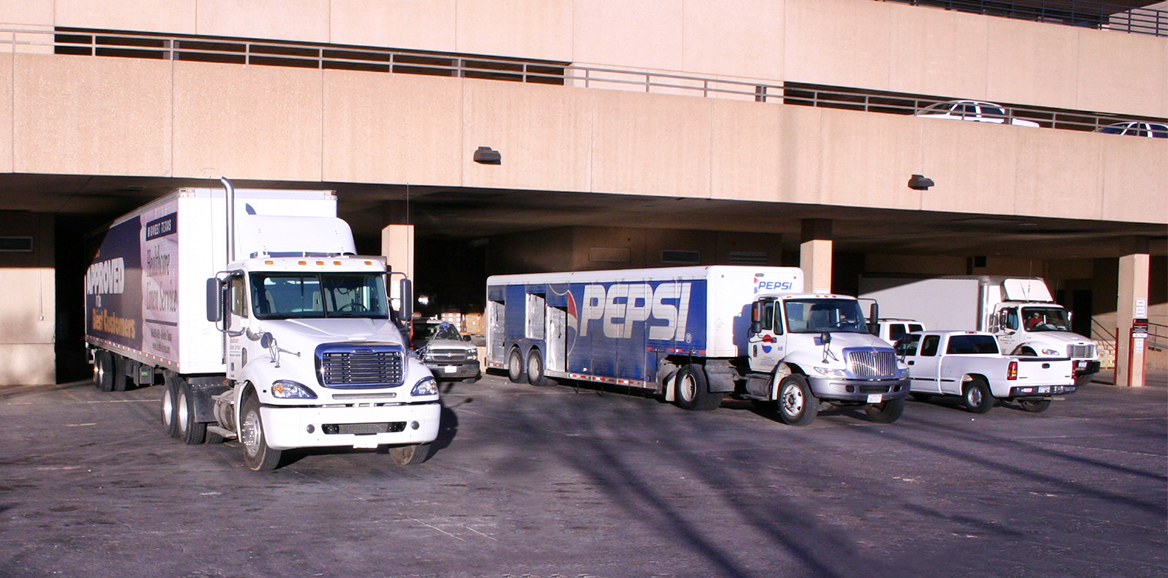 Loading Dock
The TTUHSC loading dock is at basement level on the east side of the building at 3601 4th Street in Lubbock, Texas. It features 8 loading bays and 3 dock levelers. Please see ROAD MAP for directions.
General Information
Hours
Monday - Friday, 8:00a.m. – 5:00p.m.
Closed on TTUHSC Holidays
Location
HSC Building, Room BA085 MAP
Daily Deadline
3:45p.m. for all outgoing shipments. Please allow extra time for freight.


How Did Your Department Rank?
In January, 2019, Mail Services and Receiving documented the number of items received without a STOP number. There were 8,408 mail pieces received without a STOP. Follow this link to see how many mail pieces were delayed getting to your STOP number and where your department ranks in the list of most compliant or worst offenders.
Receiving held the belief that the vast majority of TTUHSC staff have the correct STOP listed in their TechBuy profile and their documentation proved the theory. There were only two items received on purchase orders in January where the STOP was incorrect in the user's profile. However, we still received 560 items without a STOP or with the wrong STOP. When you place an order using a PCard, confirm the delivery address with the vendor. Most vendors do not understand that there are 3,500 active employees and 4,175 room numbers associated with the 3601 4th Street address.
Shipping
Mail Services and Receiving work together to ship outgoing items through FedEx and Lone Star Overnight. FORMS & More
Got Questions?
We're here to help. Contact us if you have questions.